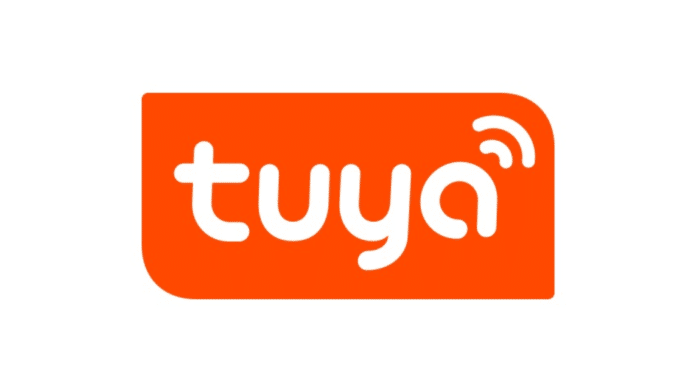 Advertisement
[adrotate banner="23"]
The TUYA Developer Summit will be held on October 14th at the Hong Kong Convention and Exhibition Centre. At this Summit, a global IoT developer service provider will discuss the future direction and application trends of IoT technology with developers from all over the world with the theme of "The Future Reimagined: Go Beyond Smart". The summit aims to promote greener, smarter and highly-efficient development of various industries.
Based on the advantages of Hong Kong's IoT industry, Tuya will accelerate the speed of smart upgrading in the Asia-Pacific region.
Advertisement
[adrotate banner="34"]
Tuya will attend the Hong Kong Electronics Fair Autumn Edition (hereinafter called Autumn Electronics Fair) and work with developers to promote smart energy development
During the TUYA Developer Summit, Tuya will also participate in the Autumn Electronics Fair organized by the Hong Kong Trade Development Council (HKTDC), with the theme of "Connect the World, Shape the Future of Energy", bringing Tuya's latest progress in the field of smart energy to global consumers, enabling customers to create green and low-carbon innovative solutions to help achieve energy conservation and efficiency.
Focusing on smart device interaction, Tuya AI assistant will make a blockbuster appearance. Tuya is working to build a home AI assistant that can more intelligently help end-users interact in scenarios such as the smart control of home devices. For example, by talking with smart control devices, creating timed tasks, suggesting lighting environment settings based on learning, entertainment, and other scenarios, and calculating energy consumption at home, end-users can fully enjoy the beautiful moments of life.
In addition, in terms of interaction methods, Tuya-enabled smart speakers will also usher in breakthroughs, such as supporting the sending of custom interactive voices to provide end-users with a more convenient and comfortable operation experience.
At this Summit, Tuya will introduce some new features for its home energy management system, such as providing the ability to set energy-saving scenarios through one-click on Apps, which has greatly improved the accessibility of energy-saving strategies.
On the other hand, Tuya's Cube Solution is expected to launch corresponding zero-carbon solutions for the energy-saving needs of vertical industries, enabling customers by industry to establish a circular carbon economy model in the ESG era and achieve zero-carbon transformation.
For More Information: https://www.tuya.com/
Advertisement
[adrotate banner="30"]