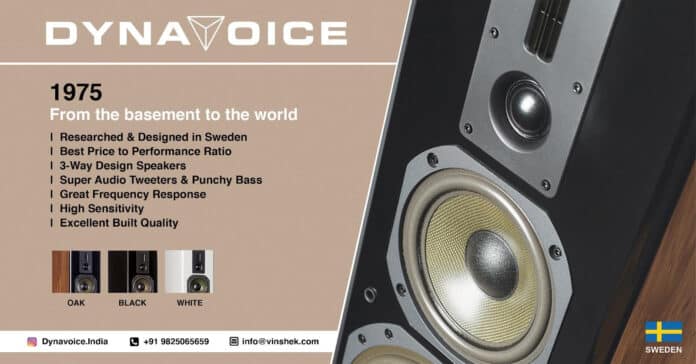 Advertisement
[adrotate banner="23"]
VINSHEK brought custom install architectural audio brands to India, around 20 years back and is now launching Dynavoice.With a focus to offer "Best in Price-Performance Ratio" Speakers & Subwoofers to Indian users.
Dynavoice has an excellent lineup of speakers & subwoofers with an unbeatable price to performance ratio. With four different series in the basket.
Magic Series – Magic series is their high-performing entry-level series. The rich sound has made the Magic series a favourite among both the customers and critics.
Challenger Series- Challenger is internationally acclaimed by customers and critics alike at High-End music shows and sets a whole new standard in its segment.
Definition Series – Dynavoice Definition is exclusive speakers with incredible detail creating a sound unchallenged in its price range.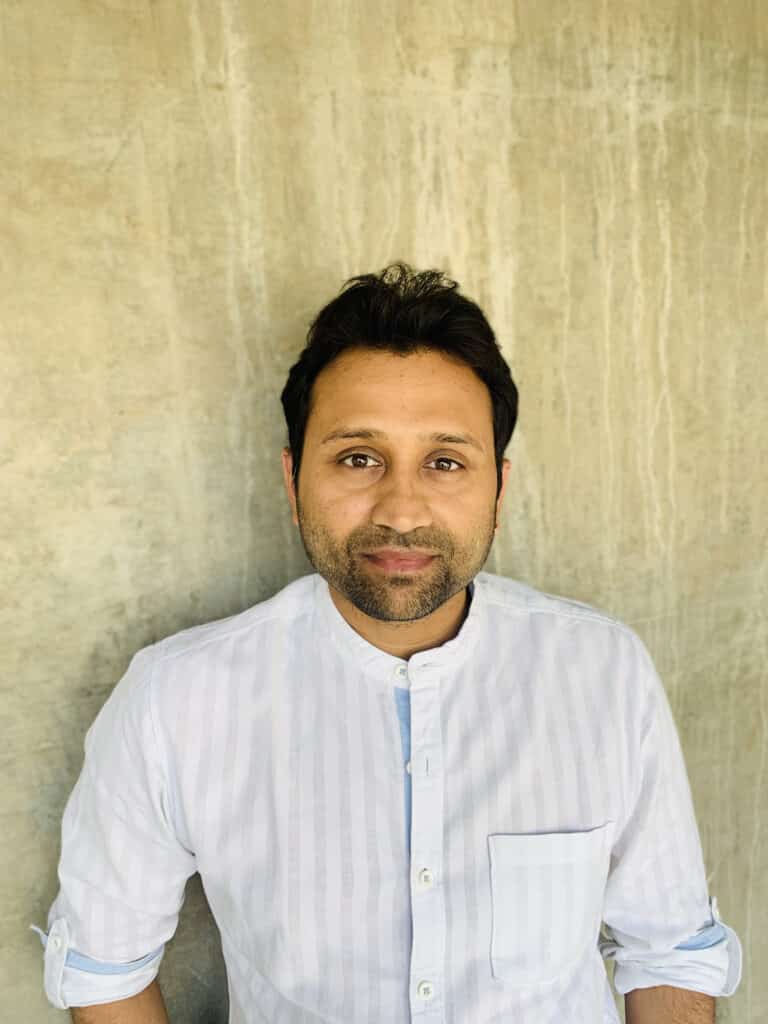 VINSHEK proudly represents Dynavoice in India, offering an exclusive floor stander & subwoofer range. "After a lot of market understanding & keeping technicalities in mind vis-a-vis other available brands in the Indian market, we feel Dynavoice becomes a great addition to our audio portfolio & will be loved by a lot of people who love high dynamics, strong high frequency & tight bass." said a representative of VINSHEK.
Advertisement
[adrotate banner="34"]
" Dynavoice will prove to be an excellent brand for the various audio enthusiast who is looking for a stereo setup, lifestyle to dedicated cinema surround sound with an edge over other brands." he continued. "Soon products will be available for auditioning & hoping everybody will love the performance especially 'Super Audio Tweeters'."
VINSHEK is a strong partner-oriented company and believes that quality products need quality installs. The Dynavoice range in various cities in India with experience & qualified audio dealers & system integrators.
To know about VINSHEK please visit , https://www.vinshek.com/
About Dynavoice
Dynavoice has been designed and engineered in the center of Sweden right next to lake Hjälmaren lies Örebro.Known for its live music scene, rich nature, and beautiful city center with the majestic castle towering the many restaurants and the buzzing nightlife.
The Dynavoice logo is a quality stamp, guaranteeing that their products come from a passion for music and sound with the listeners, in focus. Through their different products, one will discover 'the Nordic Sound', a warm and powerful, yet detailed and natural sound that over the years has become synonymous with Dynavoice.
Users will discover new details in their favourite songs and experience new dimensions when they rewatch their favourite movies with a multichannel sound system. Loving what they do, and they want you to hear and feel their passion and dedication through their products.
For more information , please visit https://www.dynavoice.se/
Advertisement
[adrotate banner="30"]