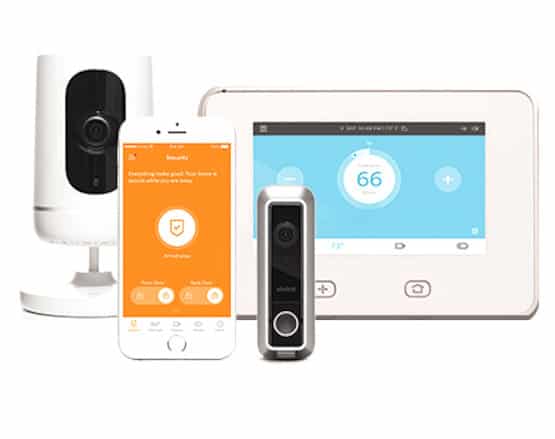 Advertisement
[adrotate banner="23"]
The Z-Wave Alliance has welcomed smart home company and long-time adopter of Z-Wave, Vivint Smart Home, as its latest Principle Member, which also includes a seat on the organisation's board of directors.
Last year saw the Z-Wave Alliance transition to a non-profit standards development organisation and has been actively recruiting smart home and IoT companies to join the new member-driven organisation structure.
Advertisement
[adrotate banner="34"]
Vivint delivers an integrated smart home security system that includes a number of Z-Wave certified devices across home security, access control, lighting, and more. It will join the existing Alliance board members which include Alarm.com, Assa Abloy, LEEDARSON, Ring, Silicon Labs, StratIS, and Qolsys, most recently appointing principle member ADT in November.
"Vivint is a long-time advocate of Z-Wave technology and recognises its benefits for creating seamless user experiences for our customers," said Jim Nye, Vivint Smart Home's chief product officer. "As we embark on a new year, we are looking forward to our partnership with the Z-Wave Alliance and to supporting Z-Wave's growth in the larger smart home market in 2021 and beyond."
"We are delighted that Vivint has committed to driving the Z-Wave standard forward under our new member-driven SDO organisation," said Mitch Klein, director of strategic partnerships – IoT, Silicon Labs/executive director of the Z-Wave Alliance.
"We remain dedicated to our members and to advancing the Z-Wave technology as an open standard for smart home. Given Vivent's impressive background in smart home, and long-standing commitment to supporting Z-Wave technology, the Alliance is thrilled to have their continued support."
Advertisement
[adrotate banner="30"]