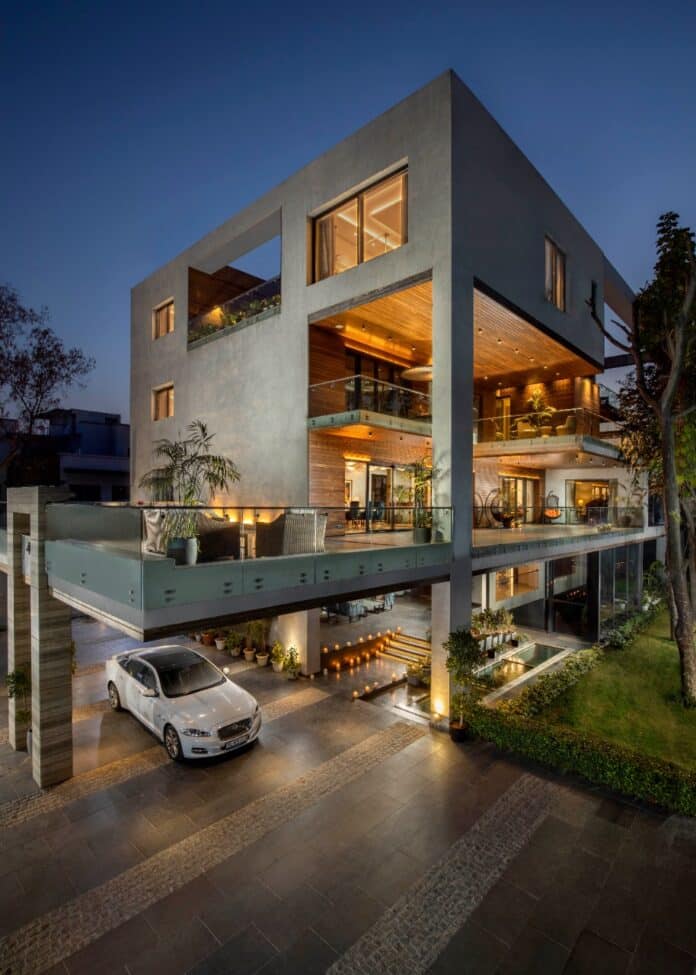 Advertisement
[adrotate banner="23"]
The term "smart homes" was initially used only by a handful of architects and designers of luxury homes and the vendors who provided the services for them. Over the years smart homes have become more common in homes as well as in conversations. Smart homes have come a long way from a concept of luxury to one of necessity and convenience.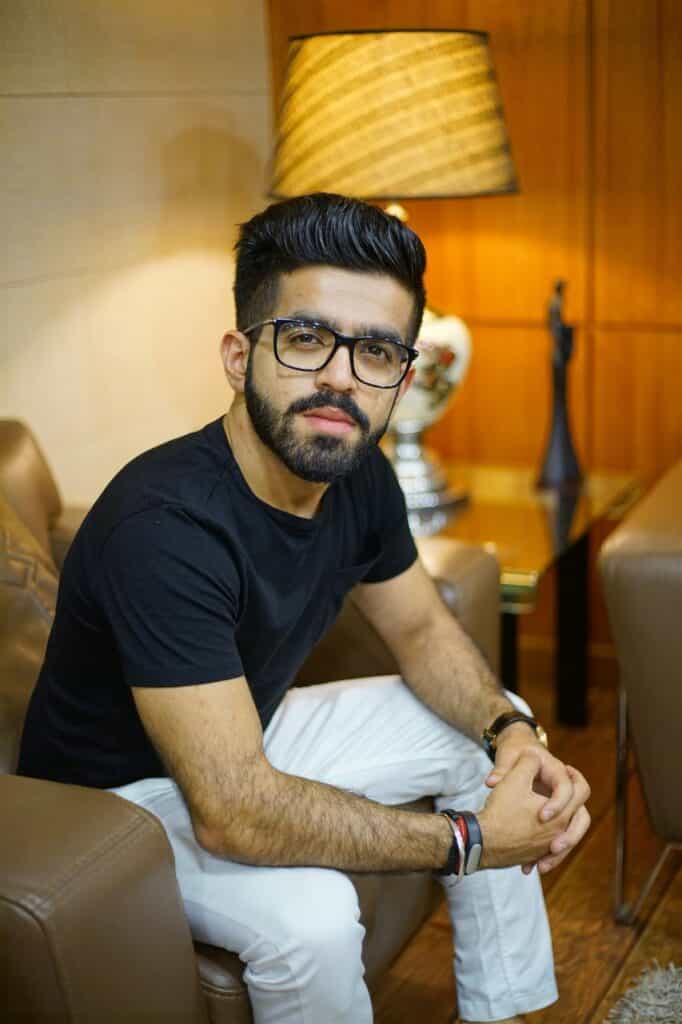 "The awareness has gone up significantly due to the visibility of the applications, especially in hotels. Like any other form of technology, consumer behaviour can only change once the consumer is mentally open to using technology for something that they have done manually so far", says Interior Designer Rishabh Kapoor, Founder, Design Deconstruct. "Another reason is that the UI/UX of such smart home applications has become a lot more user-friendly. Earlier they used to be a tad confusing, hence the homeowner shied away from using them. The major contributor has however been the entry of a number of home-grown and foreign players, which has brought down costs significantly", he adds.
Advertisement
[adrotate banner="34"]
What kind of consumer-group are opting for it the most?
The younger generation mostly tend to make a push for smart homes as they are the ones having a great relationship with the latest technology. Hence, it is natural for young homeowners to desire a smart lifestyle in a smart home. But even some older homeowners/decision makers are opting for smart home, as it eases their day to day chores with automation.
What according to you are the must-have smart home products in today's contemporary homes?
Personally I would advise everyone to try the Amazon Alexa, as it provides all the features of a smart home device once you pair it with a capable software/hardware. Other than that I would suggest automated curtains, blinds and lighting. I also feel that smart locks are the way forward specially for the main doors/entrances which provide plenty of options to unlock like pin, card and even biometrics. The newer ones have built in cameras too.
Products of which category (lighting, security, entertainment etc.) witness maximum demand when it comes to integrating smart home products while doing the interiors? Why?
Well the entry level products for smart homes are definitely curtain control motors as they are a real necessity. Safety ensuring products also rates high in the demand list with products like digital locks, anti-theft alarms (with the ability to trigger an automatic call to emergency services in case of a break-in). Smart lighting is again one of the regulars that we tend to use as it gives us the convenience of using our phones to control the lighting of the entire home and façade alike.
In what ways do you think the concept of smart homes/home automation has contributed to the lifestyles of the working professionals?
Whenever we design a home for working professional we always think how to make their life easier whenever they are at home. Especially in today's WFH scenario we try to emphasize the importance of pre-programmed automated routines. For the early riser the shades will automatically open at say 7 am, followed by weather updates on the Alexa device, or to play some soft morning motivational music on their 5.1 music system.
How do you foresee the demand graph for smart homes 5 years down the line?
The demand for smart homes has seen a sharp increase in the last 4 years and I see this trend continuing. In the last 12 months, we have had enquiries from some of our clients who develop group housing projects to integrate automation and smart home devices in the design scheme. The technology behind smart homes has also matured greatly. I envisage most of the future homes to have smart home tech as a bare necessity.
Advertisement
[adrotate banner="30"]