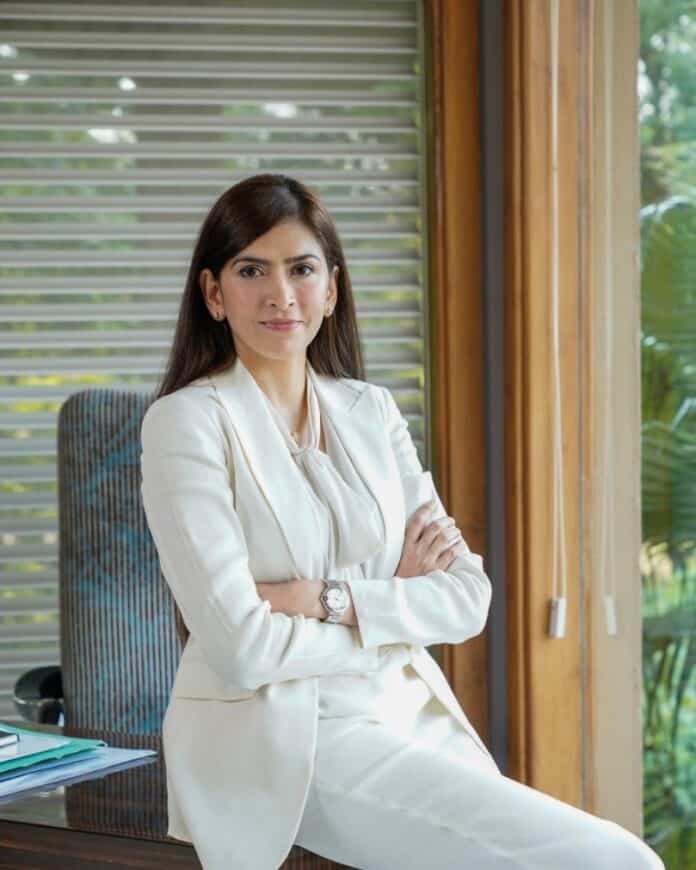 Advertisement
[adrotate banner="23"]
Just the way our phones and gadgets have become smart, our homes too are becoming smart. Smart homes are where one does not have to physically perform mundane regular chores like switching on/off the lights, home appliances, air conditioners, air purifiers etc or opening and drawing curtains in the morning and at night respectively. Here, technology takes care of everything. It helps you secure your home, make it more eco-friendly, save time and energy. "It is a streamlined system that gives the user a lot of comfort and peace of mind by taking care of a range of tasks just at the touch of a few buttons on your phone or tab", say Ar. Aparna Kaushik.
Aparna Kaushik is the founding principal and leading designer of a multi-disciplinary firm that works across architecture, interiors, furniture, lighting, product design, and landscaping. She has developed a prolific roster of work that spans expansive luxury estate homes, stylishly intimate boutiques, immersive spas, chic restaurants, and pragmatic office spaces.
Advertisement
[adrotate banner="34"]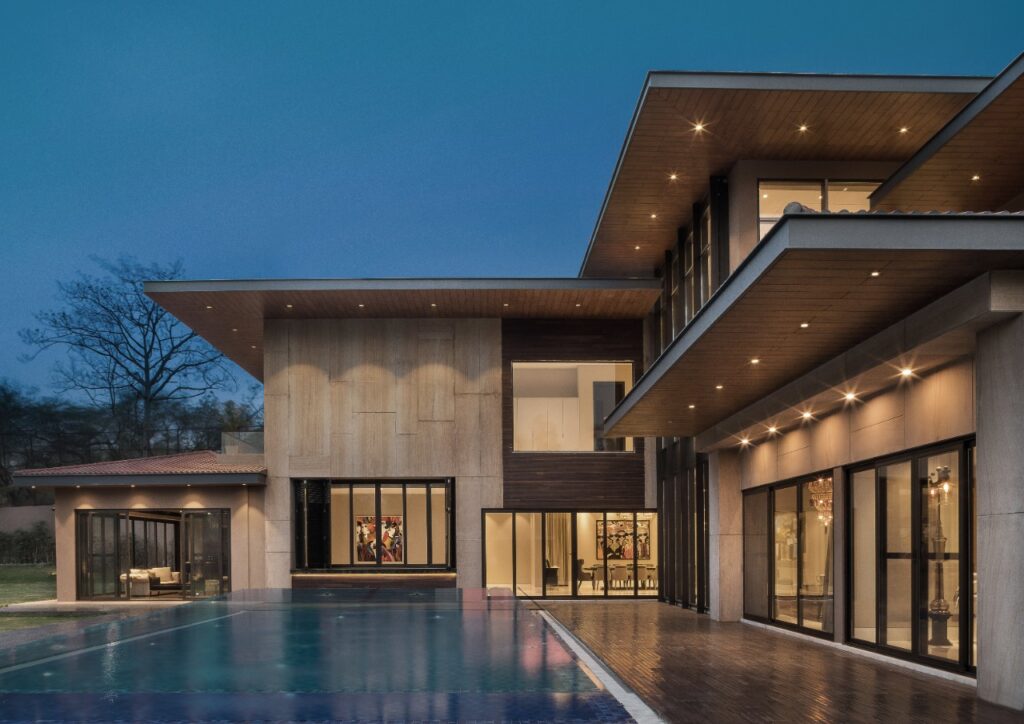 What kind of consumer-group is opting for it the most?
The younger generation, adept at using their smartphone for various app-based services, is keener on using home automation features. With busy lives, they like to minimize daily chores. So they seek automated switching on/off of lights, ACs, controlling of mood lighting, curtains etc.
Also, those with large properties find it easier to monitor activities around the home and secure it with safety features like Intrusion Alarm Systems using motion detection, video doorbell or door phone.
Since a lot of these services are available within a cost bracket, it is no longer considered a luxury.
What according to you are the must-have smart home products in today's contemporary homes?
The must-have smart home products for contemporary homes are those that help you become more eco-friendly. We must use technology to make our home more energy-efficient.Smart thermostats and light bulbs save energy by cutting down on usage over time. You could also use smart tech to monitor water usage. Smart switch panels and motion sensors help you save electricity by switching off lights, air conditioners, air purifiers, etc when nobody is there in the room.
Products of which category (lighting, security, entertainment etc.) witness maximum demand when it comes to integrating smart home products while doing the interiors? Why?
Currently in India, we use smart home tech to secure homes, control lights, fans, air conditioners and the entertainment scene. Automated curtain or window dressing operations too have become quite popular.
Entertainment areas are designed to offer automated control of mood lighting, surround sound, etc. Similarly, the audio, acoustics, amplifiers of the Home Theatre can be controlled too.
In what ways do you think the concept of smart homes/home automation has contributed to the lifestyles of working professionals?
It helps them plan things in advance. Routine tasks like answering the door, opening and closing the curtains or blinds, switching on/off fans / ACs / geysers, etc, have become easy. With a home automation system, you can have better control over the heating and cooling of your home with a programmable smart thermostat that learns your regular temperature preferences and suggests the best energy-efficient settings for the day.
How do you foresee the demand graph for smart homes 5 years down the line?
Ten years ago, our dependence on technology was far less. Today things have changed, especially after COVID-19, people have realized the benefits of technology and want to use it effectively to simplify their lives. Since people are working from home and juggling many things, they would need more amenities and time-saving features.
Advertisement
[adrotate banner="30"]