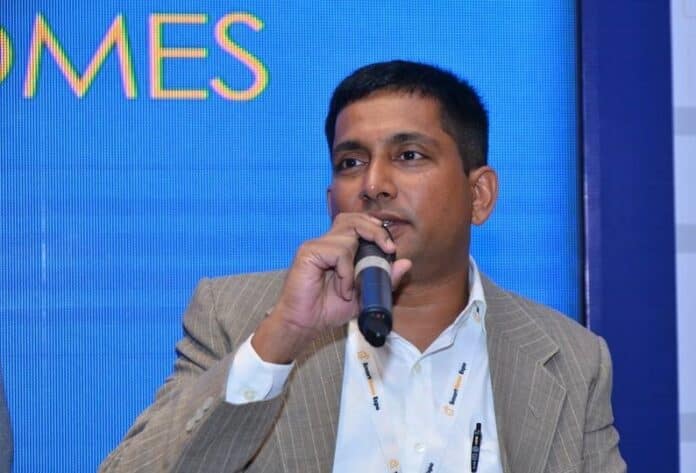 Advertisement
[adrotate banner="23"]
South Korean multinational conglomerate Samsung has introduced the SmartThings platform to help consumers to wirelessly connect with a whole range of Samsung TVs, Refrigerators, Air-conditioners and partner smart devices. The company is expanding its product line with new SmartThings camera, SmartThings Wi-Fi plug and SmartThings light bulb. In India, the company has already introduced IoT devices in the form of Smart TV, Family Hub refrigerator, Smart washing machines as well as the latest range of air conditioners.
In conversation with Smart Home World, Ravindra Shet, Director (IoT), Samsung Electronics talks about how IoT adds value to consumers' lives.
Advertisement
[adrotate banner="34"]
Can you elaborate on the technological upgradation in the smart home segment?
The basis of any IoT or smart home device is that they are connected to each other, using the internet. That in turn, enhances your experience, productivity or your entertainment sources. Using your phone, you can seamlessly operate multiple devices at home, is an upfront value. Smart home, with all the smart devices, has become a unified entity. Each device brings speciality function and the SmartThings platform ties it together. For example, a video doorbell rings and you answer the same on your television without getting up…J You are not constrained by the capability of a single device.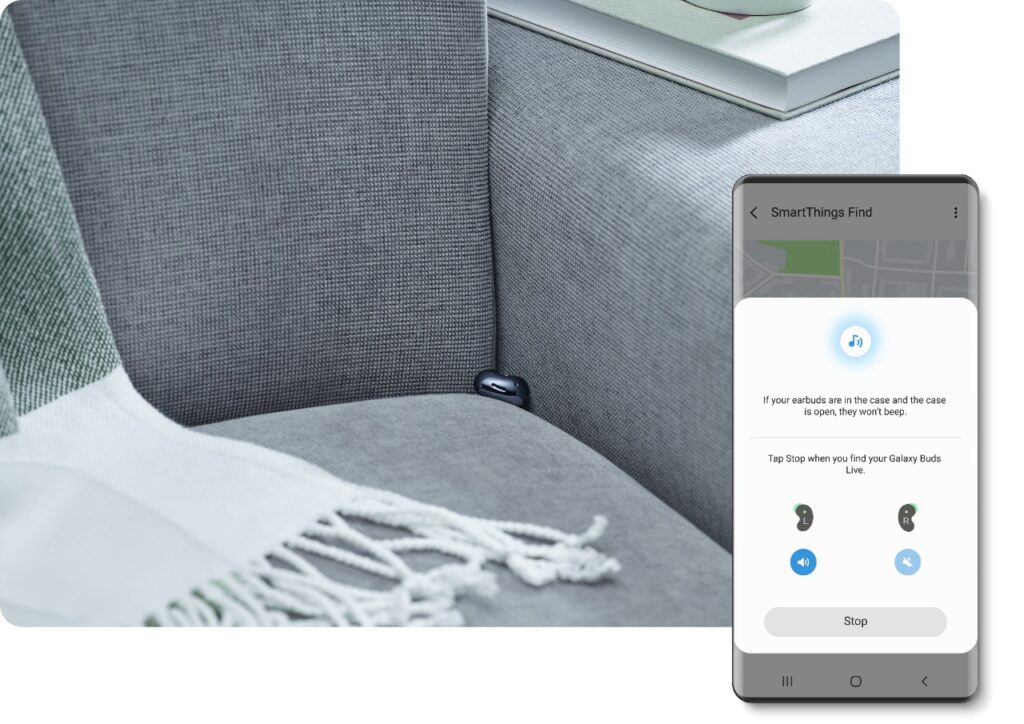 What is the value-add that IoT brings into a smart home?
People are not ready to wait for days together to get appliances repaired, if there is a breakdown. IoT brings in that additional advantage, where a service engineer can look at your device even before they make the visit, and in some cases, it can help with predictive alerts. This is the basic value-add that today's customers expect. Such data also helps to improve product design. IoT helps to bring down the downtime of appliances.
Going forward, home automations will become monitors of your health. Smart home can keep a check on what you eat, what you drink, how you feel during the day etc. The smart sensors in your smart home would be able to detect your wellness. And that could be a quantum leap in smart homes' segment. All these things would bring in the next big wave for smart homes.
How do you address the challenges in the smart home segment during integration?
A consumer will choose a product that saves them money through energy savings or maybe a TV that allows them to integrate more devices and applications to it. New functionalities via installable applications/automations or as a cloud app, eventually will add new functions to the product over a period of time. Samsung has made a conscious call to make products that are smart home-compliant thus making all our products future-ready.
When do we see legacy devices becoming smart?
When you buy a 2020 onwards smart appliance from Samsung most likely it is connected. But what do you do with legacy products? Legacy is a challenge definitely because those devices were not meant to be connected. So, we are partnering with local ecosystem partners within India and abroad to offer technologies that make legacy products smart. For instance, we are partnering products which add to your regular wall switch and make them smart. So all lights, fans, etc. connected to the switch get a basic smart function and can be now part of new SmartThings smart home experiences. That's how we are making legacy homes ready for accepting smart experiences.
What is your expectation from the Indian market?
We believe that the mobile and TVs are the biggest connected experience providers. Connecting these two will offer smart experiences. In the current scenario of WFH, people may start exploring many of these connectivity's on their TVs which might not have been the case before. For instance, school / office Zoom, WhatsApp call on TV and/or transferring calls from phone to TV for better meeting or learning experience, will start becoming common.
Advertisement
[adrotate banner="30"]