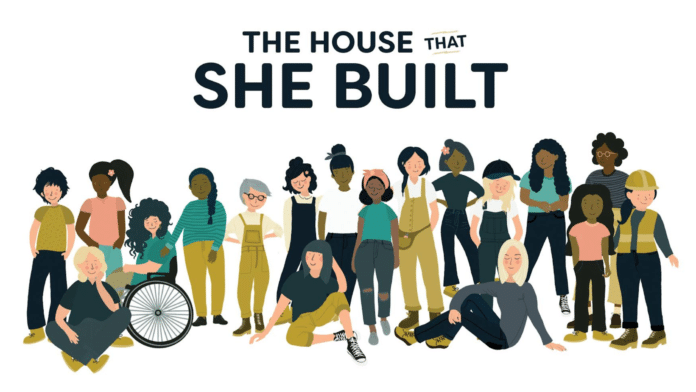 Advertisement
[adrotate banner="23"]
Women in Consumer Technology (WiCT), an organization dedicated to advancing women in the consumer technology industry, will be hosting its 15th Annual CEDIA EXPO networking reception and luncheon on September 8th at 11:30 a.m. MT. This highly anticipated event will kick off with a networking reception featuring a bloody mary and bellini bar, followed by a luncheon with a keynote speech by Qadra Evans.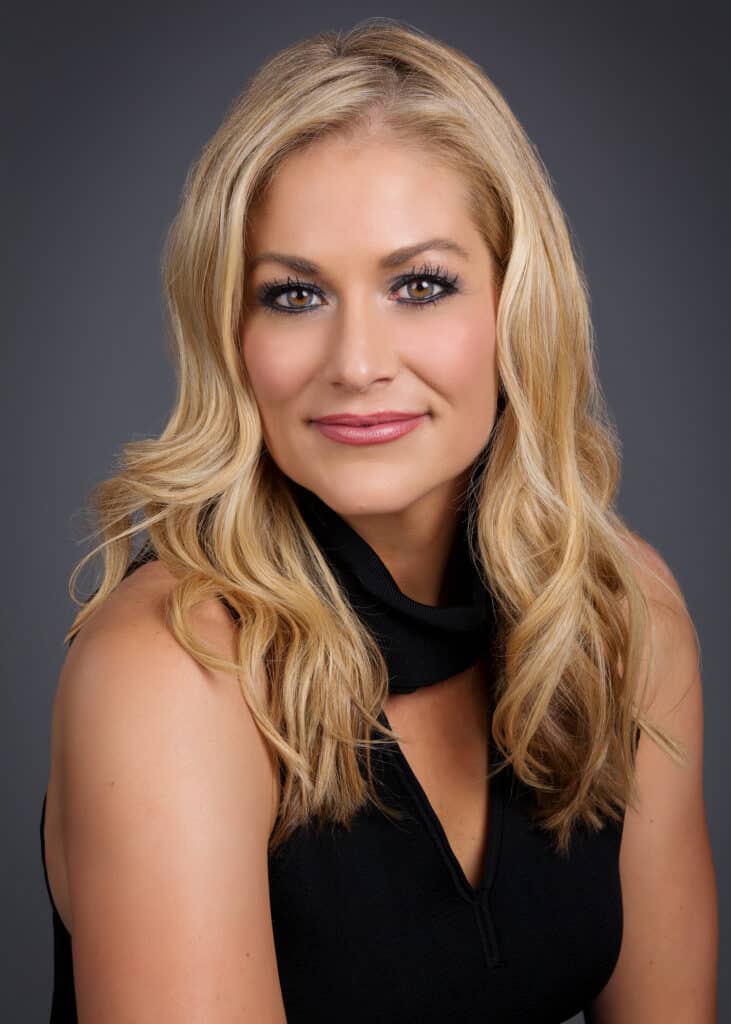 Qadra Evans, a member of the executive leadership team of "The House That She Built" educational movement and Zillow's director of industry relations for new construction, will deliver an inspiring keynote during the WiCT luncheon. She will share the remarkable story of "The House That She Built," an initiative focused on supporting workforce development in the construction industry by promoting awareness of skilled trades to underrepresented communities. This movement, based on Mollie Elkman's book and supported by the National Association of Home Builders (NAHB), seeks to educate and encourage young girls to consider construction careers and highlights the opportunities available for women in this field.
Advertisement
[adrotate banner="34"]
Carol Campbell, Founder of WiCT, expressed her amazement at the transformative impact women have made in the technology industry over the past 15 years since hosting this reception and networking event at CEDIA EXPO. She emphasized that women are now recognized as a crucial part of the industry, and this year's reception will undoubtedly inspire attendees.
The CEDIA EXPO networking reception and luncheon will be held at the Four Seasons Ballroom 1 in the Colorado Convention Center in Denver. Those interested in attending can purchase tickets and find more information about the event on the official website.
About Women in Consumer Technology: Women in Consumer Technology is an interactive community dedicated to fostering networking and professional growth opportunities for women in the consumer technology industry. Through the development of relationships and new opportunities, WiCT aims to provide its members with a supportive environment to thrive in their careers.
To learn more about membership benefits and to join, visit www.womeninconsumertechnology.org.
Advertisement
[adrotate banner="30"]