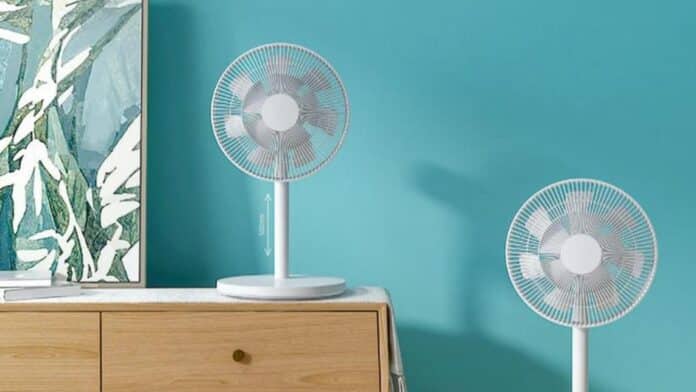 Advertisement
[adrotate banner="23"]
Xiaomi has just released the Smart Standing Fan 2 in India. As the name implies, it is a standing fan designed to aid in home cooling. Thanks to its silent BLDC motor, which aids in providing a natural breeze mode, the Chinese tech giant is promoting this device as "Quiet Smart, Quiet Cool."
The fan has a one-of-a-kind design, with a 7+5 wing shaped blade. The new smart fan has a three-dimensional air flow and around 100 speed settings which can be controlled through the Xiaomi Home App. The product can be paired with smart home hubs to support voice controls when used via Google Assistant or Amazon Alexa. It can be controlled remotely.
Advertisement
[adrotate banner="34"]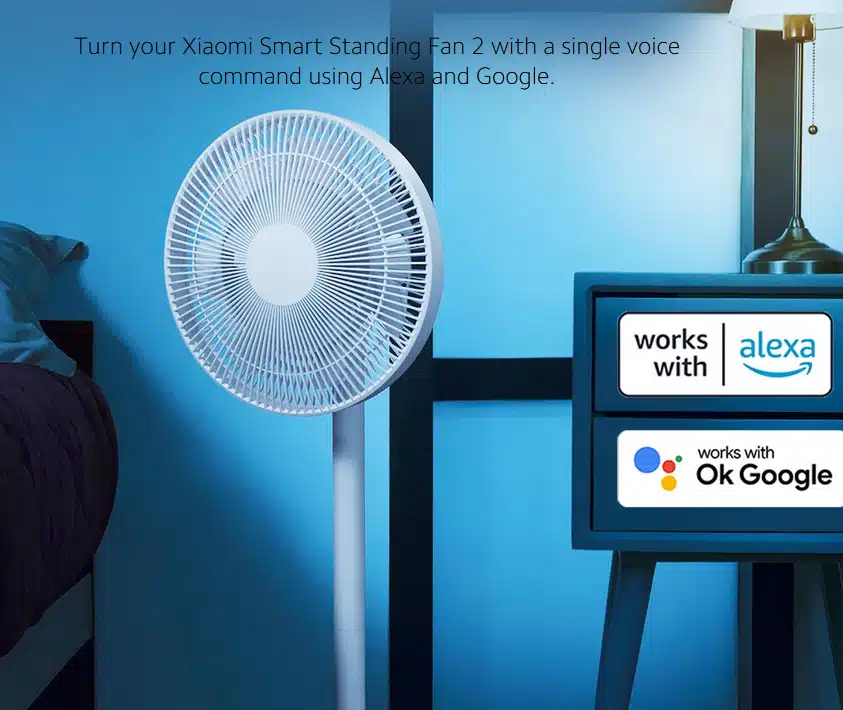 Additionally, the new Smart Standing Fan 2's stand may be expanded or contracted in accordance with user preferences. It runs with a minimum noise level of only 30.2 dB and a maximum airflow noise level of 55.8 dB. The fan also has a smart algorithm that enables it to mimic a breeze from nature.
The fan's design is minimalistic, and it is lightweight, weighing only 3 kilos. It can also be dismantled easily in a 6 step method for cleaning. The new device is currently available for purchase and is priced at 5,999 INR on the official Mi India website.
Advertisement
[adrotate banner="30"]