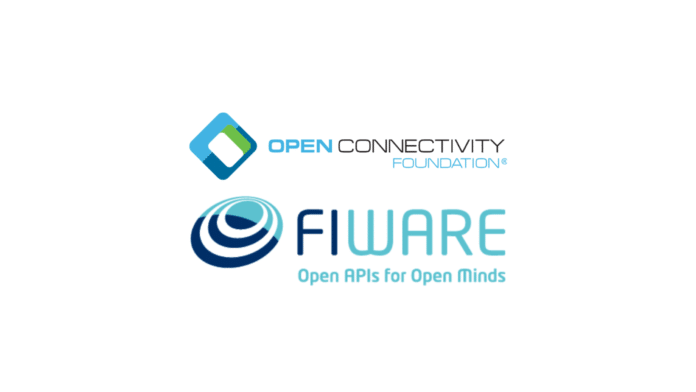 Advertisement
[adrotate banner="23"]
Brian Bishop, President of Open Connectivity Foundation (OCF) writes about the benefits of open IoT standards and the incorporation of IoT technology for smart cities.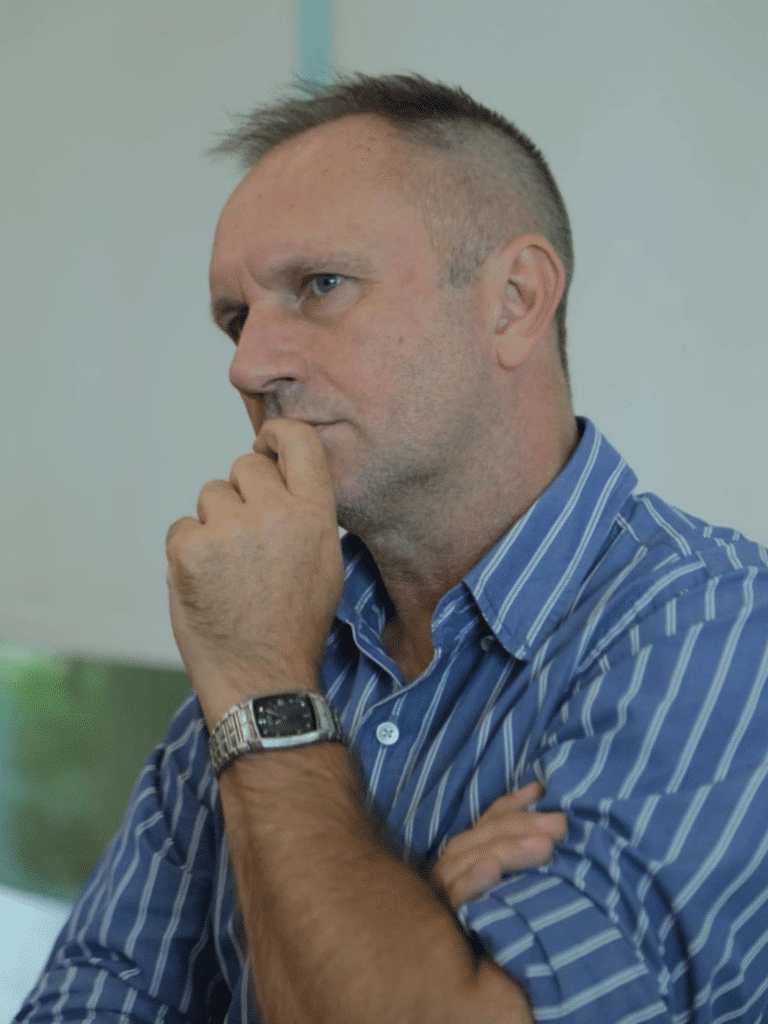 There's no doubt that Internet of Things (IoT) technology can offer great value for public sector and individual consumers alike. From exploring and addressing urbanization challenges, such as the impact of pollution on public health, to the convenience of viewing a baby monitor from a smartphone; smart cities and homes offer tremendous opportunities to promote public health, environmental sustainability, and modern convenience.
Advertisement
[adrotate banner="34"]
Yet, for smart cities and homes to offer these benefits to their inhabitants, they must first and foremost be secure. Without security standards in place, the increasing amount of sensitive data flowing across the internet between devices and clouds can easily land in the wrong hands.
At the Open Connectivity Foundation (OCF), we focus on promoting IoT security by fostering collaboration across the IoT ecosystem. Our more than 500 members work together to ensure that IP-connected IoT devices and services are developed with interoperability, secure communication, and trust in mind – and that they can communicate securely over IP, regardless of form factor, operating system, service provider, transport technology or ecosystem.
We do this by driving further adoption of the OCF's freely available ISO/IEC specifications, including our Secure IP Device Framework, our open-source reference implementation, and an industry-recognized certification program. This enables new secure IoT use cases and user experiences to reduce development costs for IoT devices and services, reduces integration complexity and time to market, and simplifies regulatory compliance to IoT security and privacy baselines.
Government adoption of IoT security standards
As the public sector increasingly deploys IoT technology in support of smart city initiatives, governments will be required to assume more responsibility for the associated IoT infrastructure – this will, in turn, make the adoption of interoperable security standards even more important. The use of international standards, like the Secure IP Device Framework, assures leaders about the due process and transparency during the development of IoT technologies, which helps avoid proprietary lock-in and perceptions of bias in selecting solutions.
And cities are already realizing the value of the OCF's Secure IP Device Framework. For instance, in December 2021, Korea Land and Housing Corporation (LH), a semi-government-owned corporation responsible for the development of land in cities and the maintenance and management of housing, announced that it had adopted OCF's standard as the foundation for its national Smart Home Platform.
As part of the initiative, a secure- and private-by-design IoT smart hub will be deployed in LH homes to collect and analyze IoT big data. The hub features built-in fine dust and CO2 sensors and gives residents control of 15 different types of devices via an OCF-compliant Smart Home app. If successful, the project will continue to expand into public housing, with more than 223,000 connected households estimated by 2025.
The LH project aims to enhance residents' living experiences through access to smart healthcare, intelligent safety systems, greater convenience through automation, and improved energy management and control. It will shape how people in Korea live and interact with their surroundings for years to come. The project also defines a framework for other countries seeking to securely digitize homes, buildings and cities to enrich living experiences for their citizens.
Progress made towards the secure development of smart cities
OCF's Secure IP Device Framework has seen significant adoption in the smart home sector to date and proponents of the framework are now working for it to be recognized as the default standard for smart city infrastructure. Taking an important step in this direction, OCF recently entered into a mutually beneficial partnership with FIWARE Foundation, an open standard non-profit.
The partnership between OCF and FIWARE Foundation offers both sets of members increased access to over 800 smart data models. These data models provide the common technical ground needed for the development of secure, interoperable IoT deployments. From the partnership, the OCF gains access to FIWARE's building blocks, reference architectures and smart city and industrial models – all of which will be brought into OCF's ISO/IEC standard over time. In return, FIWARE members gain access to OCF's smart home and smart building data models for use cases such as air quality testing, carbon dioxide detection and blood pressure monitoring.
The OCF-FIWARE partnership also serves to prevent smart city technology from developing in domain silos that inhibit them from connecting with other devices and clouds. For example, traffic management systems and pollution monitoring systems have not necessarily been designed to interoperate seamlessly. By using IP-based technologies, such as the OCF's Secure IP Device Framework, and well-defined and adopted smart city data models, such as those from FIWARE, the barriers of communication between domain silos can be broken. This process allows for much more efficient use of data. For example, it can allow urban planners to dynamically route traffic through a city in such a way as to minimize pollution. This allows multiple stakeholders to collaborate, enabling new business models and greater innovation in the field of smart cities.
Benefits of truly open IoT standards
Governments that adopt open and secure standards will be at the forefront of smart city development. They will also accelerate economic growth, entice new business, build new supply chains, create new learning opportunities, and enable the next generation of IoT entrepreneurs. In addition, they have the opportunity to foster inclusive growth through SME engagement and inspire new government-led accelerator programs and developer programs.
This type of innovative collaboration only happens when smart technology developers use the blueprints provided by standards when developing new IoT devices and services. Standards that are independent of any consumer ecosystem help the infrastructure and associated data to be controlled, managed and regulated according to local requirements.
Beyond convenience, standardization just makes good business sense. It can open up access to new markets, reduces development costs, reduces integration complexity and time to market, simplifies regulatory compliance, enhances supply chains, and even inspires further IoT innovation.
Ultimately, secure and open standards can multiply the beneficial impact of IoT technology by preventing proprietary models and technology 'lock-in'. These standards also offer peace of mind to consumers and citizens alike, inspiring trust and confidence as IoT becomes more intertwined with every aspect of our personal and public lives.
For more information about OCF's ISO/IEC adopted specifications, strategic roadmap and current deployments, visit https://openconnectivity.org/.
Also Read: In Conversation with Bruno Johnson, Chair of the Marketing and Communications Working Group of Open Connectivity Foundation (OCF) and CEO of Cascoda.
Advertisement
[adrotate banner="30"]