Advertisement
[adrotate banner="23"]
In conversation with Smart Home World, Delhi-based Ar. Devika Khosla, Creative Director, The Works Interiors, shares her views on the advantages of opting for home automation systems.
Why do you think the concept of smart homes is gaining rapid popularity these days?
Advertisement
[adrotate banner="34"]
In the era of multi-tasking and hustling, there is a lot to accomplish in a single day. Today, with urbanization, people prefer to live in nuclear families with both partners working. This is where technology in smart homes comes into the picture. One can essentially open doors, control temperature and warm-up meals before reaching home from work. Letting technology help you with simple tasks is a boon. Apart from that, innovative home technologies help with energy conservation, which is the need of the hour with the severe climate change we are experiencing.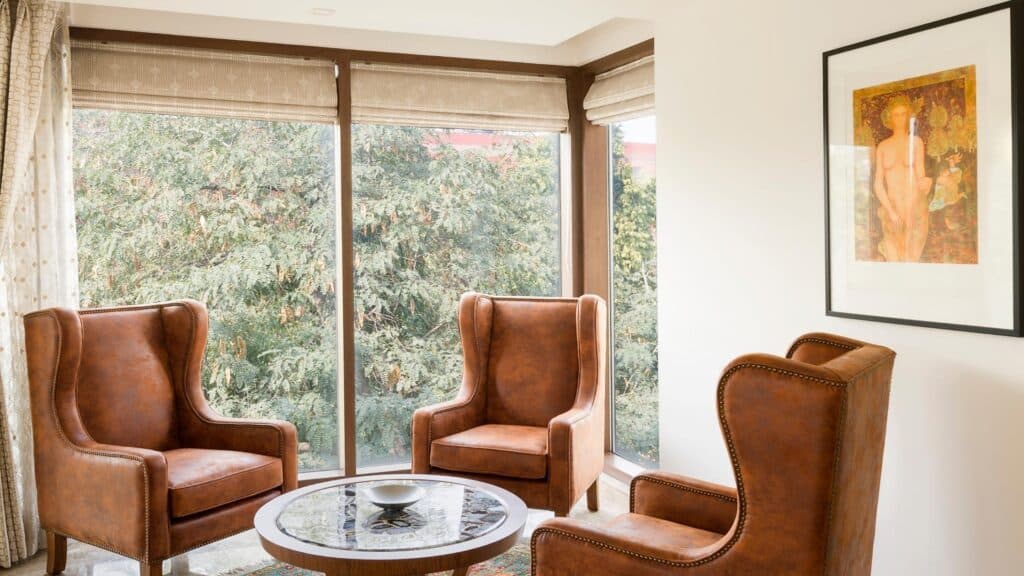 Who is opting for smart home solutions the most?
The primary user group is the young homeowners who work hard to achieve a work-life balance, especially when working from home. They have meetings to attend while managing meals and keeping an eye on their children, so smart home devices aid them with these functions.
What, according to you, are the must-have smart home products in today's contemporary homes?
Some smart home products that really make a difference are intelligent assistants like Alexa and Google Home, which can do multiple things simultaneously. In addition, smart lights for the outdoors and the toilets, video doorbells and automated door systems are some of the devices that have become must-haves in contemporary homes today.
What role do system integrators play when it comes to designing a smart home? How important is their role?
System integrators are the experts in the smart home technology domain, and their know-how is very crucial that helps gauge the needs and requirements of the users.
Products of which category (lighting, security, entertainment etc.) witness maximum demand when it comes to integrating smart home devices when planning the interiors? Why?
All three categories have their own use and purposes but the entertainment sector has witnessed a rise in demand for smart televisions, voice-controlled speaker systems and other devices that interest the gadget-freaks in the youth.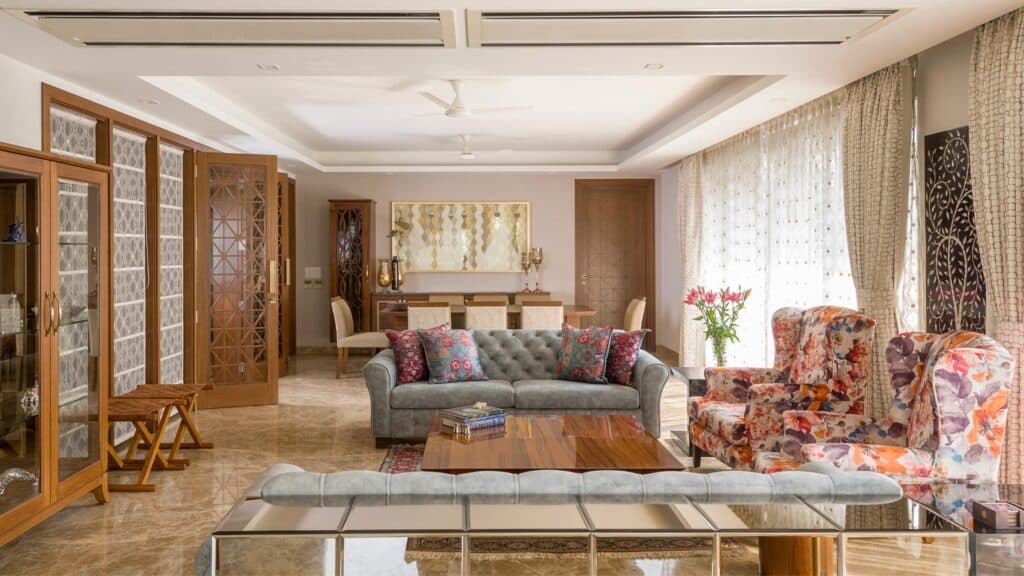 What according to you are the major benefits of smart and connected homes in the current tech-savvy era?
As mentioned earlier, it allows everyone to multitask efficiently, making things accessible from the confines of their phones and smartwatches.
How would you define the current demand for smart home integrations?
The current demand for smart home integrations is driven by professionals who need better facilities to make their lives easier, be it for security, entertainment or everyday functions.
In which sector are traditional devices and techniques getting rapidly displaced to make room for smart devices and systems, aided with the latest technologies? And why?
All of these sectors have seen a marginal shift from traditional techniques to intelligent devices in recent times, especially during and post Covid. For example, the work-from-home necessitated smart devices to set reminders, open doors, monitor kids and make the 'new normal' less intimidating and more manageable. In offices and hospitality sectors, the precautionary need to keep everything contactless had doors replaced with automated doors, bathroom taps became touchless and the commodes were sprayed with sanitizer after every use.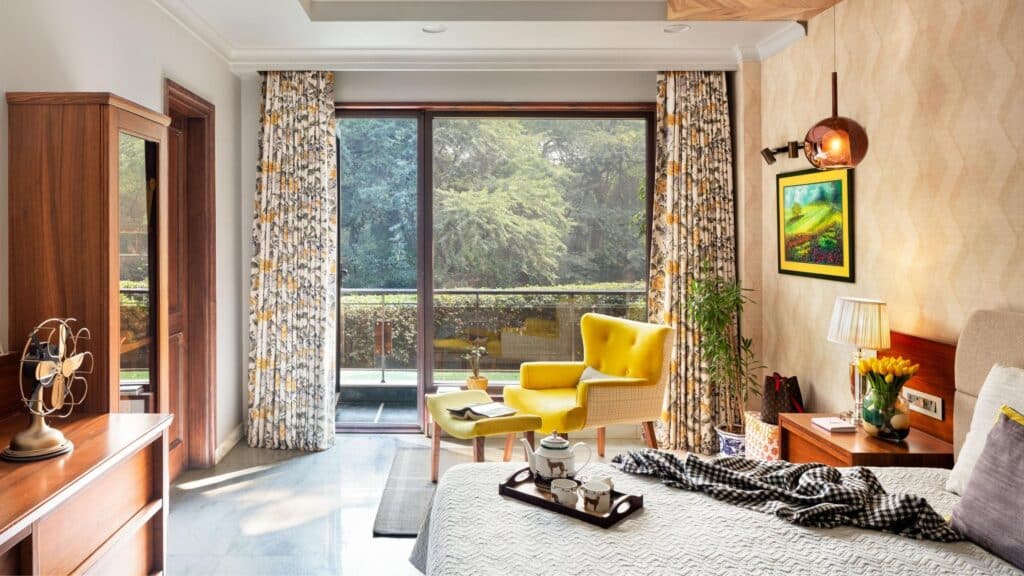 In what ways do you think the concept of smart homes has contributed to the lifestyles of working professionals?
Smart home technology has elevated lifestyles, giving people the luxury to manage their lives, leaving them time to relax after the hustle. The experience of entertainment and comfort is raised with the innovations that the products offer.
Do you see any challenging factor (economic, social, environmental etc.), that has a strong potential to restrain the smart home industry? What, according to you, are the possible solutions?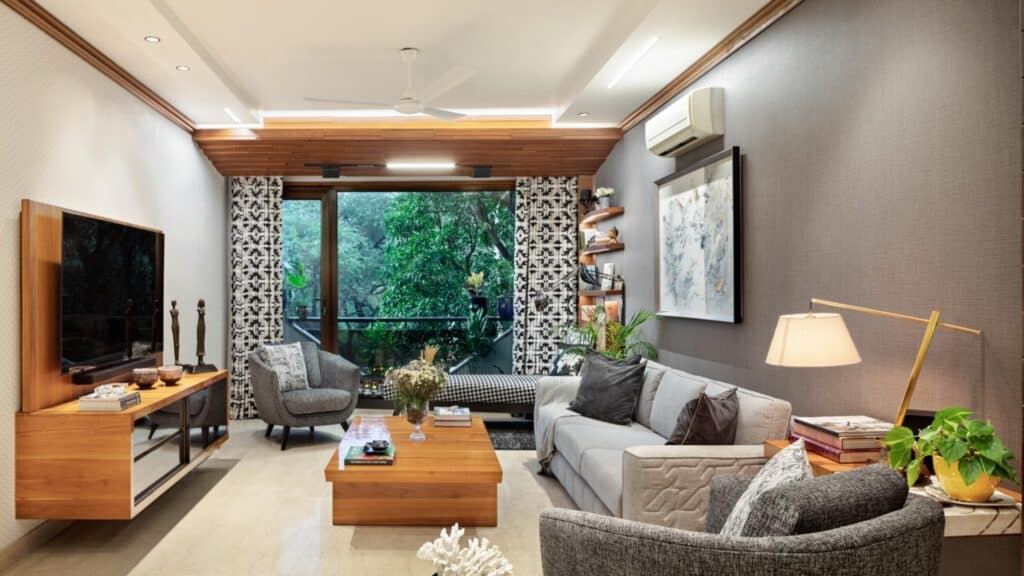 Despite the fact that the initial investment in the devices is significant, the product adds up by saving costs by energy conservation and life span in the longer run. However, while technology is the way to a future, the industry is also responsible for a lot of wastage due to changing innovations and people's need to keep upgrading. This poses a challenge to the environment.
How do you foresee the Smart home industry 5 years down the line?
Technology is evolving at a neck-breaking speed. I hope to see the smart home industry work towards energy conservation through conscious techniques that address the urgency of climate change and act towards it. 
Smart Home World issue for August 2022 is out now. Read Now
Also Read: In Conversation With Prashant Sutaria, Architect/Owner, Prashant Sutaria Architects
Advertisement
[adrotate banner="30"]