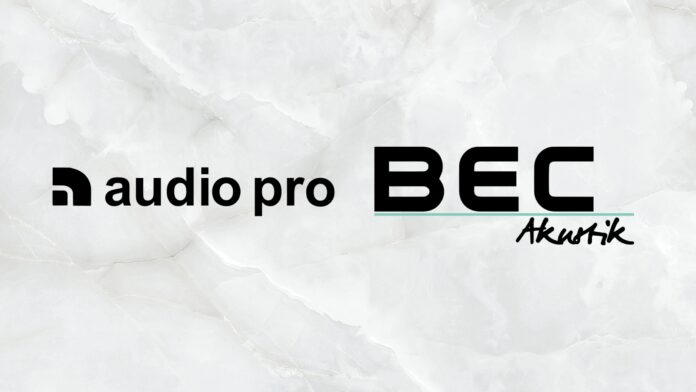 Advertisement
[adrotate banner="23"]
Alphatec AV, a prominent distribution house for professional audio and video equipment in India, has recently announced the launch of two leading professional audio brands in India. Alphatec will exclusively distribute BEC-AKUSTIK, a German loudspeaker manufacturer that specializes in ultra-flat and slim speaker designs, and Audio Pro, a Swedish audio company that has been designing and manufacturing speakers with advanced streaming technology and high sound quality since 1978.
Alphatec's in-house technical expertise, nationwide network, extensive after-sales-service, and extensive distribution experience across residential and installed sound sectors make them a perfect match for both BEC-Akustik and Audio Pro.
Advertisement
[adrotate banner="34"]
Veeryavanta Bhide, Director at Alphatec AV, expressed his pleasure at welcoming BEC-Akustik to their portfolio of brands for the Indian market. He said, "BEC offers truly innovative products, and with Alphatec having the right infrastructure, we believe that our cooperation will help us provide the best solutions to our customers."
BEC, an industrial permanent magnet pioneer for over 25 years, has a unique patented design that combines the classic line array construction with the advantages of a magnetostat, without any technical difficulties. The speakers are designed as a broadband speaker between 120 and 20,000 Hz, and the honeycomb membrane is uniformly driven by powerful neodymium magnets.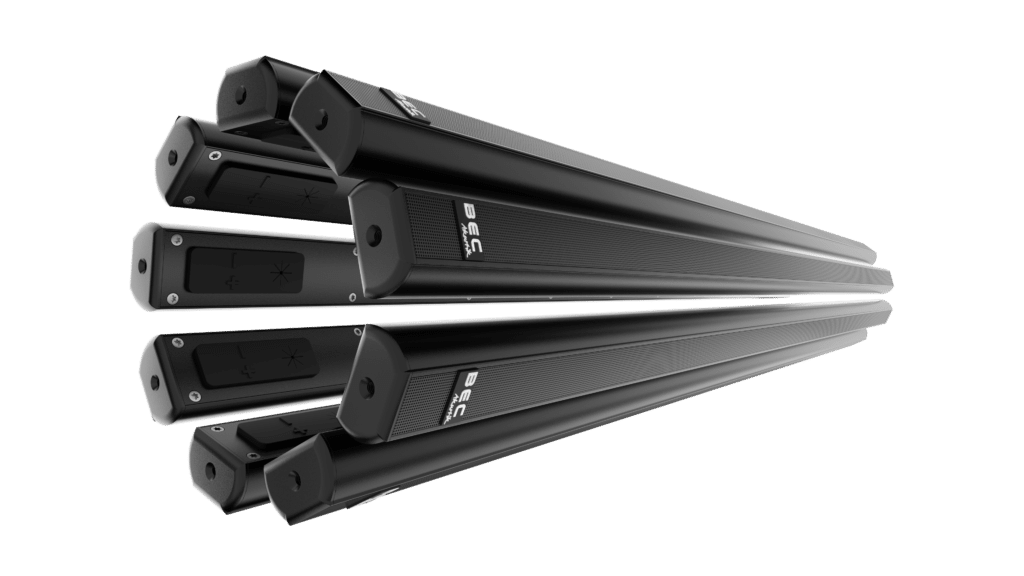 With a range of 4 models that vary from 50 to 120 cms in height, the IC line of speakers is known for its high versatility and near-invisibility, as they are only 36mm wide and 22mm deep. Additionally, they offer White, Black, Gold, and Silver colour options for their speakers, as well as custom colour options for clients. These speakers can be mounted on-wall and in-wall, depending on the user's preference.
A spokesperson for BEC-Akustik expressed delight at having Alphatec as their partner. They said, "BEC-Akustik is happy to have Alphatec as our partner who is very well connected in the Indian market to bring our unique products to the right projects. Especially in the professional segment, Alphatec is well-known, and we are looking forward to a very fruitful cooperation."
In regards to Audio Pro, Veeryavanta Bhide mentioned, "Audio Pro always offers truly innovative products that will help us bring to our customers the latest in streaming music technology with ultra-modern Swedish design. Moreover, both Audio Pro and Alphatec share a commitment to a sustainable approach, which we feel is at the heart of a successful cooperation between both partners, clients, and our planet."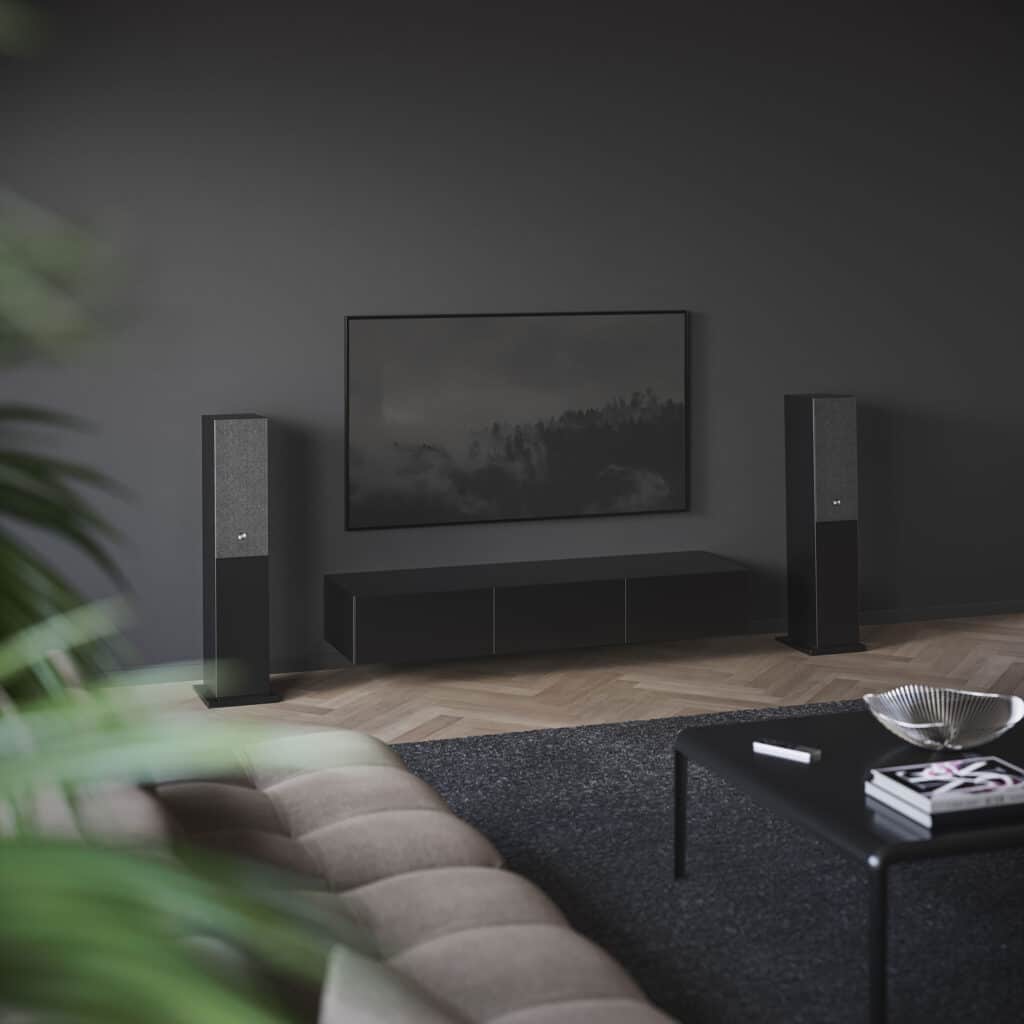 Audio Pro has launched an extensive line of wireless audio speakers for personal listening, multi-room audio, and movie watching, keeping the Indian market in mind. With the latest in wireless connectivity, including Bluetooth, Airplay2, Spotify Connect, and Google Chromecast for iOS and Android devices, Audio Pro takes your music experience to the next level. Alphatec will also be launching Audio Pro Business solutions, catering to leading premium retail, restaurants, hotels, and automotive showrooms.
Audio Pro's wide range of offerings includes outdoor models, battery-powered portable systems, fixed installation powerful TV movie speakers with HDMI input, and versatile media streamers.
Veeryavanta Bhide added, "As a leading distribution house for the world's best and industry-leading professional audio and video equipment across India and an exclusive partner of the best AV brands around the world, we are pleased to represent BEC-Akustik and Audio Pro in the Indian market. We are committed to providing the best possible solutions to our users and will further this vision through the launch of these two brands."
For More Information please click here.
Advertisement
[adrotate banner="30"]