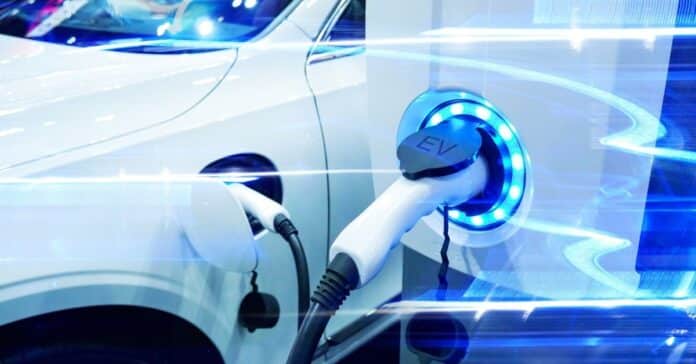 Advertisement
[adrotate banner="23"]
The consumer electronics show held in Las Vegas USA had more suppliers of the e-two-wheeler industry than in previous years. The Consumer Technology Association announced e-bikes and e-motor-scooters test track, named the Mobility Experience for the 2022 edition.
The CES 2020 edition showed many connectivity novelties concerning the bicycle industry. According to the eMobility Experience organizer, Electric Bike Events, the test track at CES 2022, will take place from 5 to 8 January at the Las Vegas Convention Center (LVCC). It is to include over 50 suppliers of e-bikes, e-motor-scooters, e-accessories, and parts. The eMobility Experience is part of CES' Transportation and Smart Cities exhibit areas.
Advertisement
[adrotate banner="34"]
"E-bike sales continue to surge. Together with e-scooters, they are some of the hottest mobility products on the market both in the United States and internationally. Bringing a test track and demo area to CES, the most influential tech event in the world, reflects the importance of this growing category," says Ned Krause of Electric Bike Events. The team has organized, 22 e-bike test track programs across the US since 2016.
According to eMobility Experience program manager, Bill Sell, there is still a strong need for a major national bike trade show. The eMobility Experience would bring e-bike suppliers together with media and retailers. Some suppliers already exhibit at CES. "E-bikes and e-motor-scooters are all technology-centric and fit the profile of CES participants well. The program and exhibit format simply make finding and evaluating the products significantly easier," states Sell.
"The transportation industry has been rapidly moving toward clean, electric-powered vehicles. The world's leading brands are choosing to showcase this technology at CES," enthuses CES and CTA executive vice president, Karen Chupka. "With the new eMobility Experience event sector behind them, CES 2022 show attendees will be able to see and experience the latest innovations in e-bikes and e-motor-scooter at eMobility Experience," she said.
Advertisement
[adrotate banner="30"]