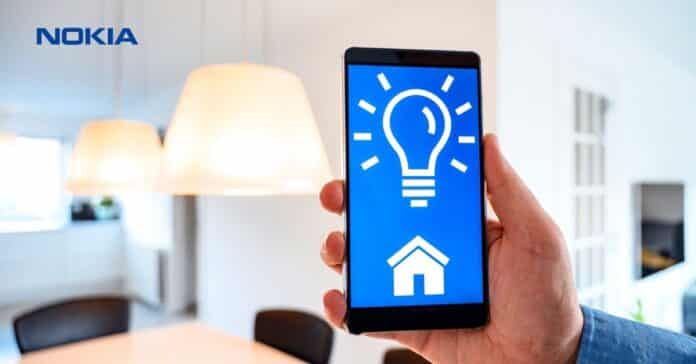 Advertisement
[adrotate banner="23"]
A new Nokia Smart Lighting product line is recently announced by Irvine-based company, Smartlabs, the newest brand licensee partner of Nokia. A portfolio of IoT-powered lighting and electrical control products, Nokia Smart Lighting creates a truly personalized mood using wireless controls, voice and sensors.
Smartlabs brings true innovation with their patented dual mesh technology amalgamating the reliability of wired and convenience of wireless. Designed to offer an enhanced living experience, Nokia Smart Lighting is affordable and highly reliable. The product portfolio adheres to the Nokia experience principles and displays soft touch haptics along with a classy appearance.
Advertisement
[adrotate banner="34"]
The portfolio supports Nokia's commitment to using technology for optimum energy management and lifestyle-augmentation of consumers. Smartlabs anticipates immense growth opportunities in the future, with Nokia Smart Lighting products and other ecosystem products creating significant value for utilities, residential and commercial customers. 
Advertisement
[adrotate banner="30"]