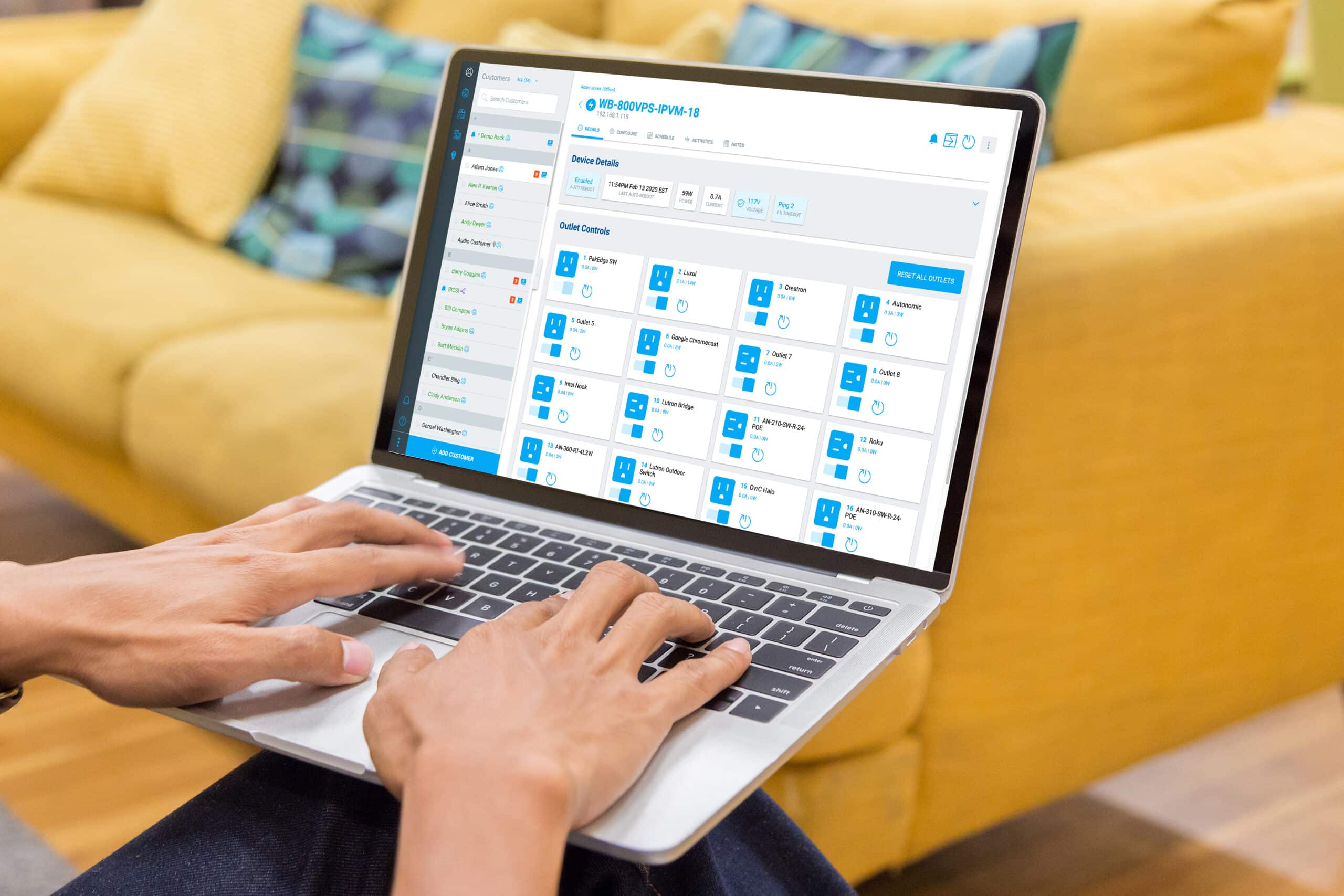 Advertisement
[adrotate banner="23"]
Control4 is a provider of automation and networking systems for homes and businesses, offering a personalized and unified smart home system to automate and control connected devices including lighting, audio, video, climate control, intercom, and security.
Speaking exclusively to Smart Home World, Suman Kumar, Director – India, Control4 reveals that the overall demand for automation in India has increased by 10-15%. In his view, even as India is cost-conscious, if a product has value, it will attract customers.
Advertisement
[adrotate banner="34"]
How much has the home automation segment grown in the recent years?
Home automation segment was growing steadily and in the year of Covid-19 (2020), an average growth of 20% was witnessed.
Has the market improved after the pandemic fear settled down?
There is a spike in demand now. In the last two months, I have achieved more than 100% than what I had expected. Lockdown forced people to spend more time at home and that made them focus more on homes. A sudden jump was seen in the home theatre segment. Earlier, there was lesser demand for home theatre. But with OTTs gaining more popularity, this has become the sole entertainment source, which has accelerated its growth. The convenience factor, purchasing power has also given a push to this.
The overall demand for automation has increased by 10-15% but the demand for home theatres has increased by 50-60%.
Which segment of home automation is witnessing good traction other than the home theatre segment?
Today, in India, the middle class and the upper-middle class are opting for automation as a status symbol. The shift is coming from HNI to the mass upper-middle class segment. The product line that is currently available also offers a lot of varieties. Definitely there is a shift. Earlier we used to focus on potential clients who owned houses or apartments worth INR 3-4 crore. Now it has shifted based on the spending capacity of the person.
What is making people opt for smart homes?
Convenience, security and comfort are three major factors. Convenience leads the pack. You can control lights from any point in your home, you can control your TV from your mobile, you can speak to anybody from anywhere in the world to home. So it's very different from the traditional way of doing things. We are just putting everything into a platter and using our application.
Do you feel the demand for home automation in India is geography-specific?
We do see on geographic-specific demand, but now there is a paradigm shift. Earlier, the focus used to be on capital and metro cities. Today, Tier 2, 3 markets or even smaller markets like Coimbatore and Madurai hold equal potential. The focus has also shifted to apartments and housing complexes. Even independent bungalow owners are shifting towards home automation.
Can you elaborate on your strategies for the current year?
I am expecting 50% growth. We have so many unique features that might focus on end-to-end customization. We have tried to make products that would suit the Indian market. Basically, it is becoming a platform to integrate any Indian company available today. This has helped tremendously.
India is cost-conscious but there are still people who buy Ferrari, Lamborghini and Audi. If a product has value, it will attract customers. Everything has its own market; may not be a large one but for sure a mid-market, which will grow to a large market soon.
What is your expectation from Smart Home Expo this year?
We continue to support Smart Home Expo. We were part of the first virtual smart home expo where we were the title sponsors. I think the physical show is back, and as I have heard, it's a pretty interesting moment. We can get more integrated crowd-specific audience.
Advertisement
[adrotate banner="30"]