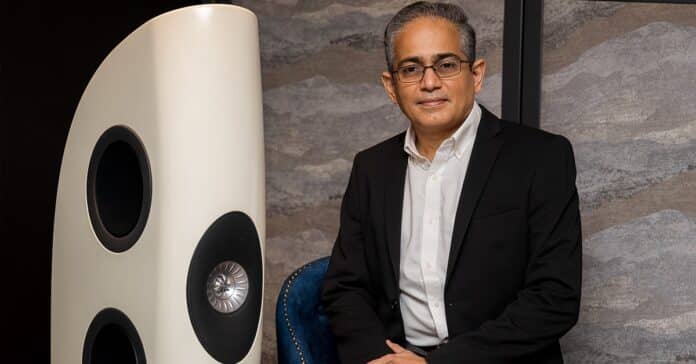 -In conversation with Manmohan Ganesh, Director, PRO FX




The Indian market for Smart Home solutions is still at an extremely nascent stage, but on the cusp of growing exponentially over the next 10 to 15 years. While there has always been aspiration amongst new home buyers for automated homes, these solutions were considered to be way too expensive. However, of late, smart home solutions have become more affordable, operating platforms have become more stable, and awareness has increased. As a result, demand has been on the upswing. Further, as the cost of construction rises, consumers find that the cost of automating a home is relatively cheaper on a per square foot basis as compared to earlier days. Other factors driving demand are the increasing need for security solutions, multi-room entertainment, and the fact that domestic staff are now harder to get. The pandemic has also fuelled the need for smarter and self-sufficient homes.
Advertisement
[adrotate banner="34"]
Speaking on the dissimilarities between the Indian and global markets, Mr Manmohan Ganesh says, "The primary difference between global markets and India is that awareness of home automation is much higher abroad. Another big difference is the high cost of power abroad which necessitates some level of investment into smart solutions that reduce energy consumption. In India the cost of power is still affordable and therefore affluent homes don't bother with energy-saving lighting or HVAC. Moreover, since most Indian homes invariably have domestic help, the need for automated lighting, security, sprinkler systems, etc does not arise. However things have already started to change, particularly post Covid, and Indian homes too have begun considering smart home technology".
"Internationally there seems to be greater demand for retrofit solutions, whereas in India consumers prefer a custom fit home automation The reason being there is a greater amount of new home construction in the developing world as compared to mature markets. Another difference is that Indians prefer professionally installed systems whereas in the West many still prefer DIY solutions. We believe this trend will continue in the years to come", he adds.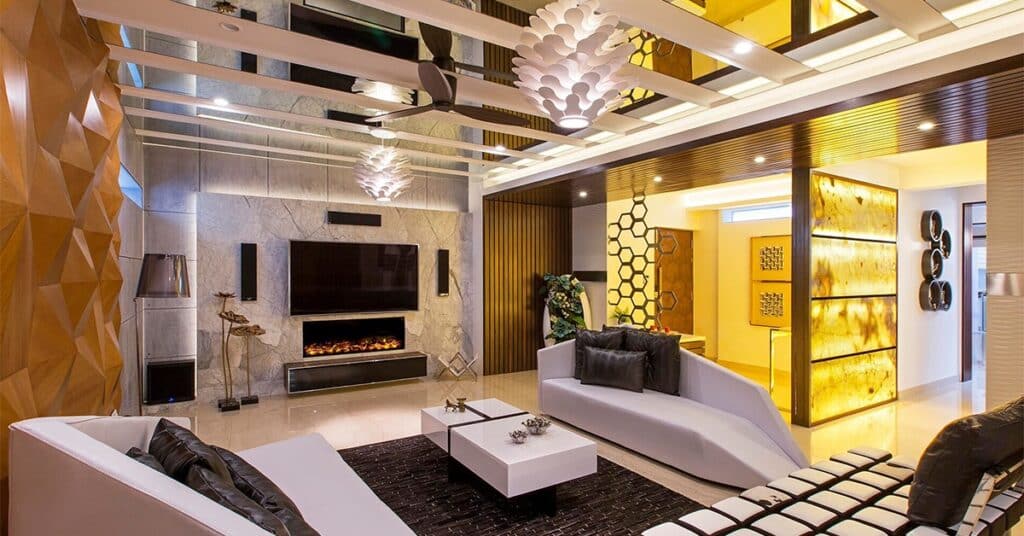 Would you like to run us through PRO FX's journey to date? What are the hurdles it overcame on its way?
While PRO FX was established 22 years ago, our focus for the initial years was limited to AV only. Our foray into smart home solutions began about 15 years ago when we entered into an alliance with an American brand called Netstreams. To further expand the scope of our offering and to ensure our customers got the best in terms of product quality and reliability, PRO FX soon partnered with Crestron and various KNX based automation brands. Our experience with these brands has been great and it has helped us build a solid reputation with extremely high net worth clientele. We've had the distinct honour of having India's top entrepreneurs, sportspersons, movie stars and industrialists, including India's richest family, as our clients!
What are the USPs of PRO FX? What are the company's primary offerings(products and services)? What are the recent initiatives taken by the company?
Our foremost USP is our commitment to our customers. PRO FX spares no expense and goes the extra mile to satisfy its customers. PRO FX is also among the few companies that offer a complete range of audio, video as well as automation solutions at every scale. Moreover, our nationwide network of service centres responds quickly to customer requirements and ensures the lowest downtime in case of system maintenance or device failure.
Currently, which all partner brands are there under PRO FX's umbrella? What benefits does a franchisee get from PRO FX's franchise model?
PRO FX distributes leading international audio-video brands such as Denon, KEF, Polk Audio, Definitive Technologies, etc. In addition, PRO FX has close relationships with leading automation brands including Crestron, Lutron, Control4 and more. As a result of these alliances, PRO FX is able to offer its trade partners fully integrated solutions and with technical guidance to undertake the most demanding projects.
A PRO FX partner gets not just the benefit of the industry's most extensive range of products but also technical support, installation support, priority service support, marketing support and special discounts on demo products.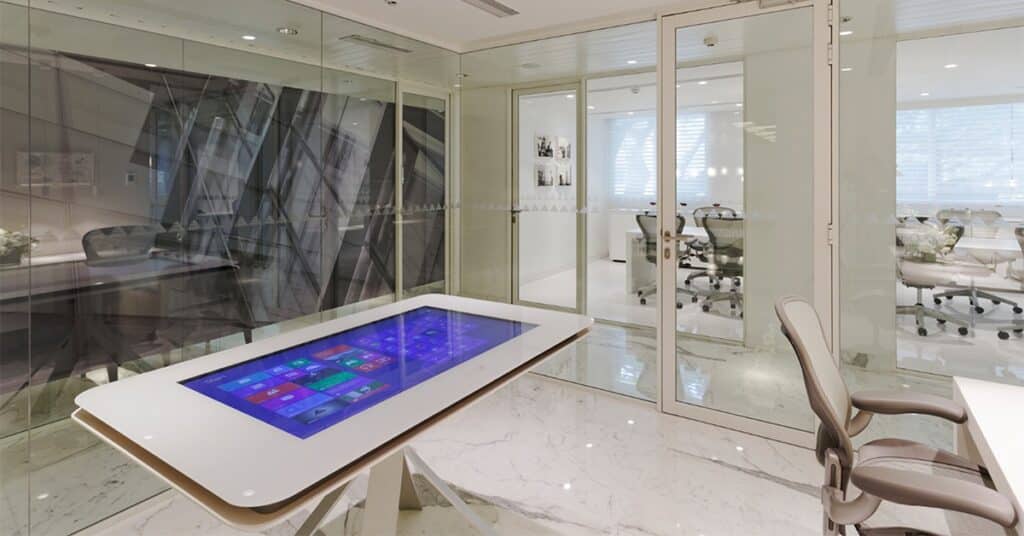 Would you like to open up about the distribution path you take to reach the end consumers? Is there any particular business strategy or model, PRO FX always follows, to thrive in today's competitive industry?
PRO FX has a dual strategy to reach out to end customers. We have a pan-India network of over 400+ reseller partners and 10 company-owned stores in Metro cities. This enables us to reach customers in even the smallest towns. Our company-owned stores are designed to showcase the more premium range of products that dealers would typically find difficult to invest in. We also encourage dealers to bring their own customers to our stores when the need for a high-end experience arises.
Which sector(residential, commercial or hospitality) is switching to automation or smart solutions the most? Why?
While commercial requirements for automation are definitely growing, the larger spends on smart technology are among residential clients. Decisions on investments among commercial customers are often based only on costs. However, in the case of residential customers, system features, reliability, ease-of-use and brand influence their decision making.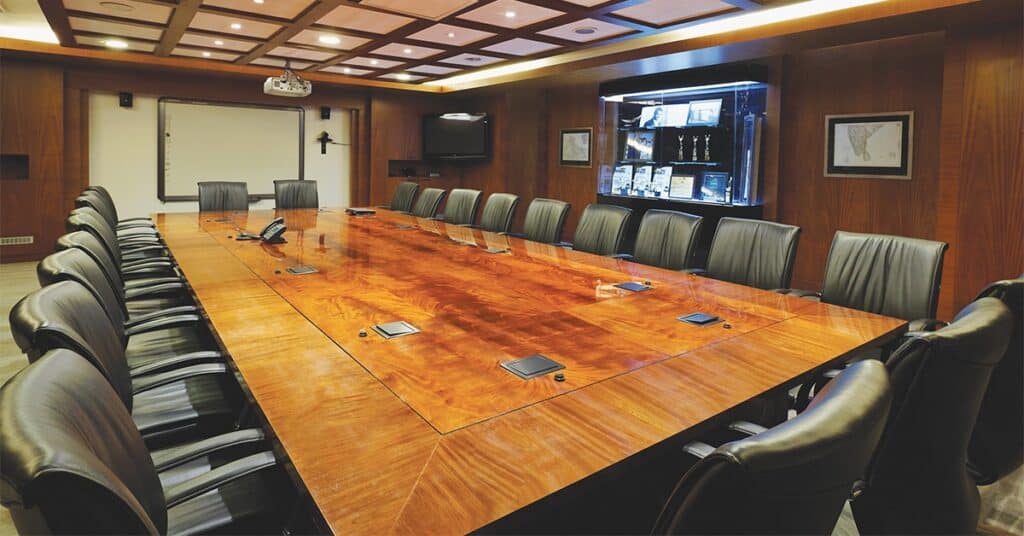 According to you, which factors can hinder the growth of the smart AV industry? What steps need to be taken to initiate an unhindered expansion?
High import duties, rising freight costs, high local levies (GST at 28% on display devices) and regulatory hurdles (WPC and BIS approval)make these solutions unaffordable for the common man. Some level of domestic manufacture and tax rationalization will help bring costs down and boost consumption.
Advertisement
[adrotate banner="30"]