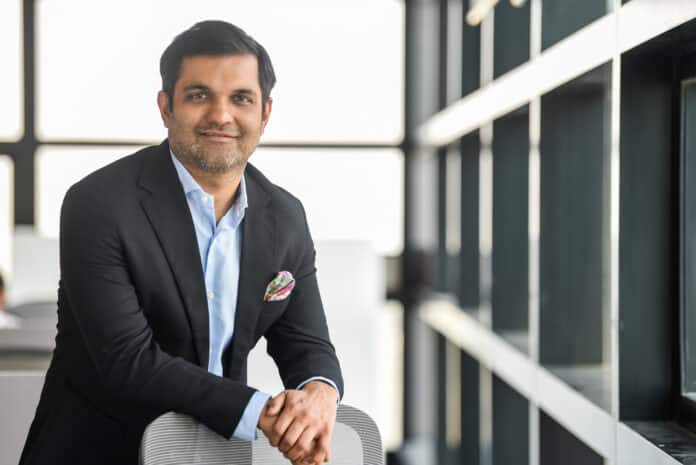 Advertisement
[adrotate banner="23"]
Mr. Bharat Jaisinghani, Executive Director, Polycab India Limited explains the integration of Smart Home Technology and the advantages it provides to the homeowners.
Smart Home automation is the perfect answer for a convenient, luxurious and energy-efficient way of living. The oven in the kitchen needs to be switched off while you are away? Tap a button on your device from afar to switch it off. Does the window in your bedroom let in too much sunlight? Program your curtains to close every noon. Forgot to switch Off the air conditioner when leaving home? No problem, use the App on your phone to turn it off.
Advertisement
[adrotate banner="34"]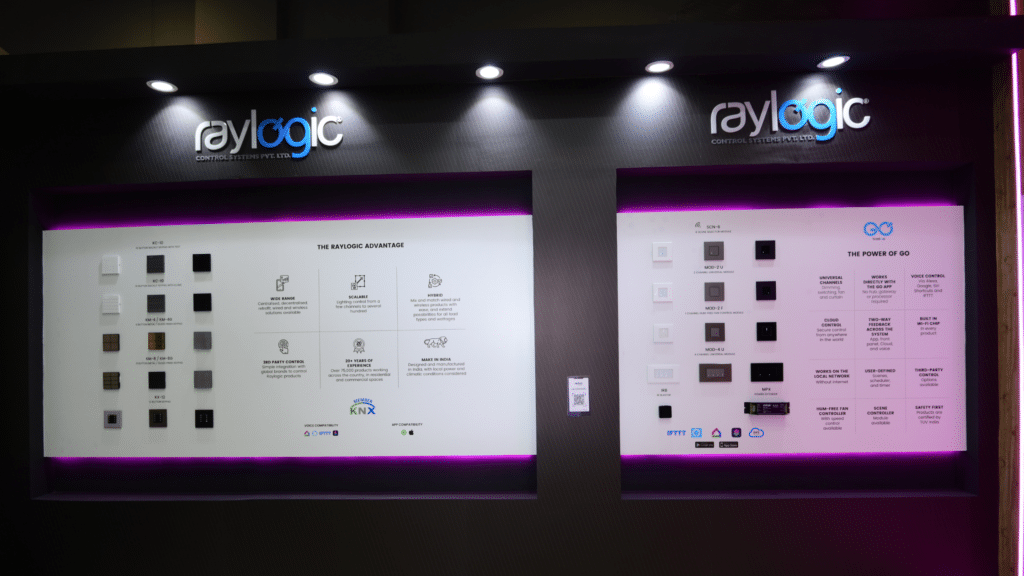 Smart Home automation gives you the ability to remotely control electrical and electronic devices in your home. In home automation, devices can trigger each other without any human intervention. It also allows you to regulate and schedule automated processes like turning on/off a variety of appliances, from lights to fans to blinds, in your house. Home automation can also lead to greater safety with Internet of Things (IoT) devices like security access systems and surveillance cameras.
How does home automation work?
Home automation works via a host of devices that are connected to the Internet and can be managed remotely through specific applications, and even via voice assistants such as Alexa or Google Assistant.
The technology works on three levels:
Monitoring: Users can check in on their devices and appliances – such as lights, fans, air conditioners, security cameras etc., – remotely through an app. For example, someone could view their live feed from a smart security camera. You can also get notified for mundane events, such as programming your smart lock to let you know when your child returns home from school.
Control: Control means that the user can control these devices remotely, like switching on the air conditioner before you get home from work so that you don't feel stuffy on a humid day. Or drawing the blinds remotely to keep your room cool.
Automation: You can set up devices to trigger one another, like having a smart siren go off whenever an armed security camera detects motion. Once you start to understand the possibilities of home automation scheduling, you can come up with any number of useful and creative solutions to make your life more convenient.
Energy efficiency
While the initial cost to automate your home may be high, it clearly is outweighed by the unmatched potential for energy savings. You can set your thermostat on schedule to ensure that you are not wasting energy and various studies have proved that over time, these smart thermostats make up for all the set-up costs in savings. These automated systems also let you view your energy consumption, helping you make informed decisions. It also helps lessen the dependency on fossil fuels and reduces carbon emissions.
With each passing day, our lives get busier, and our lifestyles rapidly change to accommodate these busy schedules. Turning your home into a smart home can make life a little easier and more pleasant by automating or making it easier to control the multiple appliances that fill up our homes nowadays. With so many devices available in the market now, there is no limit to what you can automate.
Hohm by Polycab's home automation solutions offer you a comprehensive range of products that can make your life easier and manage your home better. With different product lines designed to suit every need and style, and a variety of interfaces such as voice, apps, remote controls and switches, Hohm by Polycab's home automation experts can convert a traditional home into a smart home in no time.
For More Information Visit: https://hohm.polycab.com/
Advertisement
[adrotate banner="30"]