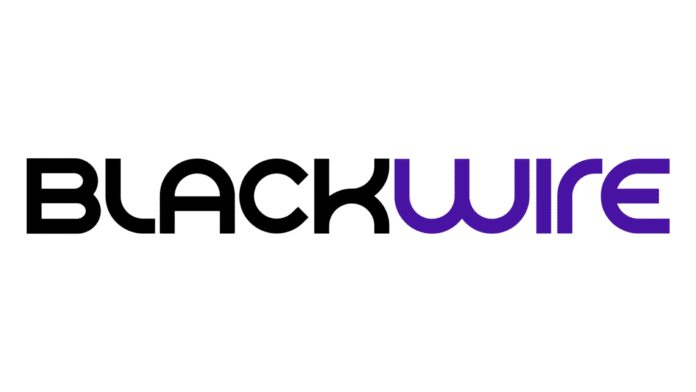 Advertisement
[adrotate banner="23"]
Blackwire Designs, a leading distributor in the custom installation market, recently announced the release of its AV-over-IP configuration tool, a unique service that allows dealers to purchase a ready-to-deploy, preconfigured, labeled, and fully updated video-over-IP systems available from Just Add Power or AVPro Edge. Available at no additional cost, the tool allows dealers to provide Blackwire with project information for any residential or commercial installation. From there, Blackwire will configure the system and test each device based on the requested design, update firmware, and label each device — eliminating the possibility of deploying bad hardware and saving dealers time and money by ensuring they have a working system straight out of the box.
"Installers often spend hours in the field making sure their devices are properly configured. With the AV-over-IP Configuration Tool, everything is ready-to-go, labeled, fully documented, and tested, allowing even the most junior technician to complete the installation on their own," said Kevin Luther, owner of Blackwire Designs. "As part of our Better Than Direct campaign, this tool is just one way that Blackwire has shown its commitment to making installers' jobs easier. The potential for saving on cost and time is enormous."
Advertisement
[adrotate banner="34"]
After offering this service for VLAN-configured Just Add Power systems for nearly a decade, Blackwire now also supports the new IGMP-configured systems from both Just Add Power and AVPro Edge. With the tool, Blackwire will also fully document and save the network switch settings all the way down to what port should be used for each transmitter or receiver, allowing dealers to quickly perform updates and resolve any technical issues.
More information on Blackwire is available at www.blackwiredesigns.com/av-ip-tool
Advertisement
[adrotate banner="30"]