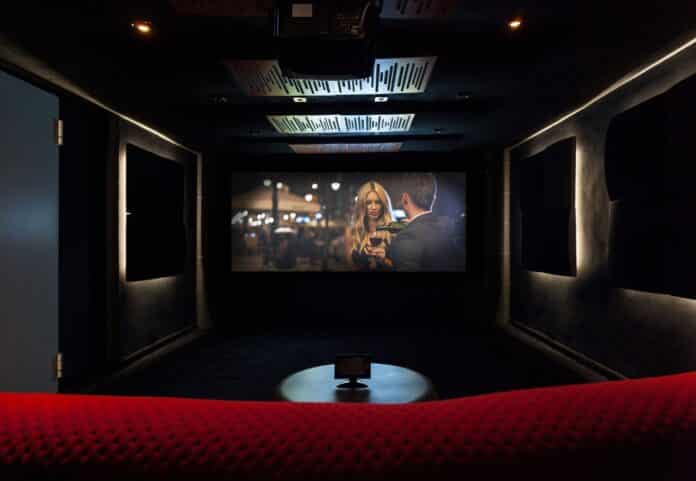 Advertisement
[adrotate banner="23"]
Today, home cinemas are rapidly becoming an integral part of urban homes, all over the world. Home cinemas often addressed as home theatres are fundamentally spaces within houses that are decked up with audio and visual equipment, devised to offer the users commercial theatre-like experiences. Essentially, these are a seamless union of widescreen televisions/projectors, offering visual satisfaction, and a series of speakers, providing realistic surround sound to enhance the movie-watching experience. With the help of constantly-advancing technology, one can now design and implement a common operating platform to take separate stereo equipment components and align them with viewing screens. In a house, a basement or an unused room is often converted into a home cinema by getting drapery panels along walls to block out light, arranging ample seating, setting up television screens/ projectors and fitting speakers in designated spots. While planning for a home cinema, people often get baffled about whether to choose a big television screen or a high-quality projector for ultimate visual pleasure. To do away with the dilemma, one needs to closely look at the differences between the output given by a television screen and a projector screen.
Television Vs Projectors:
Advertisement
[adrotate banner="34"]
Projectors offer the freedom to alter the screen size depending on the number of viewers in the room. Television screens, on the other hand, cannot be adjusted as per convenience. Therefore, when it comes to size, projectors are more feasible.
When it comes to resolution, television screens offer an adequate resolution, especially in 4K. However, most projectors don't come with a 4K image sensor and use a 4K enhancer or pixel interpolation instead, to offer 4K-like quality.
Both television screens and projectors offer commendable colour saturation with excellent colour accuracy. But, the difference is, to get realistic colour reproduction on TV, with HDR capability, one needs to spend a good chunk, whereas, even the basic DLP or LCD projector models are capable of providing high-quality colour output. Projectors, these days, are backed with modern colour technology, which helps them to cover more than 90% of RC709b.
Relatively smaller than a TV, a projector easily fits into a limited space. A projector screen can be installed in an empty ceiling or wall.
Today, every TV and projector comes with an inbuilt speaker. However, the sound output of the inbuilt speakers is quite insufficient for a home cinema. Therefore high-quality speakers or audio systems need to be clubbed with the video systems(projector/TV) for an unparalleled experience.
Benefits of projectors:
The screen size of projectors is completely customizable, as they can operate on any surface, instead of one fixed screen. Projectors eliminate the need to buy new hardware.
Projector screens are naturally larger than TV counterparts. The size of the projections depends on how far the projector is from the screen. Therefore, one can enjoy larger, theatre-like images on projector screens. Also, projected images decrease eye strain due to the effect of reflected light on the eyes. 
Projectors are lightweight, compact in size and can be easily carried in a backpack.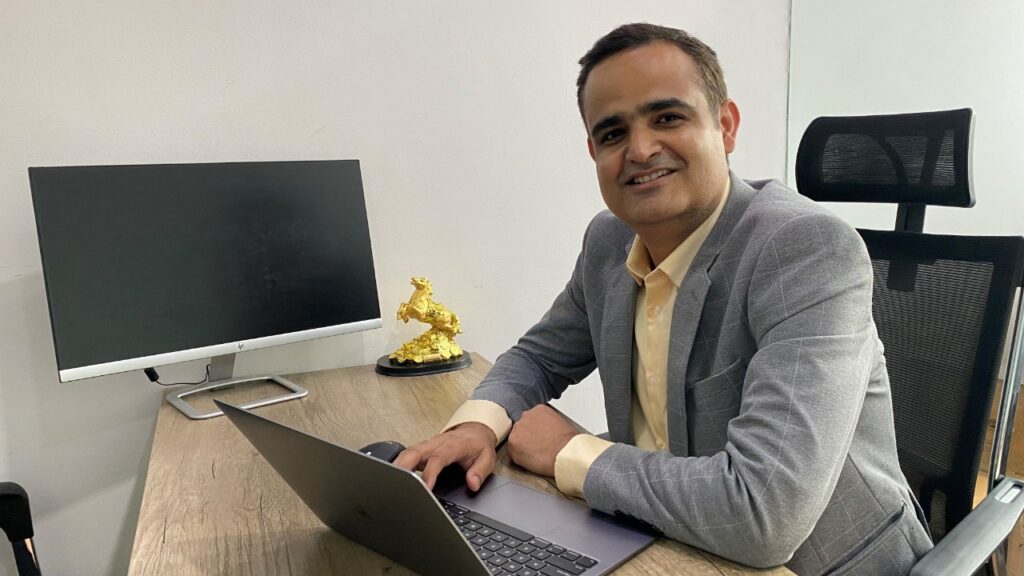 "With the new generation of Ultra Short Throw Projectors, like Optoma P2, achieving a 120" big screen is merely a matter of a few inches from the wall. The installation-related issues are taken care of with smart APP's and highly flexible products which can be bought off the shelf and installed just like television. Smart Projectors are also able to take voice commands and are compatible with Alexa and Google assistance. The projected screen is customizable. This means that a high-end projector could cater the needs of a small family movie night, as well as a group of 20-25 people as the output & projected location can be changed easily to suit the requirements. Another factor that comes into play in favour of the projector and AV segment is the cost-benefit analysis. Unlike traditional televisions, projectors have the lowest cost (on a per-inch of screen basis)", says Vijay Sharma, Country Head India, Optoma Corporation.
The evolution of projectors:
From the digital projectors, created around 1984, to the modern-day smart projectors, the video output device has come a long way to reach the top of the home entertainment wish list of today. Projectors capture images generated by a computer or Blu-ray player and reproduce them by projecting onto a screen, wall or another large, flat and lightly coloured surface. Smart projectors, these days, come with interfaces, operating systems, apps and Wi-Fi capabilities, which open the door to endless possibilities. These use their own computer to download and stream apps like Netflix, Amazon Prime etc, instead of being dependent on the user's laptop or other devices. Besides, smart projectors can easily connect with gaming consoles without the requirement of an HDMI cord or Amazon Fire TV Stick. Aided with the latest technologies, a projector today is more flexible, portable and space-saving. Movie enthusiasts from all over the world are opting for a smarter projector, which often costs as much as a smart TV, but offers better specifications and more features. Also, for compact apartments, with space restrictions, projectors might be a better option.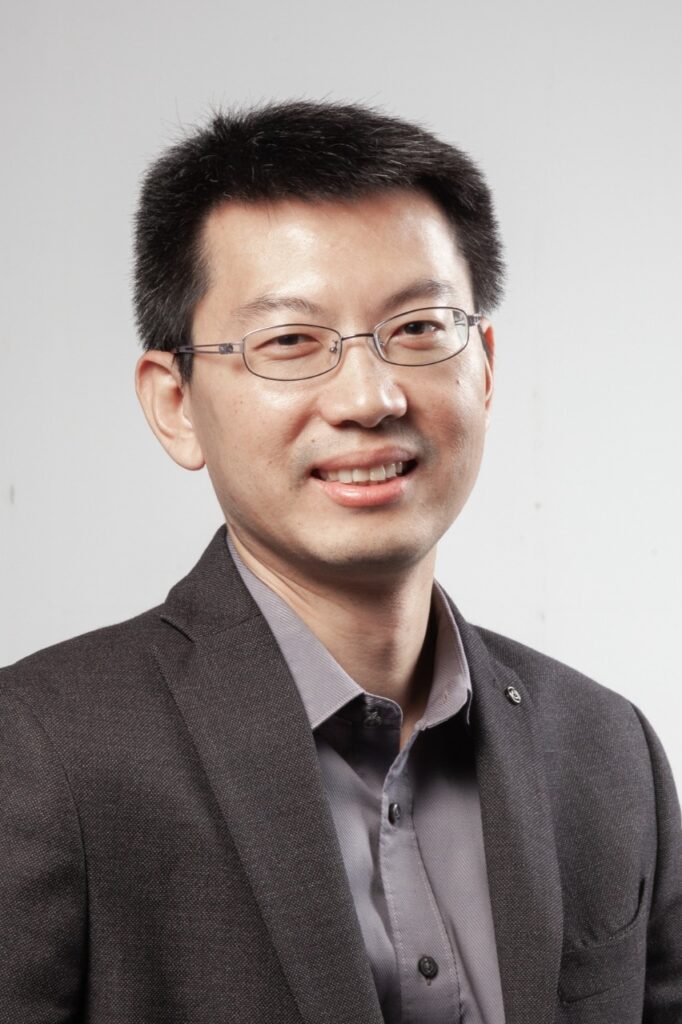 "Projectors are no longer confined to the corporate and education sectors; they have created their place in the entertainment and lifestyle sector too. The latest and innovative additions to the projector categories are the smart projectors which are high in demand among the target consumers. The latest projectors are upgraded with tech-friendly features, allowing users to view their favourite shows on the big screen at their own comfort and enhancing their visual experience. Although projectors enhance their visual features at the same time, they are emphasizing enhancing audio features. Nowadays, the projectors come with in-built speakers providing users with a decent experience for the standalone home cinema experience. The latest smart home projectors are user-friendly, light-in-weight, and an easy fit for all the requirements of a luxurious yet cost-effective entertainment device with LED source, a lamp-free technology which ensures low-maintenance giving better life-span than ordinary lamp projectors", says Eric Wei, General Manager, ViewSonic International.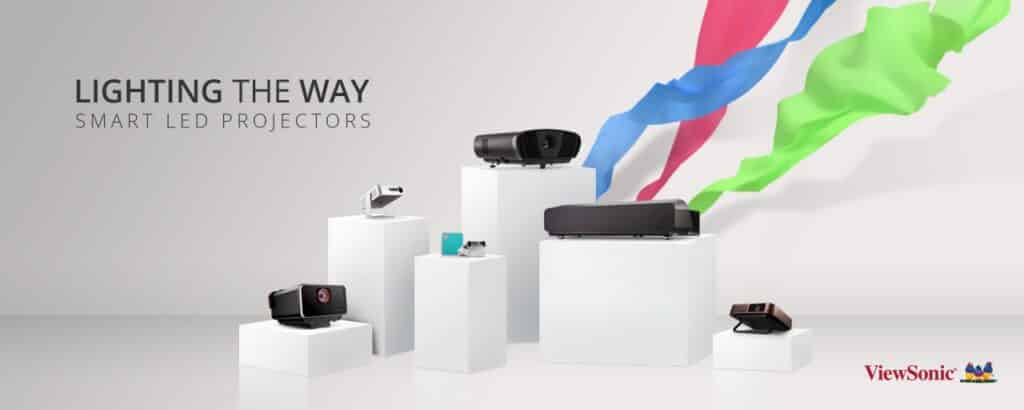 "Lamp-free projectors are affordable as well as eco-friendly projectors that are less hazardous and are equipped with better brightness that performs in bright living room conditions. On the other hand, ViewSonic LED's projector range comes with a premium design appearance which doesn't only deliver a big-screen experience but also goes well with your interiors. Investing in a good projector is a smart choice since they are now packed with features like easy connectivity, voice control eye protection, 5G Wi-Fi and pre-installed apps and more this makes it easy for the user to screen their entertainment without any hassles. The easy connectivity feature has made the projectors a go-to product for cinema lovers. Additionally, the product also has a fan base amongst the gamer's community, as it offers features like 4.2ms Ultra-Fast Input & 240Hz excessive refresh rate as this enhances the joy of gaming. Today, the audience is open to experimenting with cutting-edge technology when it comes to their viewing experience. Amid COVID-19, there has been a steady rise in demand for smart home gadgets, hybrid solutions, and more that has created a buzz in the market", adds Wei.
Advertisement
[adrotate banner="30"]