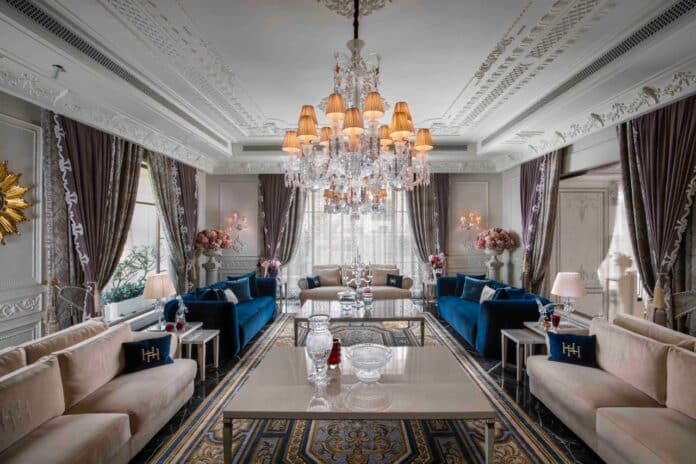 Advertisement
[adrotate banner="23"]
In conversation with Ar. Rudraksh Charan and Ar. Priyanka Khanna, Founders, 42mm Architecture
"Technology is evolving and rapidly upgrading itself in the current day. Smart homes are quick to install, easy to maintain. Most importantly, they make our life easier. With technological advancements it was imperative", say Charan and Khanna.
Advertisement
[adrotate banner="34"]
Who(consumer groups)are opting for smart homes the most?
The younger population is building their homes. Their fast-paced life and the search for convenience is making smart homes popular with the younger generation.
What according to you are the must-have smart home products in today's contemporary homes?
Security and system control are the most important components of smart homes. CCTV security and lighting automation are the sought features in contemporary homes.
What role does system integrators play when it comes to designing a smart home? How important is their role?
System integrators are Comprehensive solutions to smart homes. It is a one-stop for all the utilities. It allows you to remotely operate the functions and also pre-set your environment to suit your needs.
Products of which category (lighting, security, entertainment etc.) witness maximum demand when it comes to integrating smart home devices while doing the interiors? Why?
Lighting & Security take the front row as they are extremely imperative in the perception and feel of a space.
What according to you are the major benefits of Smart & connected homes in the current "tech-savvy-era"?
Customization is a major benefit. It can be detailed to match your lifestyle.
How would you define the current demand for smart home integrations?
It's on the rise, it's essential and very adaptable.
In which sector(hospitality, commercial, residential), according to you, traditional devices and techniques are getting rapidly displaced to make room for smart devices and systems, aided with the latest technologies? And why?
Hospitality and commercials when automated become energy savers and money savers. Residential is a capital investment however it allows for personalized detail setting and hence is soon popularizing.
In what ways do you think the concept of smart homes has contributed to the lifestyles of working professionals?
It has made it much more time-efficient as it is the most crucial aspect of their life. A single space when customized to suit multiple needs makes it multivalent.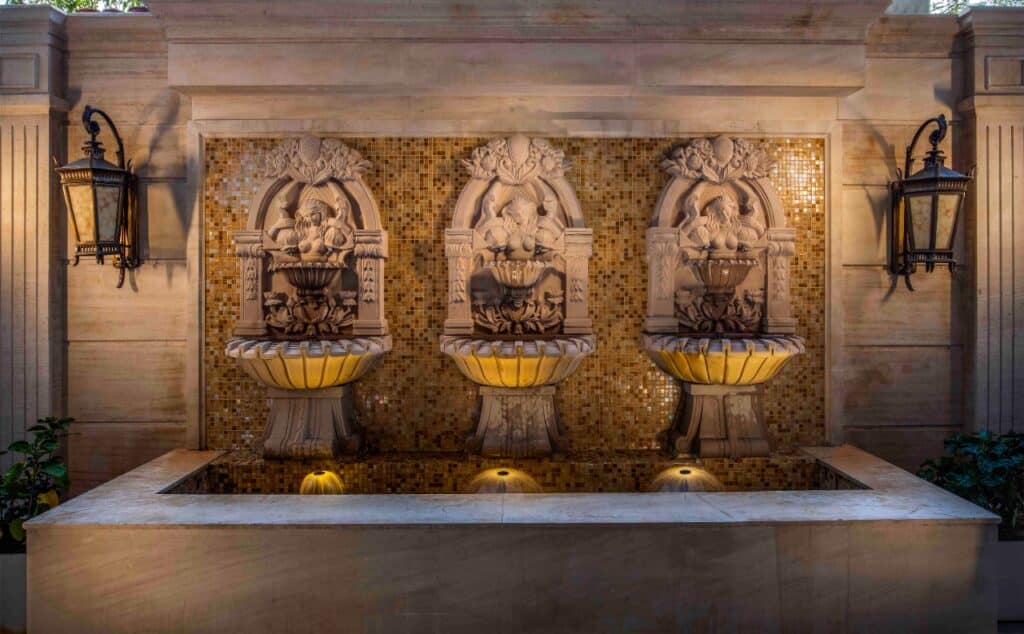 Do you see any challenging factor(economic, social, environmental etc.) that has a strong potentiality to restrain the smart home industry? What, according to you, are the possible solutions?
Making smart homes economical and accessible to the general population is the biggest challenge for this industry. Creating multiple solutions for different economical chains and improvising them constantly is how the challenge can be overcome.
How do you foresee the Smart home industry 5 years down the line?
5 years down the line, "accessible" will be the new synonym of smart homes. Currently, the world is integrating itself through multi-devices, clouds, applications and the future is anticipated to display a stronger integration of these elements.
Advertisement
[adrotate banner="30"]