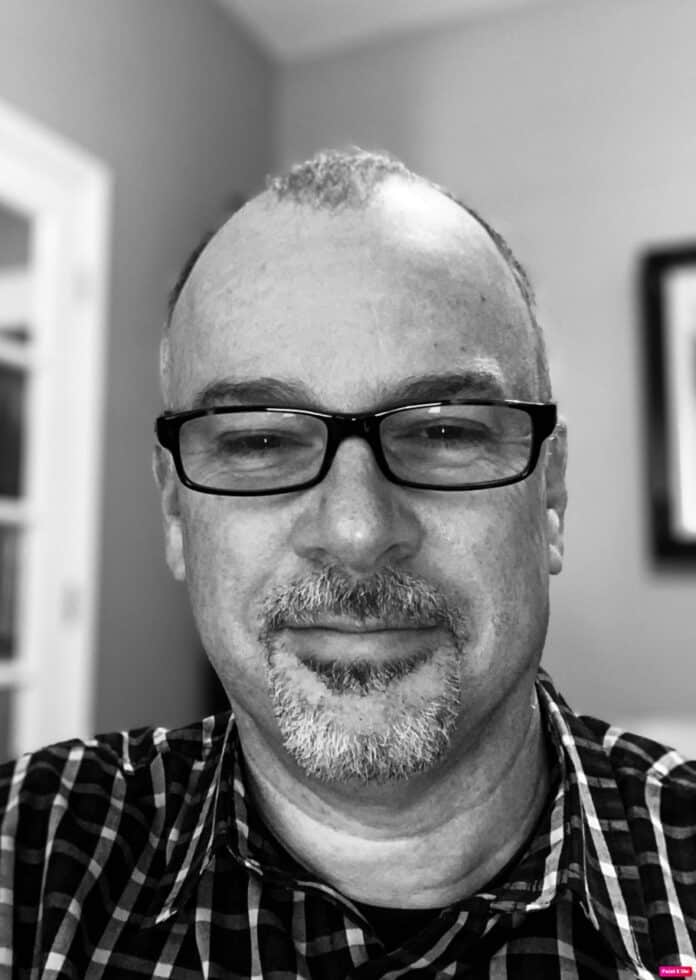 By: Scott McKinley, AVP, Premium Technical Support, Pocket Geek Home
Nearly everything in your home can now be linked through Wi-Fi, allowing you to control functions like temperature, music, and security systems all through an app. While this type of freedom and flexibility can make your home more convenient and efficient, it's easy to feel overwhelmed with the number of smart devices on the market. A few simple things to keep in mind can go a long way toward helping you set up the right smart home experience so you can enjoy all the smart devices you've purchased over the years.
Advertisement
[adrotate banner="34"]
Connecting devices and making sure they're working properly can be a frustration for some people. Just being connected is important to millions, for a variety of reasons. A recent survey showed that half (49%) of U.S. consumers had an increased need to be connected as a result of the COVID-19 pandemic. What's more, 40% have connected a new device in their home since the crisis began.
Demand is coming from renters and homeowners alike. An average of 44% of renters1 say they would have a greater interest in a future rental if smart home products were provided as amenities. This is true across a wide range of connected products. Connected door locks, security and HVAC systems are the most popular items, with more than half of renters voicing a preference for these features.
There are several other home gadgets and devices that people are looking to connect and making sure they're connected properly is important to keeping your home as smart as possible.
Smart Televisions
Smart televisions are an easy place to start in regards to smart devices, and the set-up often takes just a few minutes. Most televisions come ready to connect to your Wi-Fi, and you can simply download streaming services apps directly to your set. With this connectivity you should avoid the need to buy additional and expensive accessories for streaming content, as most operating systems are now built directly into the TV itself. Simply connect to your Wi-Fi with a reliable, secure password and download some apps to get started.
Smart Thermostats
Smart thermostats are also quite popular today, and they are a good investment for a new home. These devices enable you to adjust your home's temperature remotely, and this allows you to warm up or cool down your house even before you walk in the door.
This works because the smart thermostat is connected remotely via your smartphone, and in addition to setting the temperature remotely you can also check and adjust energy consumption in real-time, no matter where you are. This helps to save money over time since you'll be able to turn off air conditioners you mistakenly left on or turn down the heat if you're not home. Newer model devices allow you to learn your schedule habits and adjust the temperature without your direct input. Some can even detect when you are coming home and automatically set your temperature to your preference when you are within a specified range.
Installation can be as easy as watching a video tutorial, app or even a YouTube video from the manufacturer. But before making any purchase be sure the one you're interested in is fully compatible with your home's wiring, furnace, and air conditioning units.
Boosting Internet Connections
Finally, smart home or connected devices really have no use unless they have a strong internet connection. However, what can you do if you have slow or poor internet strength and speed, or if you have a large house and your internet signal doesn't fully reach all areas of the house?
The first step is to make sure your router is located in a centralized place within your home. Since Wi-Fi signals don't travel well through dense objects like concrete, metal and wood, the more walls your signal has to move through, the more strength it loses. Just a simple move of the router to another location can solve many signal strength and coverage issues.
If you are not able to centralize your router, then there are some additional options that can help. If your router fails to provide every corner of your home with adequate Wi-Fi coverage, mesh network systems and Wi-Fi 6 routers are potentially great ways to strengthen your Wi-Fi signal and fix dead spots in your home. But which one is best for you?
Mesh systems are really designed to solve poor signal coverage that can reduce your internet strength. Before making an investment in a mesh Wi-Fi system, it's wise to first check to see if you have any signal strength issues in the places where you need to use Wi-Fi. There are some great Wi-Fi speed test systems, or apps like the Ookla Speed Test, that you can use to check your signal strength at various places within your home. You might be surprised how much signal loss you have as you move further away from your router. Based on the speed test results you can make the right decision for your situation.
Sometimes, your signal strength issues can be caused by using routers that are just out of date and not ready to handle the demands of today's streaming, gaming and smart product use. Another great solution is a Wi-Fi 6 router that is offered by many manufacturers today. Wi-Fi 6 systems can extend the range in the home, transmit data faster, and through their multiple processors they can process signals from different sources simultaneously.
Advertisement
[adrotate banner="30"]