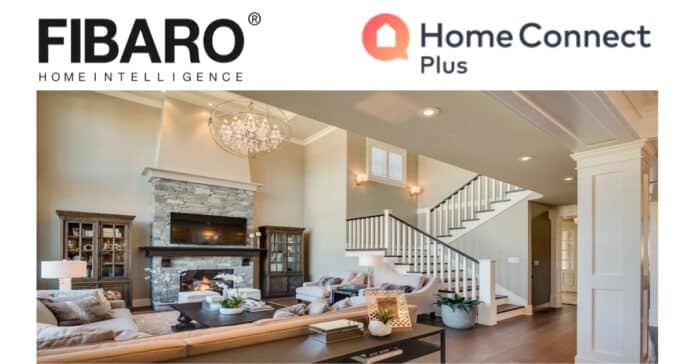 Advertisement
[adrotate banner="23"]
A global smart solutions provider in the field of home/building automation, FIBARO, has joined the Home Connect Plus app- a 100% subsidiary of Bosch. This brings together numerous brands and turns a smart home truly smart. The perks of using FIBARO with the app are many. 
Those are:
Advertisement
[adrotate banner="34"]
One can integrate and control multiple IoT and smart home devices through a single intuitive app.
It offers simplified and streamlined access to the most important smart home accessories like FIBARO devices, NICE gates, DoorBird, LIFX and many more.
Schedules can be easily set, while safety and security can also be taken good care of through the app.
Besides, connecting the app with different smart home devices is quite simple. Firstly, one has to install the Yubii app, available on the App Store, and connect the FIBARO connected devices. Then the Home Connect Plus app needs to be downloaded and registered. Post that, the devices need to be added by pressing the + sign in the app's device tab. Then the app automatically displays apps from other manufacturers that are already installed. From there one can select the brand of the devices that need to be paired with.
Advertisement
[adrotate banner="30"]