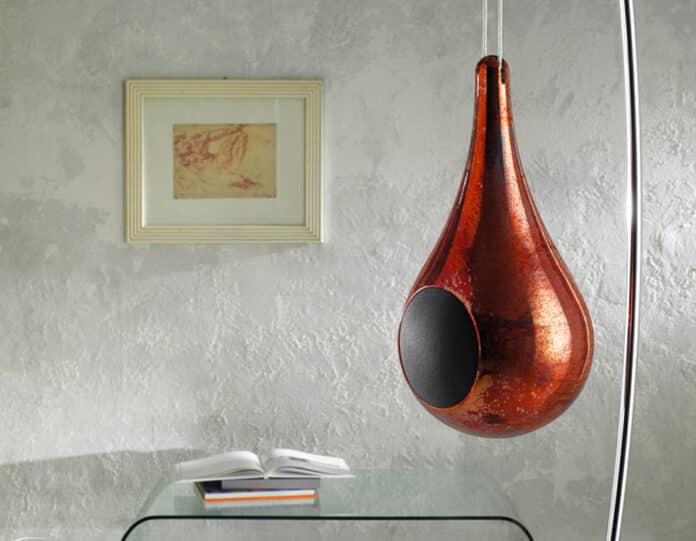 Advertisement
[adrotate banner="23"]
Garvan offers a premium listening experience delivered by architectural loudspeakers. This product perfectly suits any environment, thanks to special design solutions and invisible speakers, together with endless possibilities of customisations of materials and colours.
Drop Speakers [GOCCIA]
Advertisement
[adrotate banner="34"]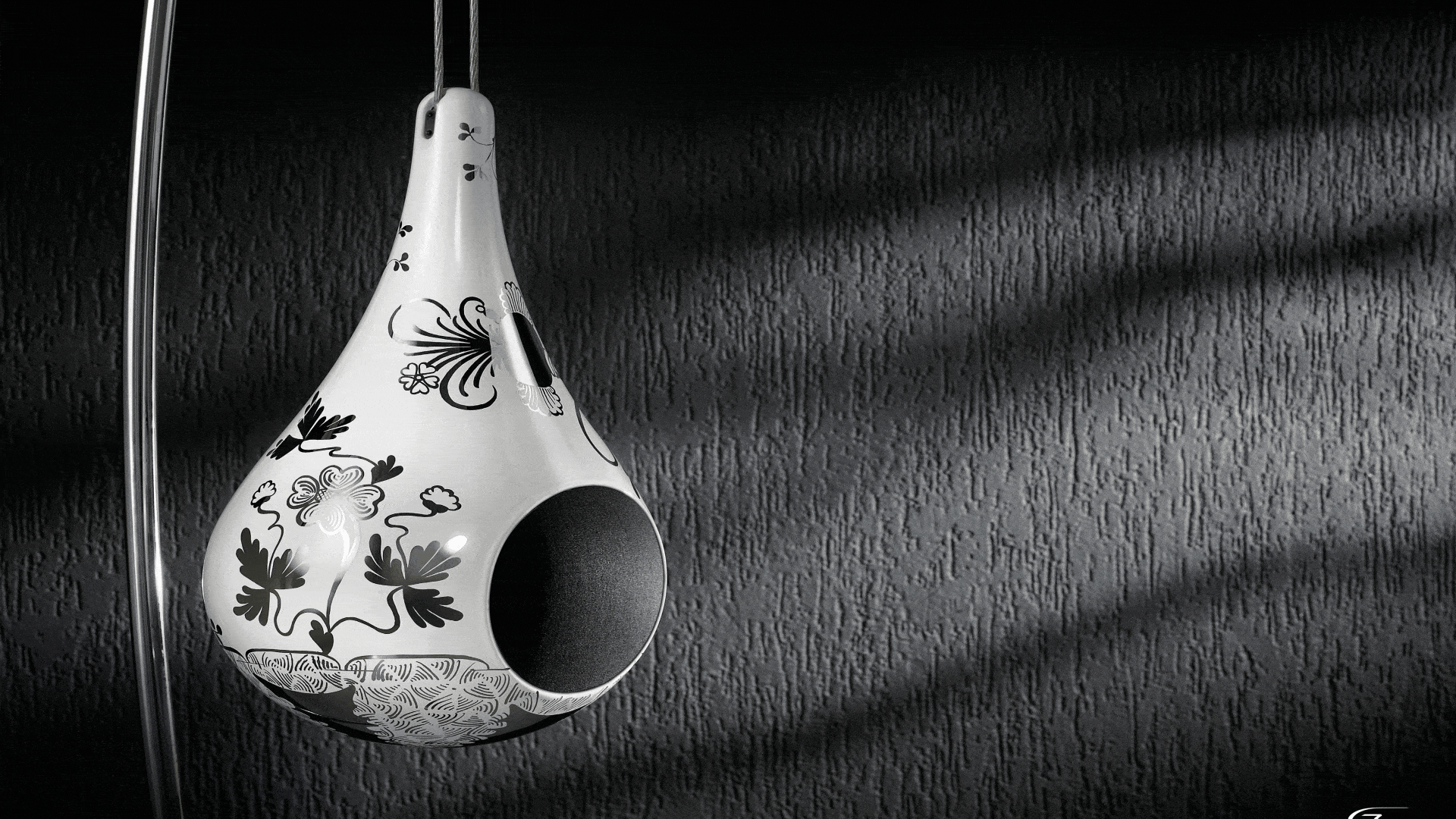 Inspired by the shapes of the ideal acoustic loudspeaker and conceived as a masterpiece of ceramic art, each GOCCIA™ by Garvan Acoustic® is a unique piece entirely handmade in Italy blending art and design and offering an unrivalled purity of sound. Made of Faenza ceramics, each GOCCIA™ is available in a variety of colours and exclusive finishes.
For Catalogue: Click Here
"Natural sound meets interior design and art"
---
OUTDOOR SPEAKERS [LOTO]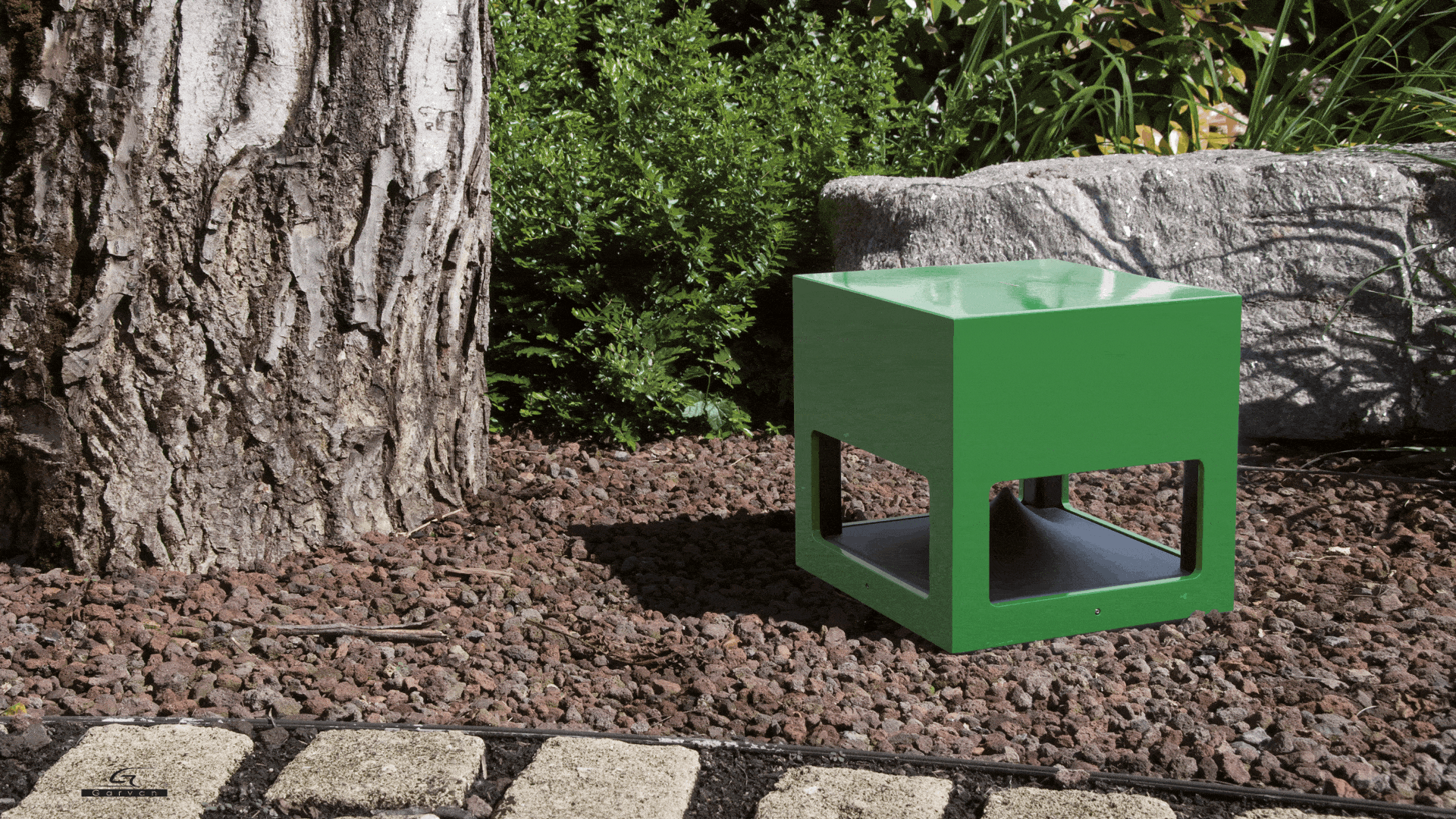 Conceived to enrich the outdoor spaces, the LOTO collection by Garvan Acoustic® is a product of design which is also very resistant to external agents. The technology with acoustic lens diffuses an airy, 360° sound, for an excellence performance delivered by limited number of loudspeakers. The collection is also provided with an optimised fixing system for swimming pools as well as for terraces and is made of Corian, painted steel (brushed or with Corten effect), stoneware or coloured plastic.
For Catalogue: Click Here
"Speakers designed for today's outdoor living"
---
MICRO LOUDSPEAKER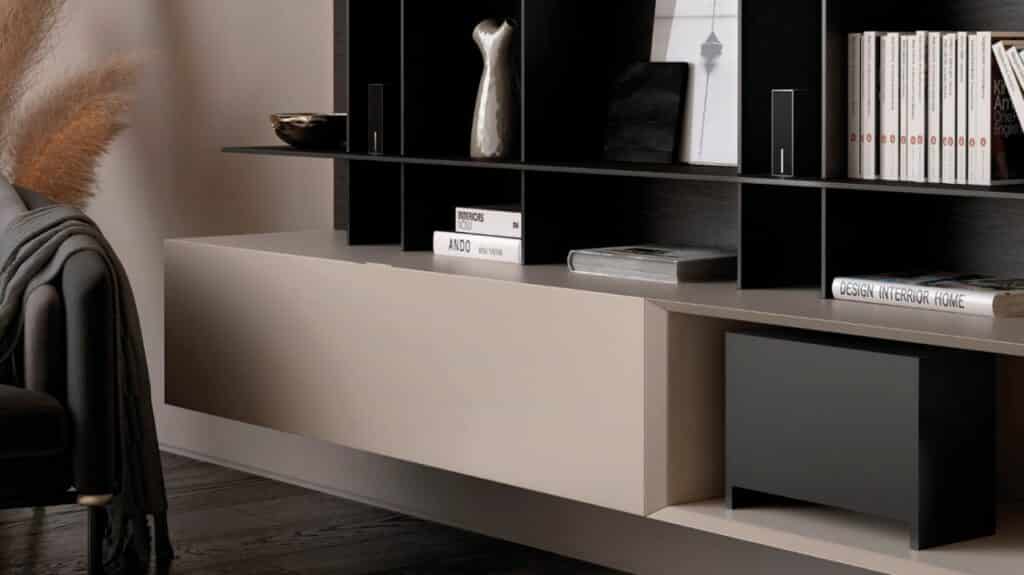 The Microkit 2.1 offers a comfortable listening experience with a minimal aesthetic impact. The system consists of two micro speakers + subwoofer and is designed to be connected to any high-quality stereo amplifier to obtain an audio performance that is far superior than comparable and traditional systems. It fits into any environment in a natural and elegant way, with the possibility of customising the colours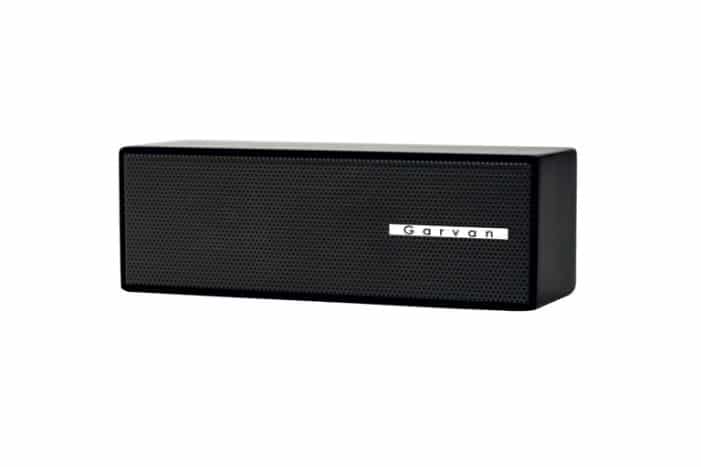 Type: Full Range
Power RMS/MAX (W): 70 / 140
Dimensions HxWxD (cm): 4.0 x 12.0 x 4.0

For Catalogue: Click Here
"Elegant & Classic Lifestyle flat Hi Fi speakers"
For More Details: www.miantic.com | [email protected]
Advertisement
[adrotate banner="30"]