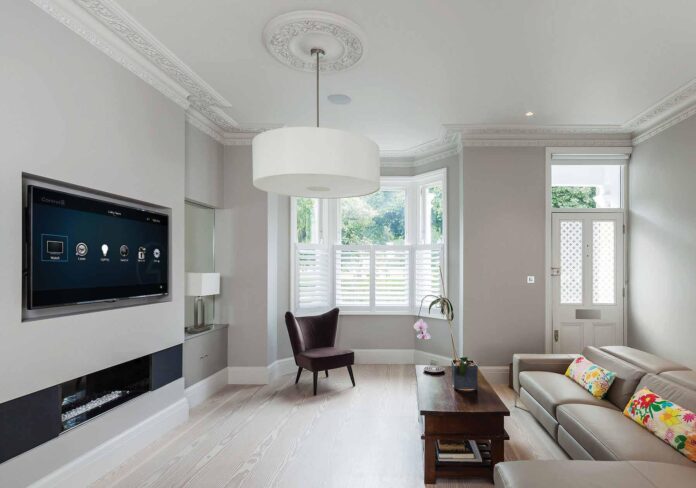 Advertisement
[adrotate banner="23"]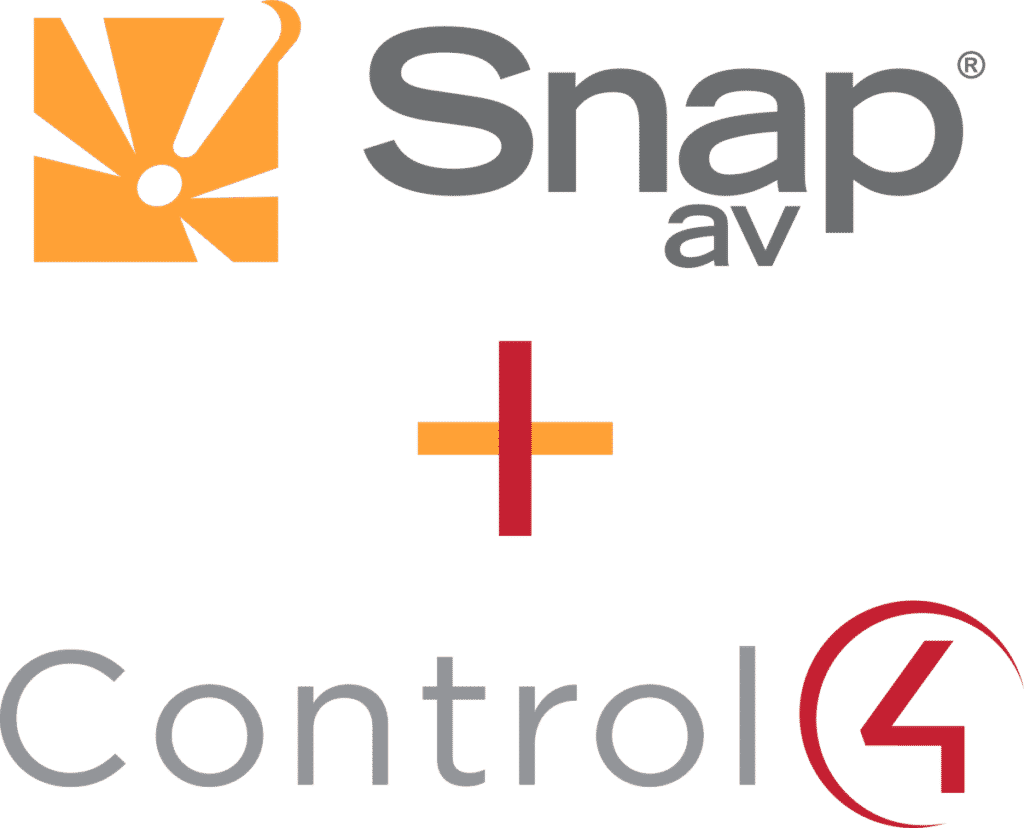 SnapAV+Control4 Offers superior networking for the connected homes via its brand Pakedge and Araknis . With so many devices being used simultaneously and heavily taxing your home network, how can you ensure optimal performance every day? Network stability and strength are critical and you shouldn't settle for sub-par wireless performance. Pakedge wireless networks and superior routers work together to provide you with high-speed, reliable, and consistent peak performance.

The Central System of Your Connected Home: Just as the Internet is the electronic pulse that brings a connected home to life, the network is the central nervous system that carries critical information to all of your connected devices.In today's continuously connected world, more and more devices are coming online, most notably in our homes—and it's more imperative than ever to have a robust, high-performing home network that you can rely on. Always. Whether you have a few devices online or your home is brimming with automation, Pakedge delivers a sophisticated network—and the highest-quality products—all designed for the unique demands of your connected home.
Advertisement
[adrotate banner="34"]

Dependable & Packed with Performance: From Netflix to Napster, Xbox to iPads, the Pakedge network is designed especially for your connected home so everything works at all times. Your network traffic is prioritized so your experience is seamless, reliable, and consistently dependable. Email and internet searches won't be interrupted while concurrently streaming movies or music, and cameras, intercoms, and other online devices are trusted to perform just as they should.
Simple to Scale : Network is a platform that evolves with you. As your technology demands change, some homes and solutions require more sophisticated configurations. With the simple addition of a component or two, your home network can be easily updated to manage new devices and adapt to changing network needs.
OvrC:
SnapAV+Control4 Offers Remote Managements as a standard option to all its networking products and Control4 Automation Controllers. Save Time. Grow Your Business.

OvrC works with 260+ of SnapAV and select third-party products to give you unmatched control over every part of your install. Through OvrC's desktop or mobile app, you can monitor anything from power to surveillance and everything in between – all from a single interface.
OvrC is a free, cloud-based remote management and monitoring platform designed exclusively for professionals. From setup to support, OvrC empowers you to install, monitor, and troubleshoot connected devices remotely, helping you deliver world-class support from anywhere. With a new system coming online every six minutes, OvrC is trusted by pros around the world to solve problems quickly and keep customers' systems up and running.
Better Design for Faster and Easier Navigation
Improved Functionality and Features
Full-Featured Mobile App
Real-Time Notifications
Receive alerts and troubleshoot common issues before your customer even realizes there's a problem. Plus, batch notifications provide you with a single offline alert based on location.
Remote Reboots
Most troubleshooting calls are resolved with a simple reboot, so OvrC allows you to remotely reboot SnapAV devices or those powered through a Pakedge or Araknis PoE switch, instead of rolling a truck
Modify Configurations
Through an easy-to-use interface, you can modify the most common configuration settings of a device ¬in OvrC – even after your install is complete.
Firmware Updates
If a firmware update is available for a device, you'll instantly be notified. Then you can update the device remotely with a single click.
Remote Access
Get remote, secure access to a device's local UI with just the click of a button, where you can access advanced configuration settings
Client-Facing Mobile App
Through OvrC Home, an optional mobile app you can personalize for each job, customers can fix common issues and manage parental controls on their own time.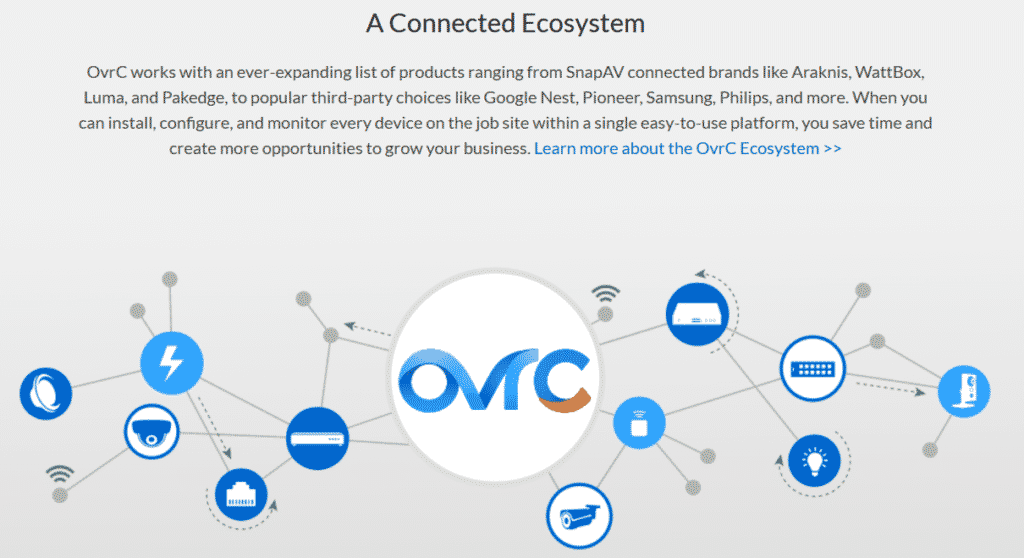 OvrC Works with Your Favorite Brands
There's no other remote management solution on the market that can match the breadth of features and level of integration provided by OvrC. OvrC is the platform pros trust. Pros choose OvrC more often than any other remote management platform, with millions of devices around the world and a new system coming online every six minutes.
Advertisement
[adrotate banner="30"]