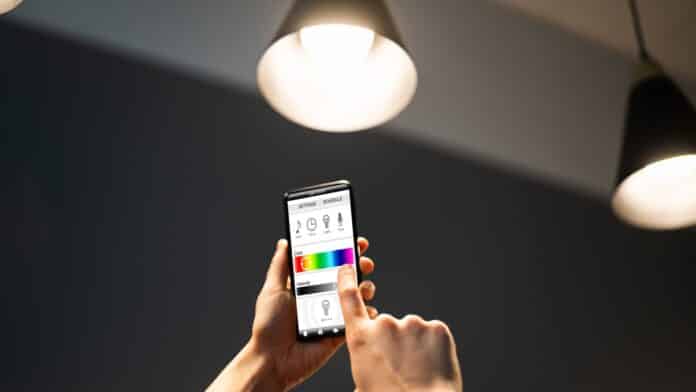 Advertisement
[adrotate banner="23"]
Among all the smart home products out there, smart lights have gained maximum popularity among the Indian mass. We all know what smart lights are and how to switch them on/off using remotes or mobile phones! But smart lights and their huge list of utilities are beyond just switch-off/switch-on. When used aptly, the trio-combination of smart bulbs, switches and plug-in outlets can change the complete look and feel of your house with just a few accessories and some exciting apps. Smart lighting uses mesh networking where an individual smart bulb wirelessly connects to its closest neighbour. A smart home platform/hub controls that network and is plugged into the router allowing your phones and tablet to link with the bulbs. The three main kinds of smart bulbs include standard, candle bulbs and spotlights.
Smart lights are capable of turning around the complete aura and appearance of a room. For those looking to do a quick, temporary makeover of a room without the hassle of re-painting or reassembling props, smart spotlights and light strips are "The Ultimate Game Changer"! So, if you want to get your mood ready for a horror movie? Use a compatible smart remote or just command Alexa or Siri and the bright ambience lighting will change into maybe somewhat shadowy, oozing out spooky vibes.  The Philips Hue line features a wall-mounted smart remote and a smart button. The Lutron Aurora Smart Bulb Dimmer fixes a toggle switch on the top of the regular switch. Once attached, one has to simply set it up on the app and get easy control over up to 50 hue lights.
Advertisement
[adrotate banner="34"]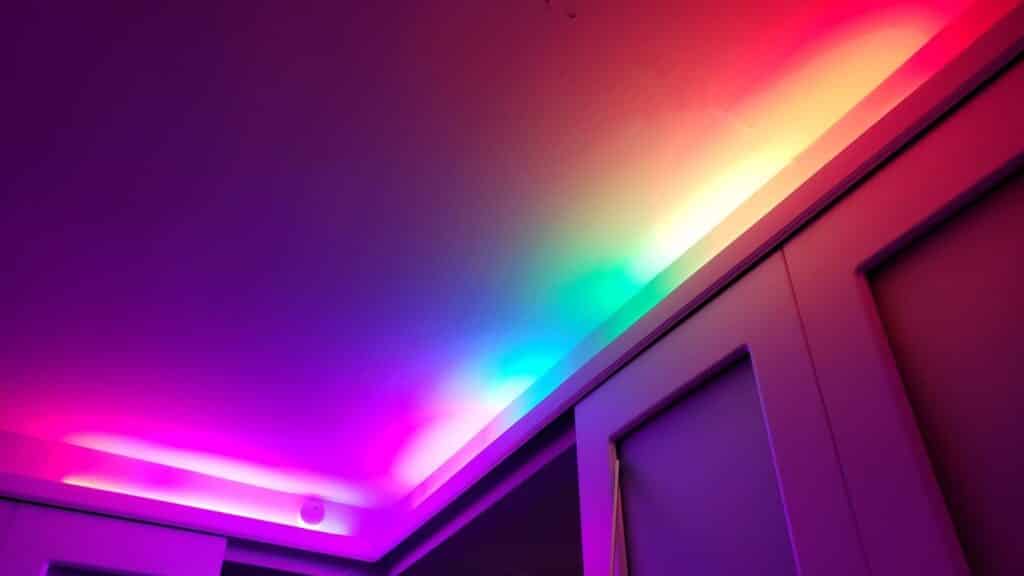 Smart motion sensors are quite an interesting product. They can sense your presence and turn the lights on once you step in and turns the lights off after you leave. Smart bulbs paired with motion sensors get adapted as per the timing of a day. They automatically get dimmer during midnight and brighter post 7 a.m. when you need to quickly freshen up and rush to work. When paired with smart home platforms like Amazon Echo, Apple HomePod Mini or the Samsung SmartThings hub using sensors, lights can be turned off when there is no one in a room or there is no motion. This considerably saves electricity as we often forget to switch off the lights of a room manually before moving out. The concept of "Geofencing" is witnessing increasing popularity as it allows one to set-up a virtual fence or boundary around your residential premises, crossing which all/few bulbs of your house will be turned off while heading work and will be switched on when heading home. Hence, you can always come back to a well-lit home after a long strenuous day.
Advertisement
[adrotate banner="30"]