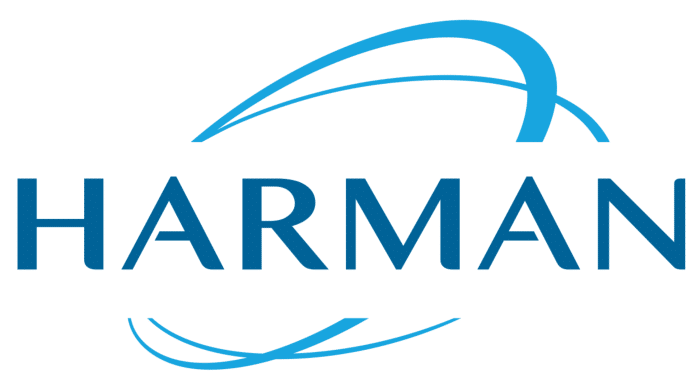 Advertisement
[adrotate banner="23"]
HARMAN Professional Solutions, a global leader in audio, lighting, video, and control technologies, has revealed its strategic move to acquire FLUX SOFTWARE ENGINEERING (FLUX), renowned pioneers in immersive audio production, audio processing plug-in design, and audio analysis.
The acquisition represents a significant expansion of HARMAN Professional's offerings, incorporating world-class immersive technology and fostering future innovation by integrating FLUX's team with HARMAN Professional's hardware and software engineers. Upon completion, the acquisition will encompass FLUX's immersive, processing, and analysis solutions, spanning live production, installation sound, content creation, and post-production.
Advertisement
[adrotate banner="34"]
Brian Divine, President of HARMAN Professional Solutions, emphasized, "The FLUX acquisition is part of a technology investment HARMAN Professional is making to bring outstanding immersive experiences for live and recorded productions. From creation to real-time immersive delivery, we aim to empower artists, designers, and engineers with a comprehensive product offering across the entire system. The foundational technology developed by the talented FLUX team opens many opportunities for future integration with our portfolio of brands."
Founded in 2006 in France by Gaël Martinet, a seasoned sound recording engineer and current CEO, FLUX:: has evolved into a global provider of intuitive and innovative audio software tools. Their portfolio, consisting of nearly 20 products, is utilized worldwide by professionals in various applications.
Key FLUX Products Includes:
SPAT Revolution: A powerful object-based and perceptual immersive mixing solution for creating real-time immersive experiences.
Analyzer: A modular RTA-system offering a wide range of analyzer options for audio analysis and measurement applications.
Processing: A comprehensive suite of plugins, including channel strips, EQs, dynamics processing, and more.
Gaël Martinet, Founder and CEO of FLUX SOFTWARE ENGINEERING, commented on the acquisition, stating, "The future integration of our software technology with HARMAN's industry-leading brands makes for exciting opportunities not only for touring applications but for installed audio where spatial audio will play an increasingly important role."
For more information, visit news.harman.com
Advertisement
[adrotate banner="30"]