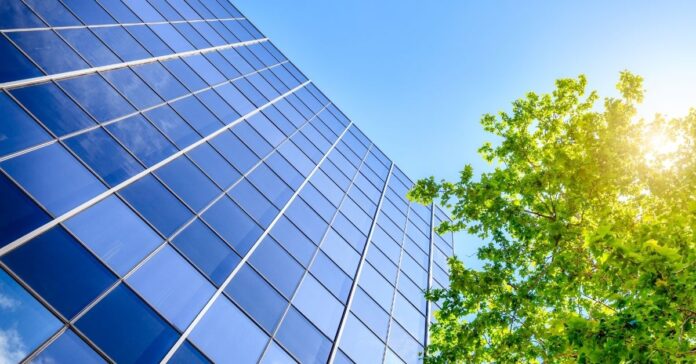 Advertisement
[adrotate banner="23"]
The government of India is taking various measures to safeguard the health of the citizens, ensuring that what they breathe is safe and has less pollution. The changing time has brought to our notice that we should be focused on the air we are breathing. But the threat is not restricted to the outside only; it is also becoming necessary that we are aware of what we are breathing inside the home. Thus indoor air quality is equally essential for the safety of people.
As per the report, people spend 90% of their time indoors and with the current situation of work-from-home and learn-from-home that the time we are spending inside houses is increasing further. In India, the climate is suitable for the productivity regarding human peak hour per day as the temperature around our body temperature at 37 degrees C Plus / Minus 5* degrees C, that is 32 to 42 degrees C with a comforting RH of around 55 %. Hence, the productivity is better as compared to other regions globally. But with current situations where life is more about staying at home with limited activities and more food intake, productivity is getting impacted. In such a situation, a desired good indoor air quality solution can support increased productivity.
Advertisement
[adrotate banner="34"]
Another report suggests that 61% of India's population is exposed to household air pollution from solid fuels. According to the WHO fact sheets, indoor air pollution is among the primary reason for respiratory diseases and premature death in developing countries that contributes up to 40 lakhs of death annually. In many cases, the reason is PM2.5 that can settle deep in the lungs and can even cause lung cancer. Studies have resulted that indoor air pollution can be as high as 3-5 times compared to outdoor pollution. (Source Link)
Thus with changing time, maintaining sustainable indoor air quality is becoming essential both at home and offices. Smart building is moving towards innovative HVAC systems that ensure that the air circulation in the building is suiting the people's health. A report has also suggested that the type of air we breathe affects our work as well.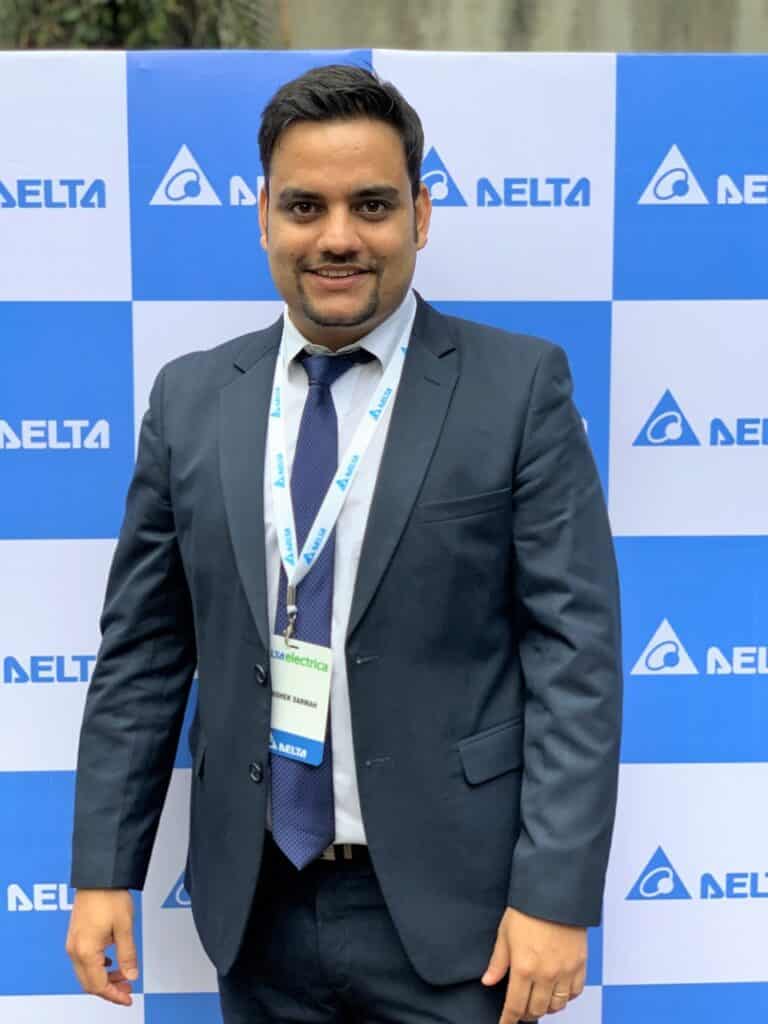 Thus a reliable HVAC system is becoming an essential part of the residential and commercial building offering reliable indoor air quality. HVAC systems are designed to work on the changes in the indoor environment which are impacted due to outdoor seasonal variations within a building, thus creating a reliable atmosphere through either heating and cooling space, irrespective of which time of year it is. With rising pollutions and impurities in the outside air, it is essential that the HVAC system is active as and when required and helping the building to maintain the required indoor air quality. Thus a requirement is that they energy efficient for both residential and commercial applications; that is, they consume less energy and support the building owners to reduce the operating cost in the long run. DC ventilation fans can play a significant role in mitigating the power consumption and overall cost of energy.
DC In-Line Supply fans and Ventilation fans understand the current requirements and reduce power consumption that increases energy efficiency. The DC motor fans are engineered to outlast popular AC motor models by as much as 70 per cent, reducing the need for replacement. Compared to AC fans, they save 50-70% on energy, thus making DC fans more energy efficient. In addition, Delta's brushless DC motor fans use up to 74% less power than popular AC motor exhaust fans.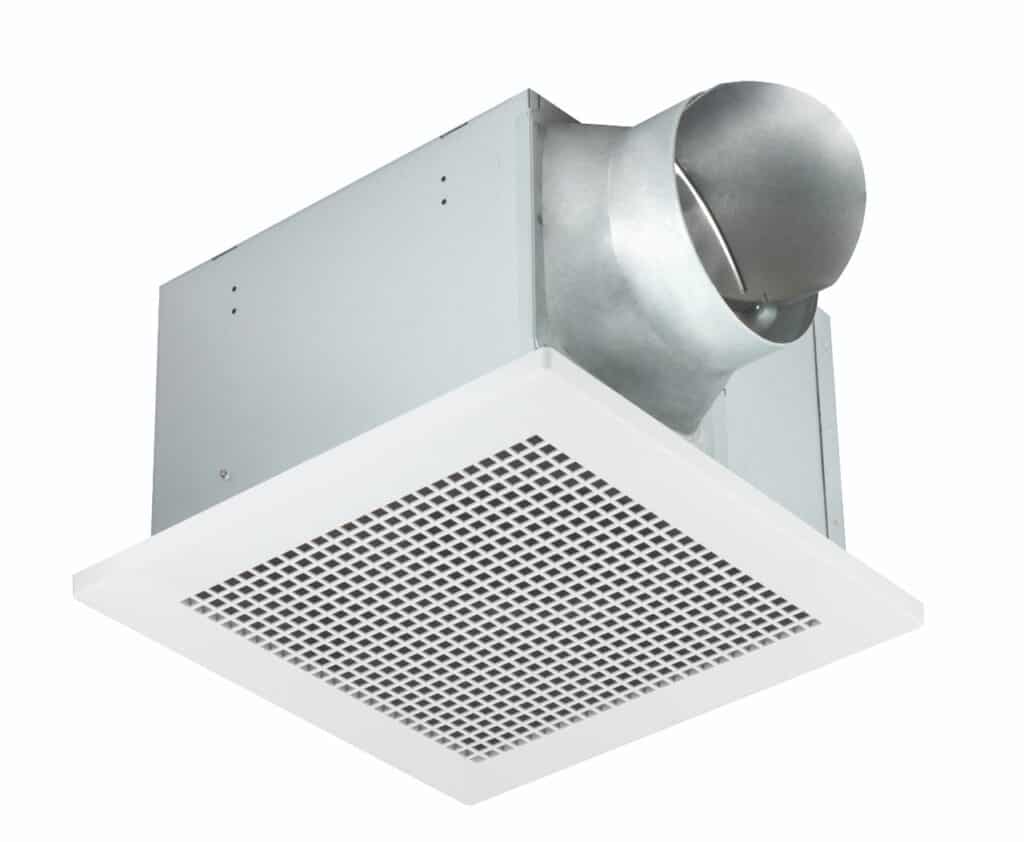 The changing needs of the new living are encouraging technologies that provide reliable solutions and support in reducing the carbon footprints. DC In-Line Supply fans and Ventilation fans are among these technologies that can help the citizens and the building structure a healthy living and environment without impacting too much energy consumption.
At Delta Electronics India, we understand the shifting paradigm and are committed to developing innovative technologies and solutions for a better tomorrow. Delta is the brand of residential and bathroom exhaust fans that can deliver a powerful combination of high-performance, quietness, state-of-the-art brushless DC motor technology, and affordability in every fan. To support the customers, most of our US bath fan models are ENERGY STAR certified, while models in India are designed and tested with the same quality control to offer products with a 5-year warranty.
Fans are one of the major electricity users in residential and commercial spaces as mostly they run 24X7. In order to achieve good efficiency of fans before installing, it is important to incorporate newer design concepts and selection procedures to fit certain energy-saving requirements. DC motors applications should increase in the residential sector too as they are more efficient and energy-saving." Ventilation fans and In-Line supply fans can be easily considered in large construction projects.
Delta Electronics DC fans solution maintain and safeguard long-term health and give an aesthetic appeal as well. As sustainability and efficiency come into focus in new construction and remodeling projects, the adoption of DC fans will only continue to gain pace.
Advertisement
[adrotate banner="30"]