Advertisement
[adrotate banner="23"]
In collaboration with third party driver developers RTI enables end user configurable scenes without any limitation on number of scenes.
These on-the-fly configurable scenes supports Lights, Blinds AV and Playlist selection etc.
Advertisement
[adrotate banner="34"]
Customisable scenes and Preprogrammed scenes can also be selected with new user-selectable alarm functionality. Alarm functionality includes a user selection of time-based lights control and Playlist Audio control. Alarm functionality can be selected by day or by time by multiple users in a single house based on their comfort.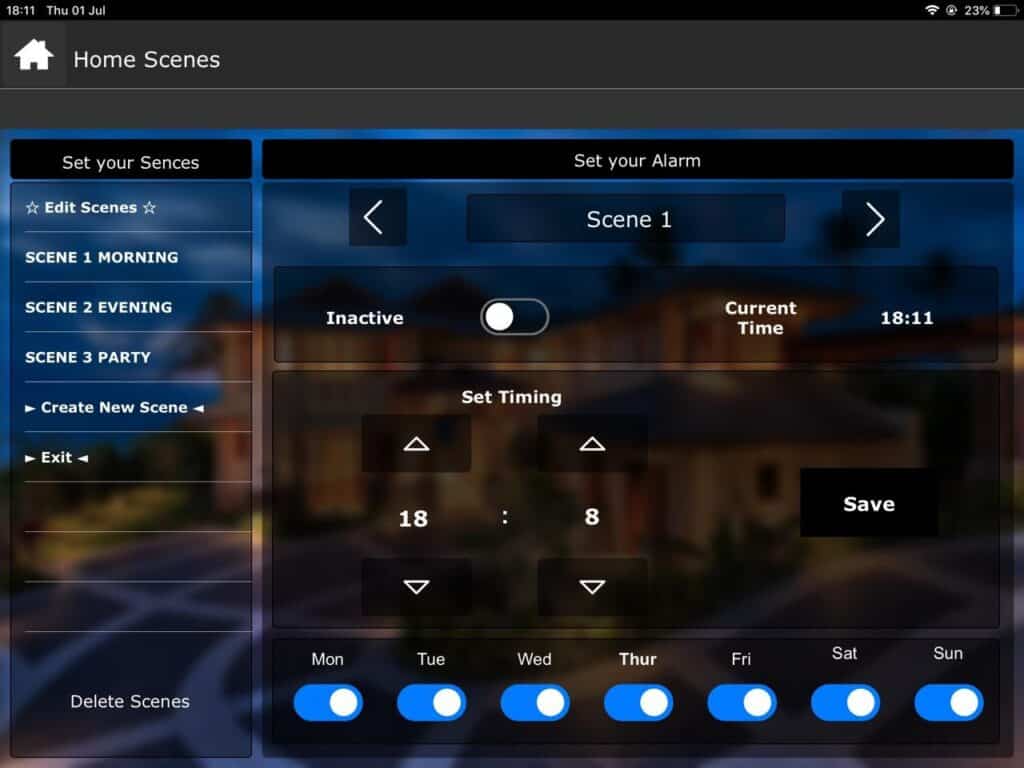 Apart from the user customisable platform. RTI launches new H.264 IP Platform which integrates seamlessly with widely available camera brands like hikvision, cp-plus, dahua etc with PTZ control.Loading time for cameras on this new H.264 platform is less than a second since it supports a wide variety of streaming protocols from IP based cameras.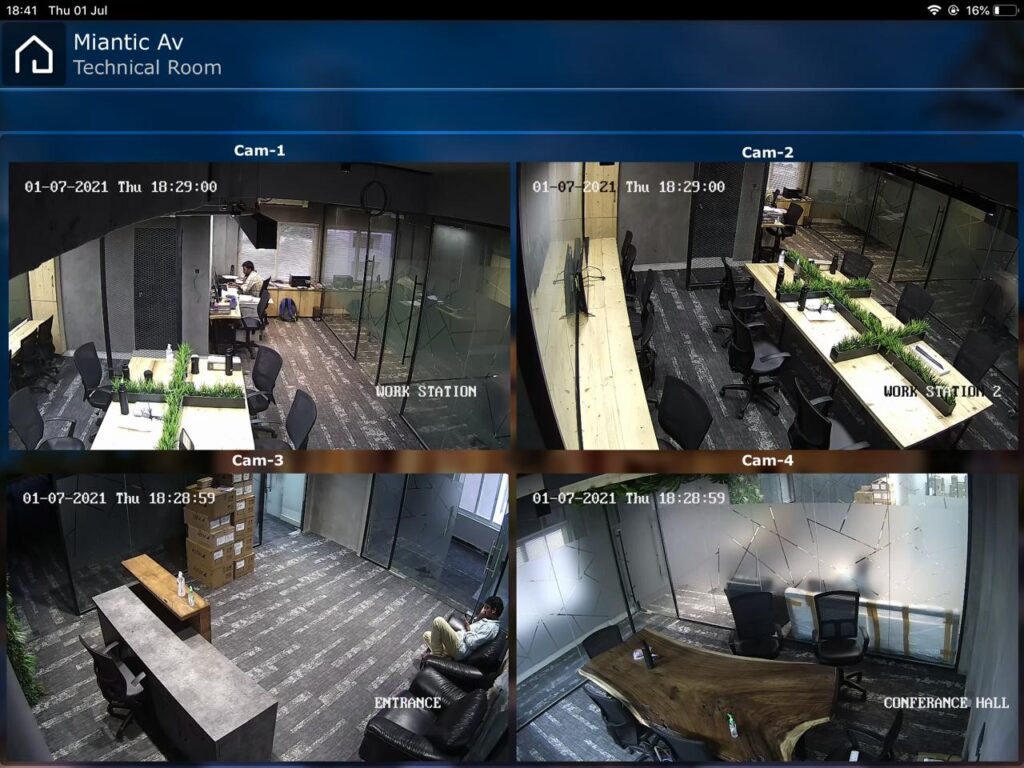 For More Details: [email protected] | www.miantic.com
Advertisement
[adrotate banner="30"]