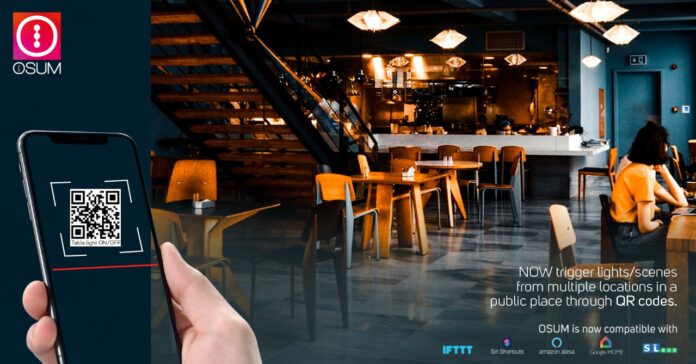 Advertisement
[adrotate banner="23"]
During the peak of the pandemic, a major concern was about surface contamination on daily use items such as doorknobs & switches. Osum introduces its lighting control via QR Code. This enables users to scan the code via mobile phone without touching any surface. Once the QR code is scanned it triggers the lights (on/off).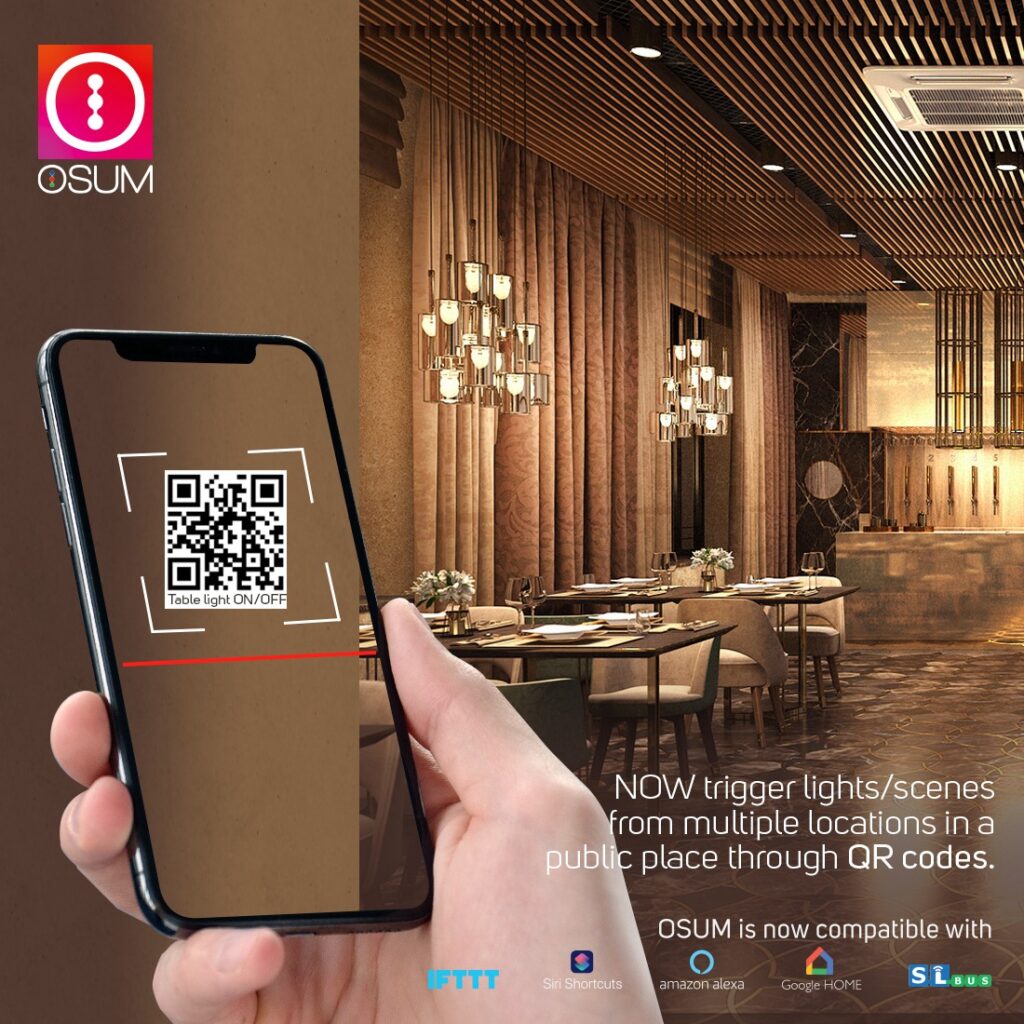 Some of the features include :
Advertisement
[adrotate banner="34"]
· Trigger Scenes/Lights in a public space.
· No extra wiring cost for any additional keypad.
· Control multiple spaces.
· Ideal for large offices, or other public spaces.
· Completely contactless.
· No app required.
. Easy to use
About Osum – OSUM is a brand endeavouring to deliver True Smart Automation for residential and commercial spaces. OSUM has many firsts to its credit- India's first smart switch with built-in Wi-Fi, India's first modular video doorbell, India's first in-wall Bluetooth speakers, and World's first in-wall wireless mobile charger, and many more.
To know more contact : 8010-600-200 | https://www.osum.in/
Advertisement
[adrotate banner="30"]