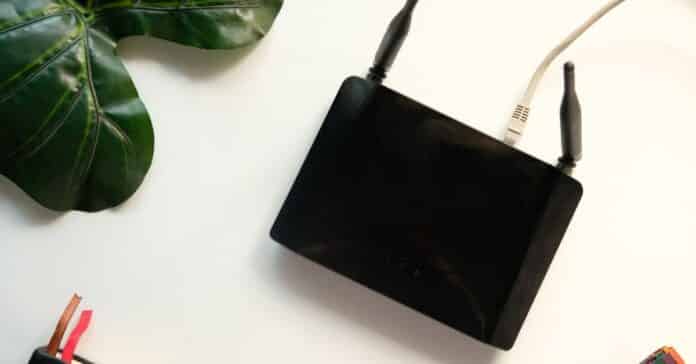 Advertisement
[adrotate banner="23"]
In today's tech-savvy era, our lives revolve around technology. Our dependency on the internet has increased to a level where it detains the position of the most important utility after electricity and running water. Smartphones, the first step taken towards the evolution of the "Smart-Era", have now become the life wire of the urban mass. Only a powerful internet connection ensures optimal use of smartphones that can give access to boundless knowledge at a touch. From ordering food, planning tours, getting entertained to shopping through apps, everything requires a good internet connection to offer the user a smooth uninterrupted experience.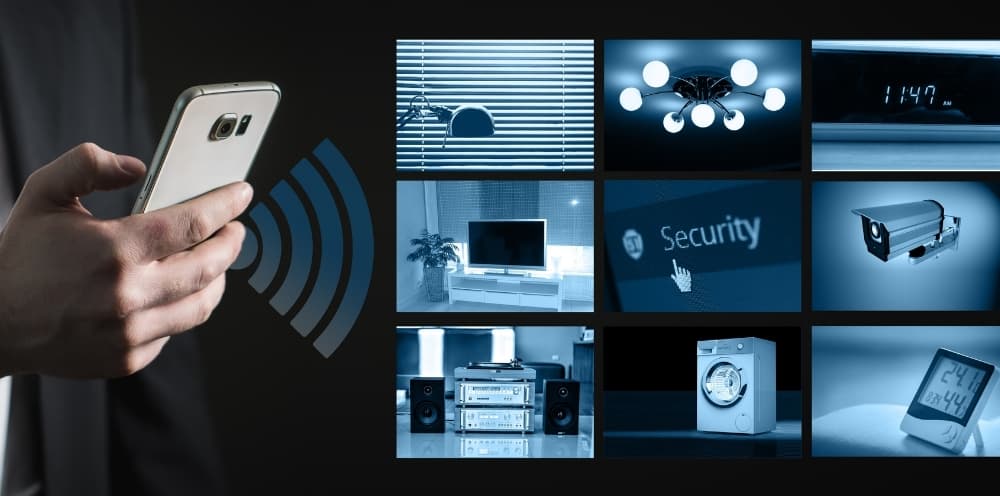 Smart homes are now a reality with the growing popularity and availability of smart devices and Wi-Fi connections at not-so-exorbitant prices. Ranging from lights, fans, air conditioners, curtains to security systems, automation is steadily making its place in every segment. With a dynamic broadband connection, one gets exposed to limitless DIY smart home solutions. Today, the work-from-home culture is being picked up by numerous companies all over the world due to the substantial cost savings especially on fuel, inventory, and electricity. But for an undisturbed workflow, connectivity is a must. Therefore the internet service providers, these days, are witnessing a rising demand for home Wi-Fi connections, principally from working professionals. A good internet connection offers greater capacity to send and receive data to and from computers. This helps one to download hefty files in considerably less time, send and receive emails quicker.
Advertisement
[adrotate banner="34"]
Primary benefits of getting a faster broadband/internet/Wi-Fi connection at homes are: 
Control and manage numerous smart devices
With a powerful internet connection, one can easily pair all smart devices and allow seamless interactivity among themselves. Today, a modern household features an average of four devices that need to be connected to Wi-Fi. Apart from smartphones, smart bulbs, TVs and CCTV cameras are also considered as compulsory utilities by the new-generation homeowners.
Consume HD entertainment content
The days of cable TV connections are gone. Today, people prefer watching movies, web series, documentaries and other entertainment content on the OTT platforms where they get an option of skipping advertisements, playing, pausing and downloading shows as per convenience. A stable internet connection ensures HD movie streaming with hardly any buffer time so that it doesn't stop just before the climax.
Ensure Home Security:
Controlled and managed by apps using internet connection, digital door locks, video door phones, alarm systems, motion sensors etc are rapidly getting accepted in contemporary homes of nuclear families. Also, safety measures like fire sensors, smoke detectors and gas leakage detectors are getting installed. If there is a good broadband connection, the user receives real-time notifications through mobile apps.
Get a personal smart AI assistant
With Google Home, Amazon Echo and Alexa connected with a robust internet connection, one can control the paired devices with voice commands. Mundane and menial tasks like switching on/off lights/fans/AC, playing/pausing music, setting alarms, and reading the daily mobile notifications are now taken care of by the AI assistants. 
Advertisement
[adrotate banner="30"]