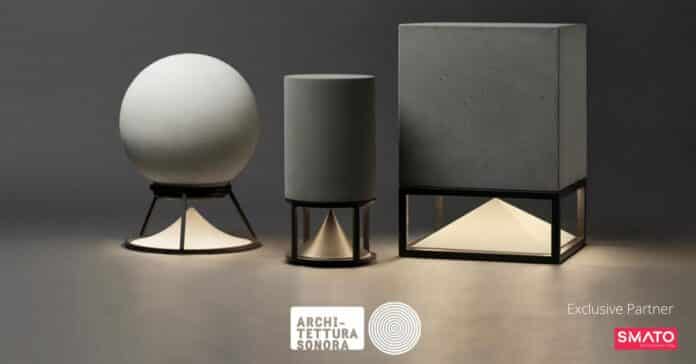 Advertisement
[adrotate banner="23"]
The Italian brand, Architettura Sonora is known for its architectural sound solutions. Their mission aims for the best possible sound from the best-looking speakers, with the revolutionary design approach of high-performing audio solutions and acoustic experiences, for both indoor and outdoor spaces.
Architettura Sonora announces an exclusive partnership for the Indian market with Smato. An Indian company, Smato is experienced in creating custom home automation product installations and systems. This customer-centric company intends to spark a transformation in the smart home and office automation industry, through innovation. Often partnering with leading brands around the globe who share the same vision. They work with clients to provide solutions, for smart lighting, speakers, mirror TVs, door-locks, automated curtains, and much more.
Advertisement
[adrotate banner="34"]
About Architettura Sonora.
Born in 2009 as a division of one of the top professional loudspeakers manufacturers, B&C Speakers, Architettura Sonora rethinks the way acoustic speakers have been designed.AS speakers adapt with ease to any kind of environment, even the outdoors.
Advertisement
[adrotate banner="30"]