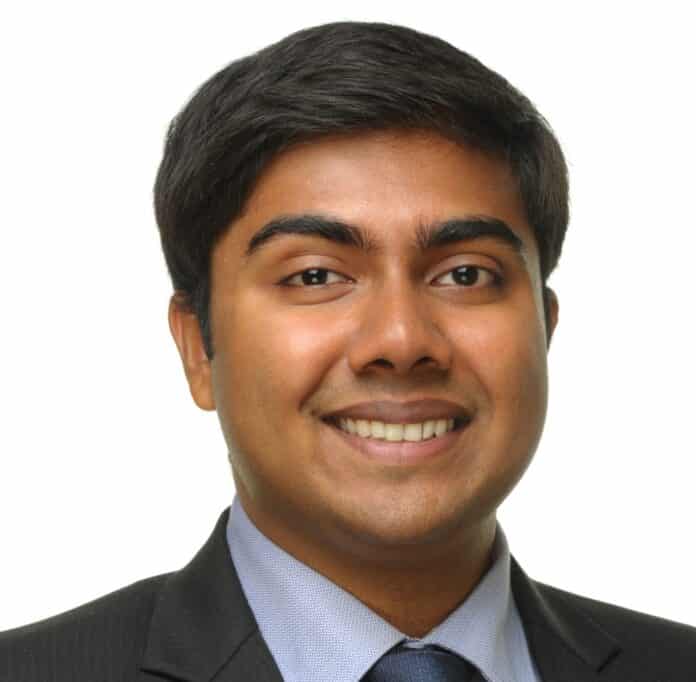 "If you are exposed to blue light, then you have a harder time going to sleep…." says Manoj Malineni, Co-founder, Wozart Technologies
Today, one can automatically have their house by switching to warm white light in the evening and cool white colors when the user wants to focus and get some work done. The cool white color has blue radiation and helps one focus. Adaptive lighting helps in developing better sleeping habits
Advertisement
[adrotate banner="34"]
"With regard to lighting, there is a unique feature that we have developed, called Adaptive lighting. It enables you to adjust the white color temperature in your house automatically depending on the sunlight," adds Mr. Malineni on human-centric lighting.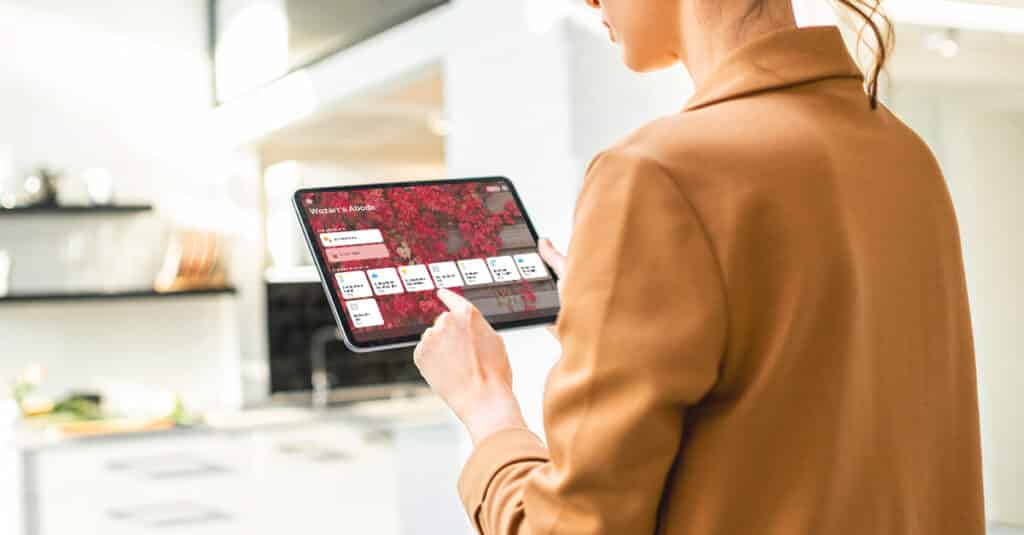 The smart home market size is expected to reach USD 138.9 billion by 2026. Which of the current smart home market trends do you think are here to stay at least for the next 5 years?
Eventually, all of the new home constructions are going to have all electrical appliances connected to the internet and will have access through a common standard like Matter.
Matter is the upcoming standard that plans to unify Apple HomeKit, Google Home, Amazon Alexa, and other Smart home platforms into one standard. 
The retrofit solutions market is now concentrated in major cities, such as Mumbai, Delhi, Hyderabad, and Bangalore, but we are seeing growing interest from smaller towns and cities as well. Also, with regards to affordability, we believe the matter ecosystem will provide better economies of scale as the target market expands, allowing more and more homes to get smarter.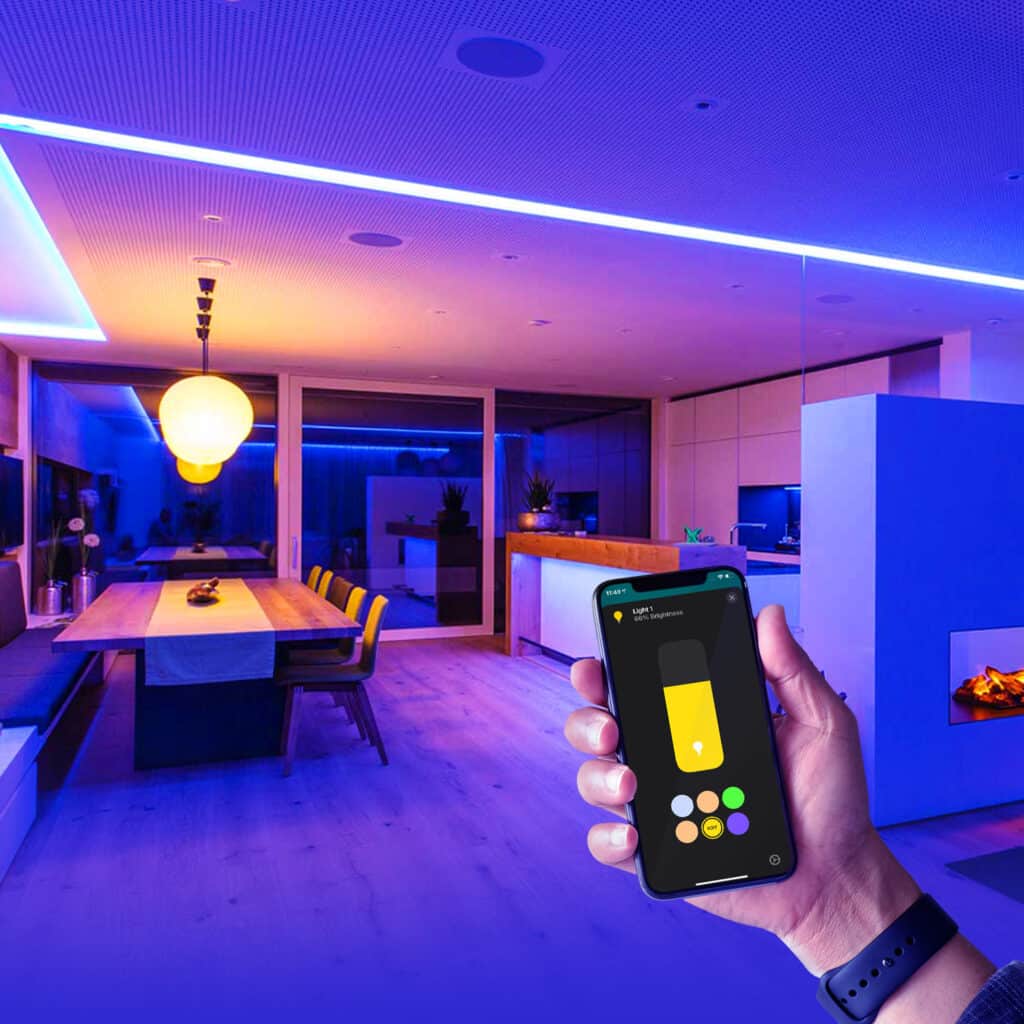 Wozart, has a wide selection of smart products, let's dive into them starting with Smart lighting. Tell us more about Wozart LED Orchestrator?
Wozart LED Orchestrator is a versatile device, that can be used to automate RGBW strips with over 16 million colors as well as tunable white LED strips.
And all of these can be controlled through smart home platforms such as Apple HomeKit, Google Assistant, Alexa, and Samsung SmartThings. All Wozart products are compatible with these smart home ecosystems.
Automated curtains are common in hotels and resorts, so now that they've entered the residential sector, how does Wozart's Smart Curtain stand out in the market?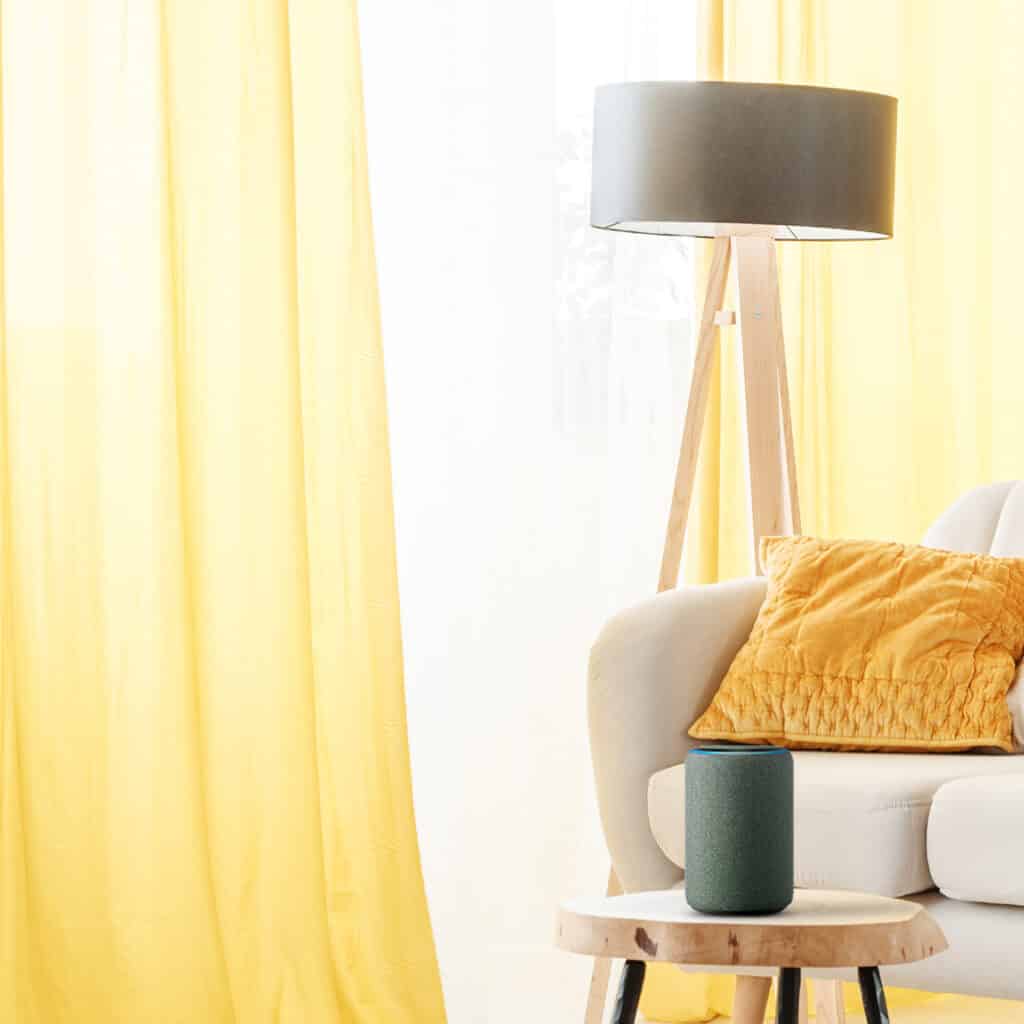 Our curtain automation device is called the Wozart Motor Controller. In addition to automating curtains, it also enables you to open your gates and garage doors. It works with any existing motor as a plug & play solution. You can open and close your curtain, based on the time of the day or light intensity in the room. You can also create automations where you wake up to sunlight entering your room.
From smart plugs to switches and even a scene controller Wozart, has the consumer interests covered. Please elaborate on how Wozart came about launching these products in the Indian market.
Initially, we were trying to fill gaps in the market as there were no cost-effective solutions available in the market. We were one of the first entrants to have voice-controlled switches. As we made our space in the market, we listened to our customers' interests, preferences and concerns and tried to solve them one by one.
Wozart grew from one switch controller device to, now having a complete suite of smart home solutions for most of the usages that are possible.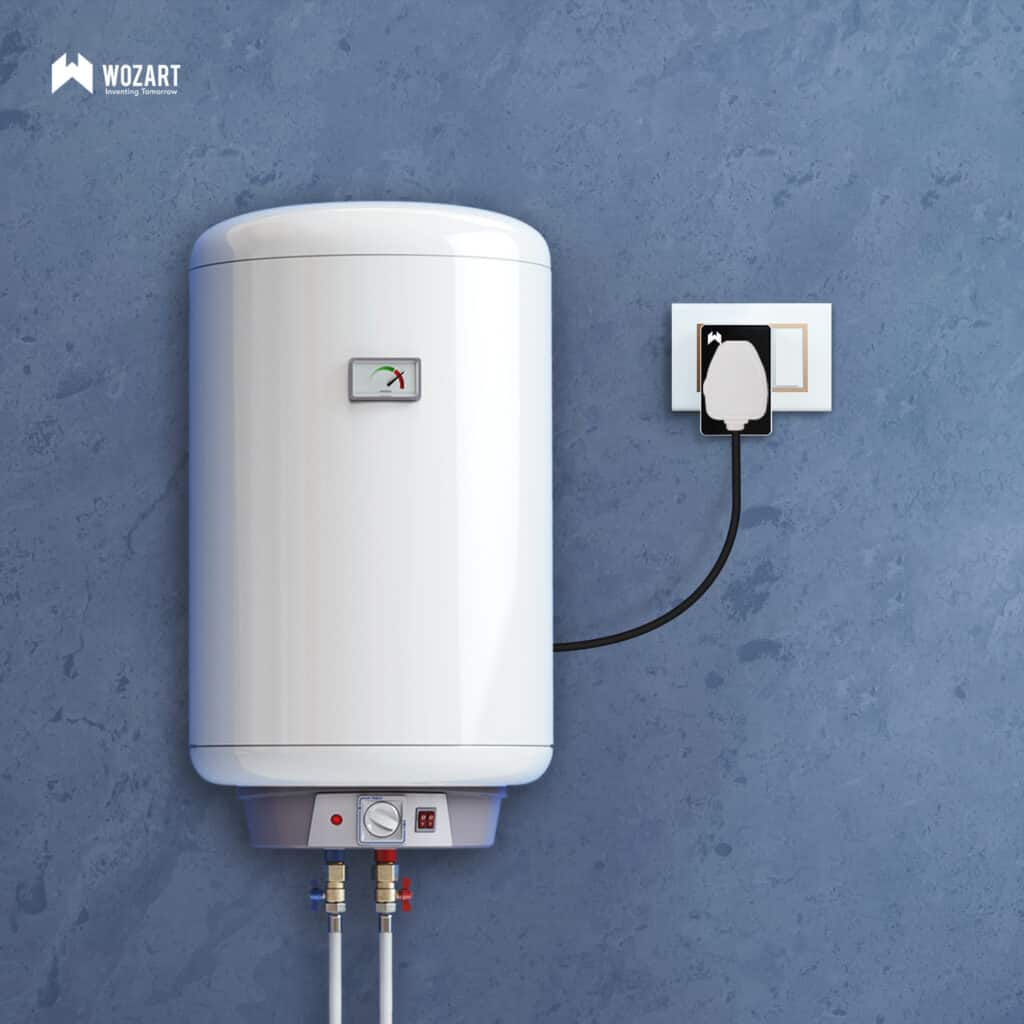 Home automation is a growing and competitive space, with foreign brands entering the Indian market. How does Wozart plan to stand out?
I believe the key lies in continuous innovation, a steady pace in the organization for innovation in the right direction. You need not be all over the place. Pick up a niche segment and build reliable devices with the right features, that the customers need and want. Provide the best service to the customers and you are good. 
You need to pick your battles. Being a local company, we understand the market and consumer behavior better than foreign entities. We leverage that and provide the best after-sales services to the customers.
What is Wozart's plan of action & expansion for the next 5 years?
In the past few years, we have built a good portfolio of products that are reliable, durable, simple to install, and easy to use. We have a network of partners in all the major cities, helping us with marketing, sales, and after-sales support. We want to set up experience centers – starting with the metro cities and later tier 1 and tier 2 cities. We plan to partner with real estate developers to create smart communities in upcoming projects.We have also developed and run pilot projects of the hotel and hospital solutions that we want to execute in more places as we go ahead.


What has Wozart's experience been when working with Architects or Interior Designers and home/building automation Companies?
At the end of the day, it is the customers who ask the architects or interior designers for automation solutions. As awareness increases regarding the possibilities of smart homes, more implementation is bound to occur. There is a transition happening from wired to wireless solutions, most of the wireless devices are DIY in nature. Anybody with a basic understanding of electrical connections and Wi-Fi networking could provide installation services, and the hardware costs are coming down heavily. 
Architects, Interior designers, and Solution integrators have to be up to speed on the latest technological developments to provide better guidance and assistance in building smart homes. That being said, there appears to be steady growth in the industry and Architects & Interior designers are guiding clients to a smarter future.
Advertisement
[adrotate banner="30"]