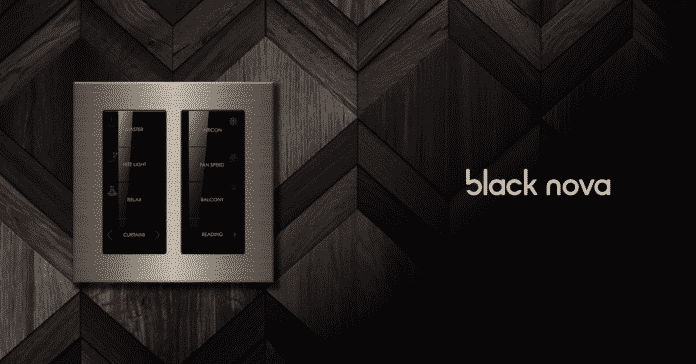 Advertisement
[adrotate banner="23"]
Miantic AV is pleased to announce a distribution partnership with Black Nova in India. Black Nova's stylish, innovative keypads now will be available in India distributed by Miantic AV.
"We are excited about our distribution partnership with Black Nova, a leading design and user-experience oriented keypad manufacturer, that has fully embraced our customer-centric philosophy and collections. We believe Black Nova's Collections will provide the perfect match to any interior and taste with unique and flawless user experience to our customers." Director of Miantic AV said.

Black Nova is an Italian design-driven Company with a focus on pursuing excellence in developing and producing innovative Smart Design Keypads and Touch Panels providing unparalleled user experiences. Black Nova Collections are designed with a bold personality and obsessive attention to every single detail.
This commitment provides the best possible user experience crossing all senses and dimensions. Sophisticated Italian Design and innovative technology are seamlessly blended to deliver an exquisite and enchanted object, both intuitive and pleasing to see and use.

Black Nova is brand and technology agnostic and aims at elevating the Smart Design Keypad to a pure design object not tied to any technology or control platform.
The Black Nova Smart Design Keypads Collections, ARIA®, and ALBA® connect with a wide range of third-party systems and are becoming the modern and stylish interface to control lighting, climate, shades, etc.
Advertisement
[adrotate banner="34"]
Alba® :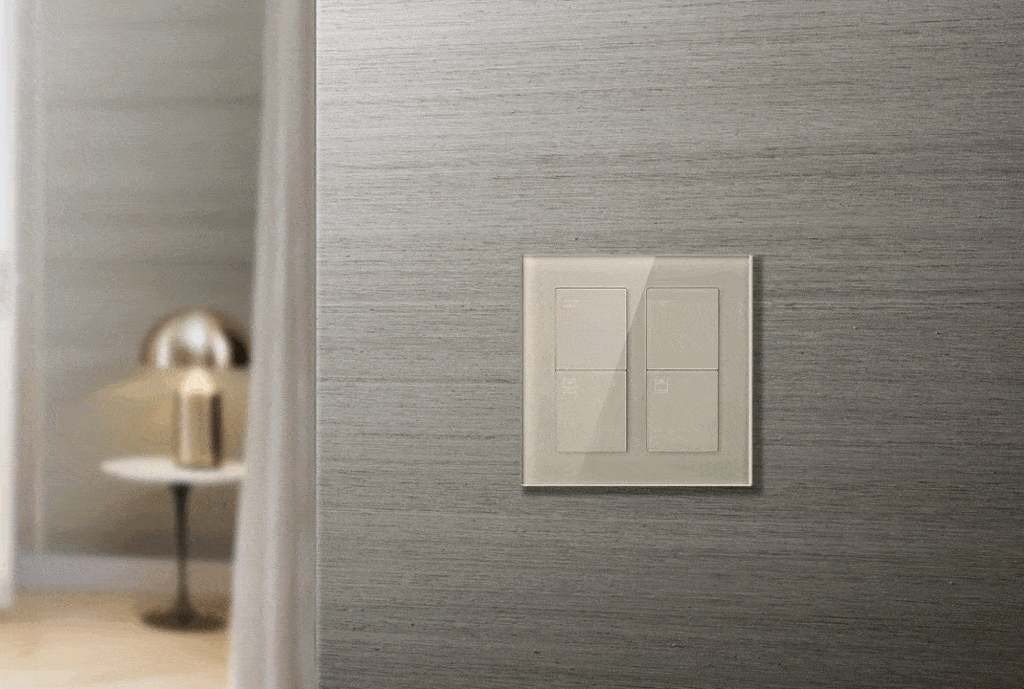 Its bespoke look and precise performance create an experience of pure comfort and aesthetic pleasure nicely matching a variety of interiors, from eclectic urban loft to a mid-century living room, from minimalist conference room to classical yacht suites.
Aria® : 

Its natural elegance elicits straight lines, simple shapes, vivid colors, and perfect glass surfaces are a stylish match for any interiors. Its bespoke look and precise performance create an experience of pure comfort and aesthetic pleasure.They are fully CrestronHome™-ready and compatible with a growing range of control systems including RS485, Control4, Lutron, Schneider Electric, and KNX.
The Black Nova smart gateway, NOVA Hub, supports most of the 3rd-party devices and popular communication protocols (ex. KNX, ZigBee, ZWave, RS485, etc).


For more information please Click Here
or visit www.miantic.com
Advertisement
[adrotate banner="30"]