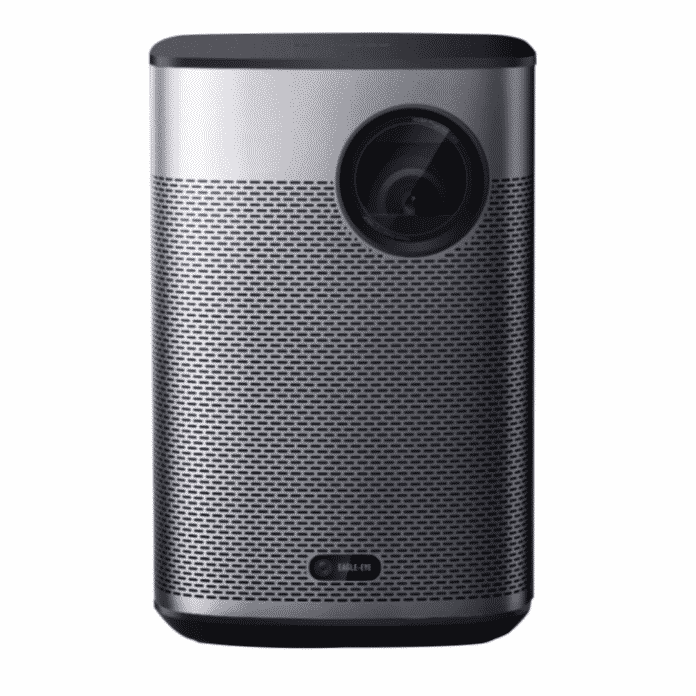 XGIMI launches in the Indian market with its incandescent, top-of-the-line Halo+, the quintessential 'Let's go places' projector.
Sushil Motwani, the official India representative for XGIMI, says, "Indian consumers are discerning and very savvy about features, specifications, and cost-effectiveness when it comes to electronics, and Halo+ is bound to appeal to them. It outperforms most portable projectors, making it our brightest, most advanced, fully portable projector ever! With a powerful built-in battery and the smartest screen adaption technology on the planet, Halo+ delivers the premier visual experience you need when going places. Whether it's family game night or movies in the backyard, Halo+ will make all that you project remarkably immersive just like spectacular big-screen entertainment. With 2 hours of playtime, all is available at the touch of a button even on the go."
Advertisement
[adrotate banner="34"]

The matchless sound delivered by the projector, he adds, can also easily enliven any Karaoke night and amplify your favorite music via a Bluetooth connection.
Advertisement
[adrotate banner="30"]