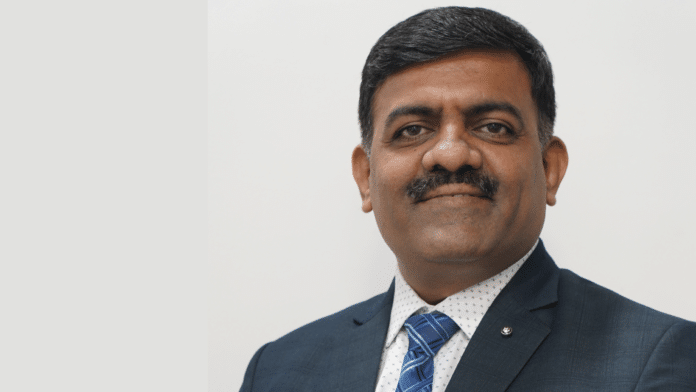 Advertisement
[adrotate banner="23"]
Mr. Nilesh Kane, Head of Mumbai Distribution, Tata Power, provides insights into Tata Power's role in driving a movement toward a smarter and more sustainable Mumbai. HE draws attention to how Tata Power's inventive home automation solutions are paving the road to realise this ambition.
Can you please provide an overview of the different products in the Tata Power EZ Home range? What are the key features and functionalities of each product range?
Advertisement
[adrotate banner="34"]
Tata Power EZ Home has an entire range of IoT (Internet of Things) based solutions for smart energy management of commercial and residential customers. The solutions include Premium Touch Switches offering a complete range of smart touch switches which enables control of all types of appliance in a home like AC's, Geysers, Lights, Fans, Curtains & LED dimming control, etc. from anywhere.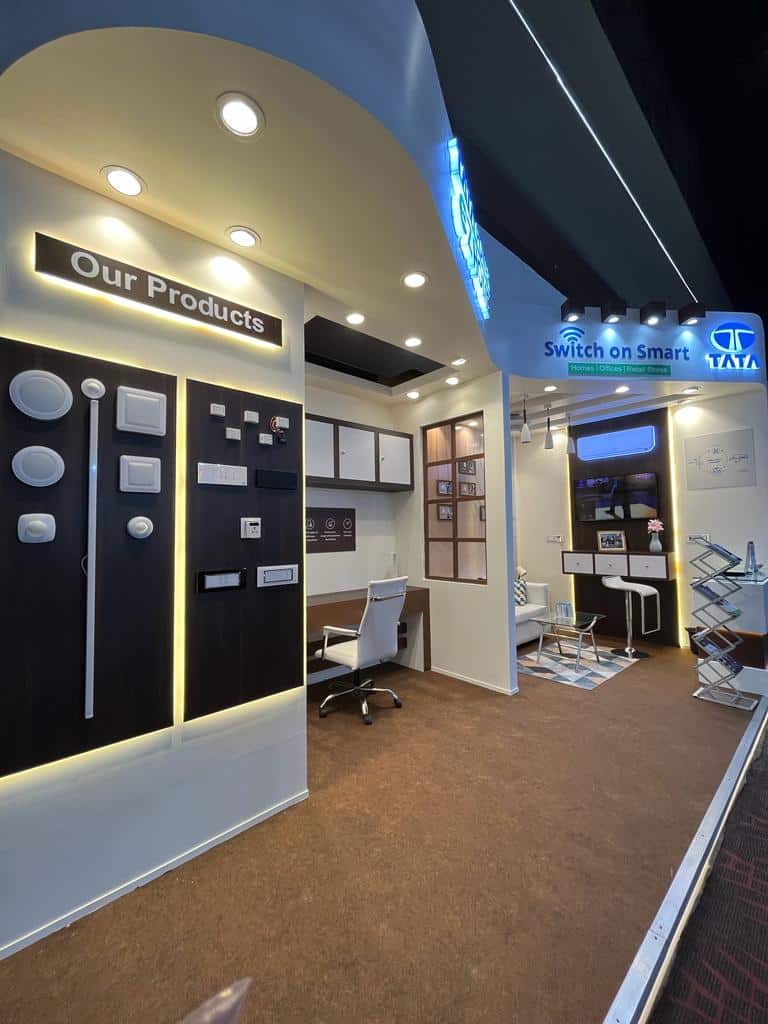 We also have Converter Switches which are a smart retrofittable solution that converts any existing conventional switches into smart Switch without any rewiring or any wall damage. These can be utilised to control all types of appliances in a home like ACs, Geysers, Lights, Fans and LED dimming control. The Sensors and Sensor-based lights have a range of motion sensors and sensor-based lights which enables energy saving up to 80%. This is the ideal solution to be installed in lobbies, staircases, parking etc which has high energy consumption with minimal occupancy.
The key highlight features include:
Smart Energy Management: Detailed consumption analytics enables substantial saving opportunities. i.e.: Set an alert of monthly energy consumption, projection of current month consumption and benchmarking.
Overload protection: The overload setting feature protects appliances like AC or Geyser from overloading by switching OFF the appliance when it consumes more power than rating and alerts for preventive maintenance.
Power On switch status: Users can use this feature for effective load management of critical and non-critical loads during backup power supply (like DG/inverter/Rooftop generation) by programming the appliances to switch On/Off/maintain the last switch state in case of power supply failure.
Sensor-based Lighting: Dimming the light to 20% when there is no movement or occupancy and preventing wastage of electricity in common areas like the staircase, basement car parking and lobbies.
Users can just install and control from anywhere and get the benefits of energy savings on their premises.
In today's fast-paced digital world, how does EZ Home cater to tech-savvy consumers who demand seamless integration with other smart devices and platforms?
Yes, Tata Power EZ Home is compatible with seamless integration with voice assistant platforms like Alexa and Google Home. Even users can enjoy seamless integration with other security and access control systems like VDP, Indoor monitors, Smart locks, etc with the use of a single user interface.
Could you share some insights into the technology used in the EZ Home range that enables energy-efficient and eco-friendly operations, particularly in Mumbai?
Tata Power EZ Home is an IoT (Internet of Things) solution with inbuilt Energy Analytics functionality in the mobile application which enables the users to track their electricity usage and identify the non-efficient appliance for taking preventive maintenance/replacement actions. In addition to this, we have a range of sensors and sensor-based lights which has the potential to save up to 80% energy consumption.
Can you explain how the EZ Home range contributes to optimizing energy consumption and reducing electricity bills for homeowners?

Tata Power EZ Home App provides an inbuilt Smart Energy Analytics feature with high metering accuracy which analyses consumption patterns at House, rooms & device levels and provides useful infographics for users to optimize consumption in a particular month. Users can see projections in energy consumption in a current month based on current trends and can set the threshold of monthly energy consumption to track whether the current consumption is crossing the limit or not. Users can easily identify the high consumption areas and can take necessary action and optimize energy consumption at the house, room, and appliance level. The App alerts the users for timely maintenance/ replacement by comparing the appliance consumption w.r.t energy-efficient appliances and also informs the users in case of overload.
Many homeowners have concerns about the complexity of installing and setting up home automation systems. How does Tata Power address this issue with the EZ Home range to ensure a user-friendly experience?
Tata Power EZ Home solutions are simple and retrofittable in nature with no requirements of damaging the wall during installation and require minimal wiring changes. Also, the devices can directly communicate with the 2.4GHz Wi-Fi router available at Commercial and residential locations and hence avoiding the requirement of configuring any additional gateways as required by most of the solutions available in the market. This is a Do-it-Yourself (DIY) type product that can be installed and set up by local electricians. Other than this we have a lot of installation videos to guide them. Since we provide services through our authorized & trained channel partner to ensure safe and quality installation and good user-friendly experiences.
Security is a top priority for consumers when it comes to smart home devices. How does Tata Power incorporate robust security measures in the EZ Home range to protect user data and privacy?
The security of User data & its confidentiality is of utmost importance for Tata Power. In line with the same, Tata Power EZ Home backend application server and data storage server are hosted in Cloud in India with complete administrative control of Tata Power keeping appropriate web infrastructure security in place. All data communication is encrypted to ensure security features.
Are there any additional accessories or add-ons available in the EZ Home range that complement the core products and enhance the overall home automation experience?
In order to drive customer delight, additional features are available for users to enhance the overall home automation experience. The following are the key features of the add-on: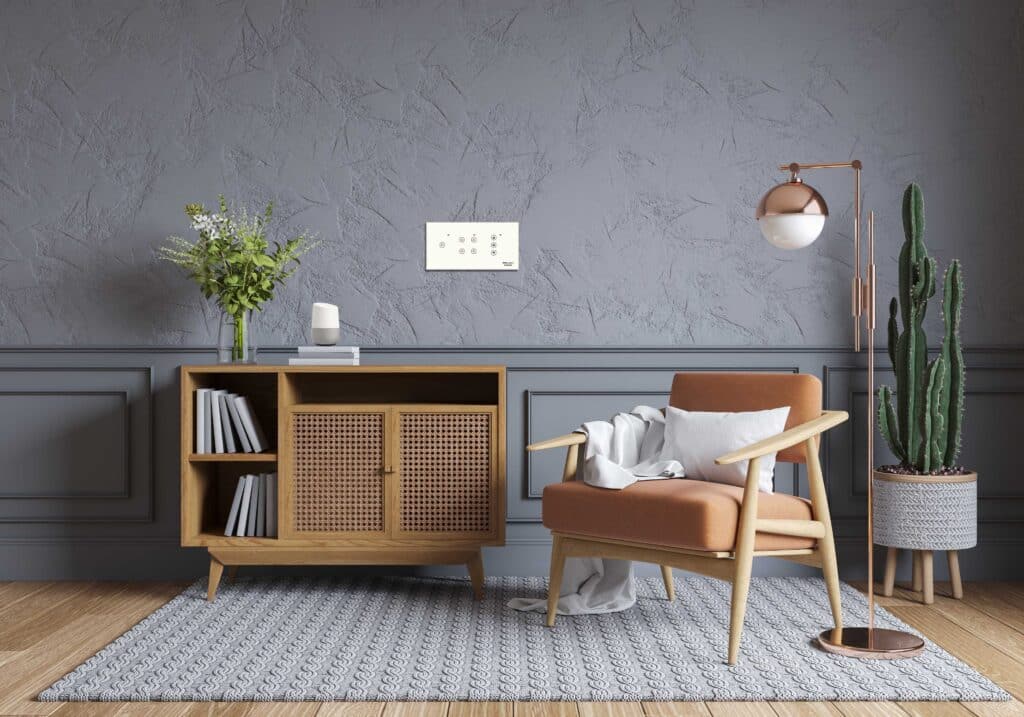 Voice Control interface for giving a better experience to all age groups users especially elders and children who find it convenient to control easily.
Schedule timer feature aids in automating the appliances to switch On or switch Off at a specific time which provides ease of convenience.
Scene control features aid users to create multiple scenes like Leave Home, Go Home, etc. to control the specified group of appliances for ambiance creation and ease of convenience.
Integration with smart video door phone locks etc. adding security features for remote access control.
How does Tata Power ensure that the EZ Home range stays up-to-date with the latest advancements in IoT technology and remains future-proof for users?
Tata Power EZ Home device firmware can be automatically upgraded over the air. This feature ensures that all installed products are upgraded with the latest features to provide the latest advancements in IoT technologies, so the product remains future-proof throughout its lifecycle.
Advertisement
[adrotate banner="30"]