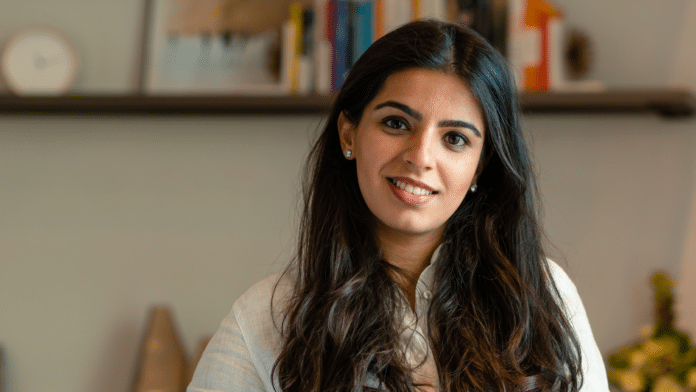 Advertisement
[adrotate banner="23"]
Priyanka Singh is the founder and Principal Architect of Chalk Studio. She pursued Interior Design at The Parsons School of Design, in New York. She believes that a space should be designed while keeping all 5 senses in mind. Her design philosophy is about making an impact in the subtlest way as good design is as little design as possible because it concentrates on the essential aspects, contributing to the pure beauty or function of the space.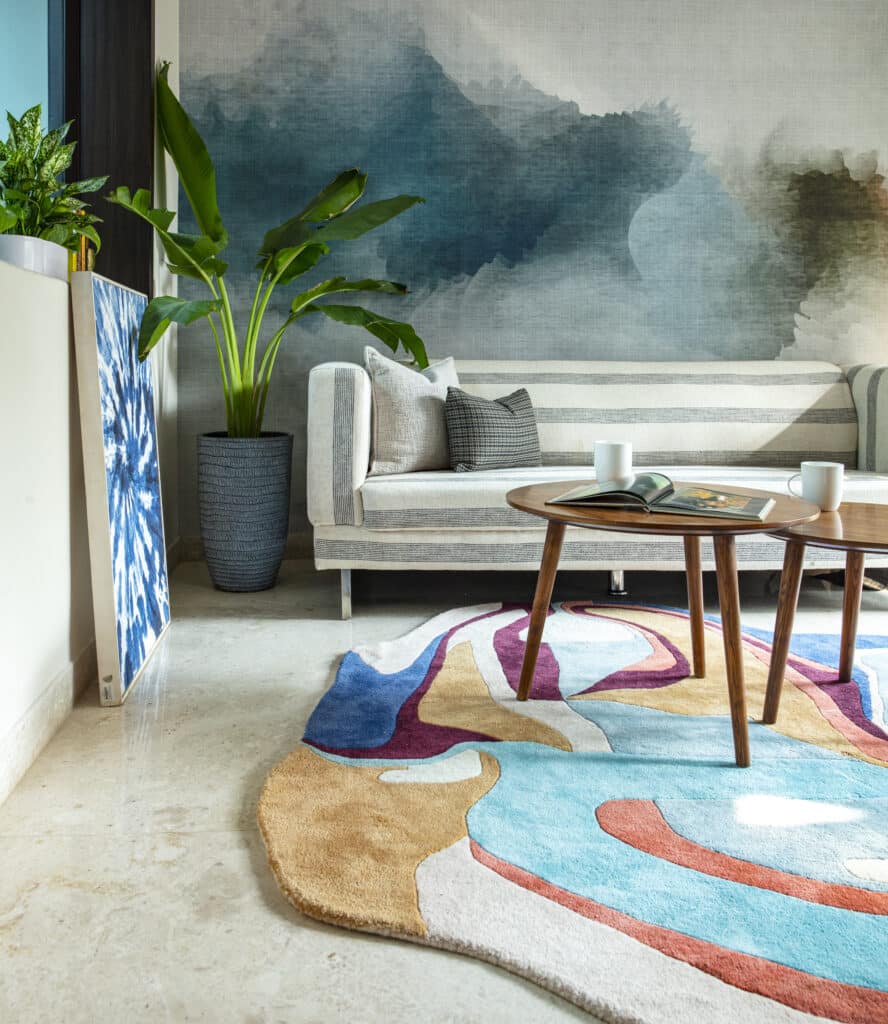 Smart Home World, speaks to Priyanka Singh who shares her views on Smart home Automation.   
Advertisement
[adrotate banner="34"]
Residential Interiors have undergone a drastic transformation in order to enable a fast phase of work and flexibility. What is the role of smart automation systems in your projects?
Over the years there is a marked shift in the way smart home automation is perceived. Clients are now demanding Smart Automation as that allows the user to enhance their experience by using smart home systems, especially lighting, and curtains to name a few. Smart automation systems create a luxurious experience for users as it lets them conveniently manage devices from any corner of the house. Plus, the other added advantage is that these systems offer eco-friendly solutions in the form of lighting control, and window treatments that cut down the energy bill and improve overall environs.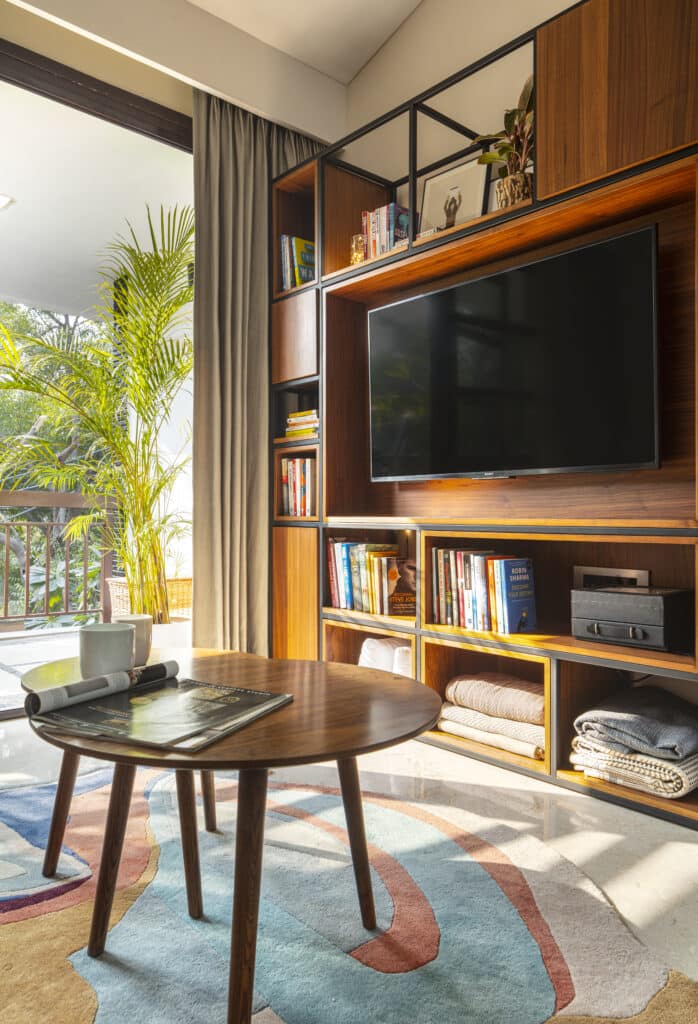 What are the latest automation systems that you have integrated into your residential projects?
Recently, we have used analog automation in one of our projects. This type of automation enables clients to operate their lights, curtains, and music system by the touch on their phones or touch keypads.
Apart from this, we are also using DALI (Digital Address Lighting Intelligence) dimmable lights in one of our ongoing projects which are cost-efficient and allows the user to access the light, audio, and curtains from any corner of the house.
What, according to you, are the must-have smart home products in today's contemporary homes?
Temperature control lighting is necessary as it helps the users to change the colours and temperature of the lights according to their preferences and mood. Apart from this, smart security systems enable the user to maximise their locking system by adding multiple locks such as fingerprints, access cards, face locks, smartphones etc.
Furthermore, safety automated geysers and home purifiers help the users to note the timely usage of the products and will reduce energy consumption. Sound system control helps the users to control the music without getting up.
What are the major expectations of clients from smart automation systems? How have you fulfilled those expectations, and what are the Brands that you have integrated into their home?
In today's digitized world where everybody is tech savvy, users want everything to be present on their smartphones, and this is where the smart home systems come into the picture. We came across the brand name Lutron, which has helped us to understand how automation in interior spaces has made our lives easier. The DALI automation highlights flexibility and helps the users to change the lighting and aesthetic of the house at a later stage as per their needs.
What role do System Integrators play when it comes to designing a smart home? How important is their role?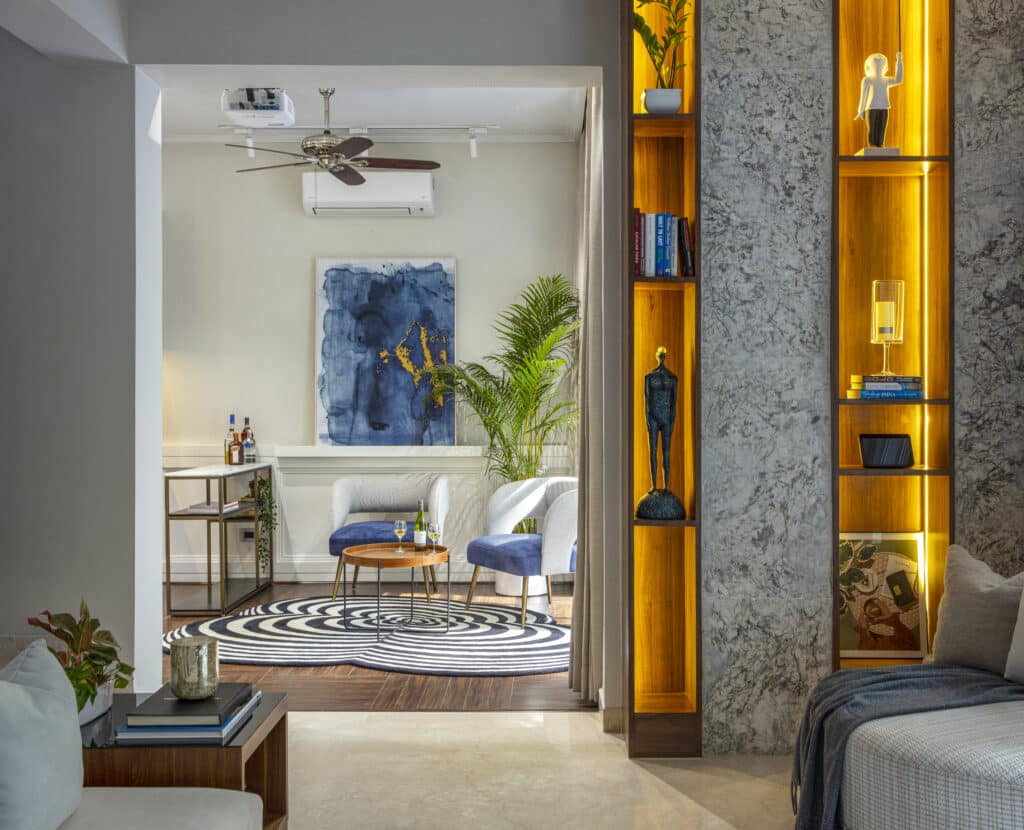 Smart-home integrators take on the task of building a smart-home system that can meet a homeowner's expectations for technology that works reliably, without the continual need for tweaking. It provides one-person contact, which helps us with the solutions for our multiple needs and problems. System integrators are important because we have a specialized vendor that can come on board with their correct knowledge and solutions.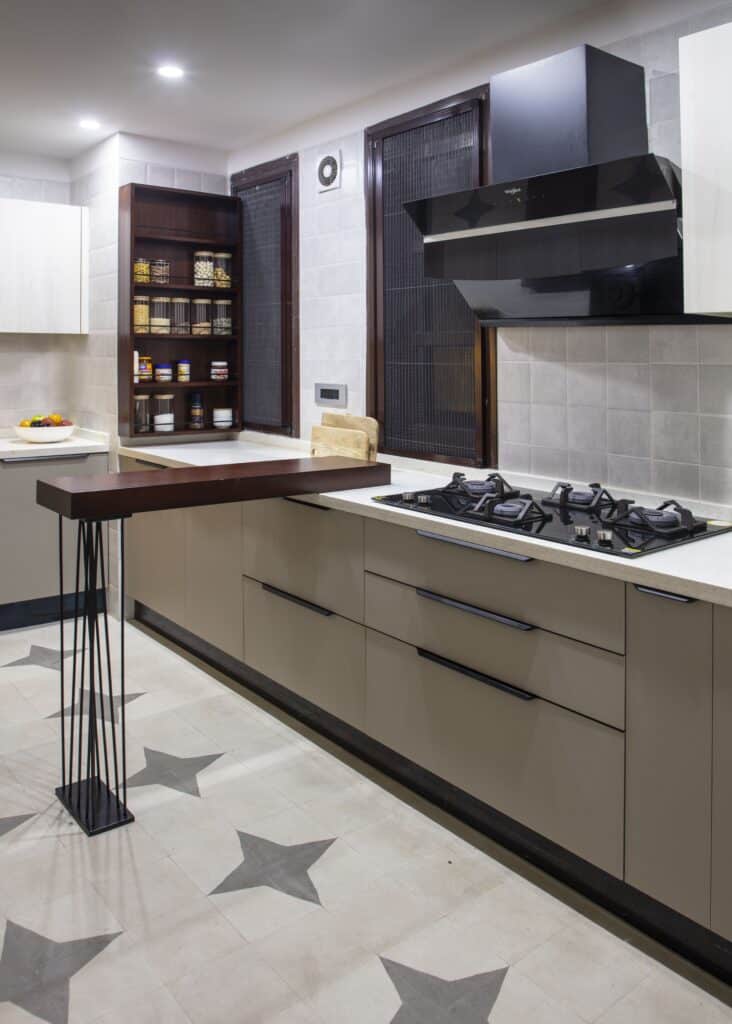 Products of which category (lighting, security, entertainment, etc.) witness maximum demand when it comes to integrating smart home devices while doing the interiors? Why?
From the interior point of view, temperature and lighting experience maximize the demand when it comes to smart home devices. These systems are cost-efficient and more sustainable in long-term use. It also reduces the efforts of the users to change their lights at a later stage.
What are the major benefits of Smart & Connected Homes in the current "Tech-Savvy Era"?
One of the major benefits of smart and connected homes is that it acts like living entity. Everything is on the user's smartphone, which caters to their need in day-to-day life.
As we progress into the digital age, the lifestyle of the users will take a major shift as each and everything can be controlled through their phones, sensors, remotes, etc. This would enable the user to check on their homes when they are travelling.
How would you define the current demand for smart home integrations?
As the awareness of such products is increasing, the demand for them is also proportionally increasing. This gives assistance to the users in experiencing tech-friendly products with just a touch on their phones.
People are open to possibilities in terms of the technology shift and are excited about what the future hold for them, which would make their lives much better.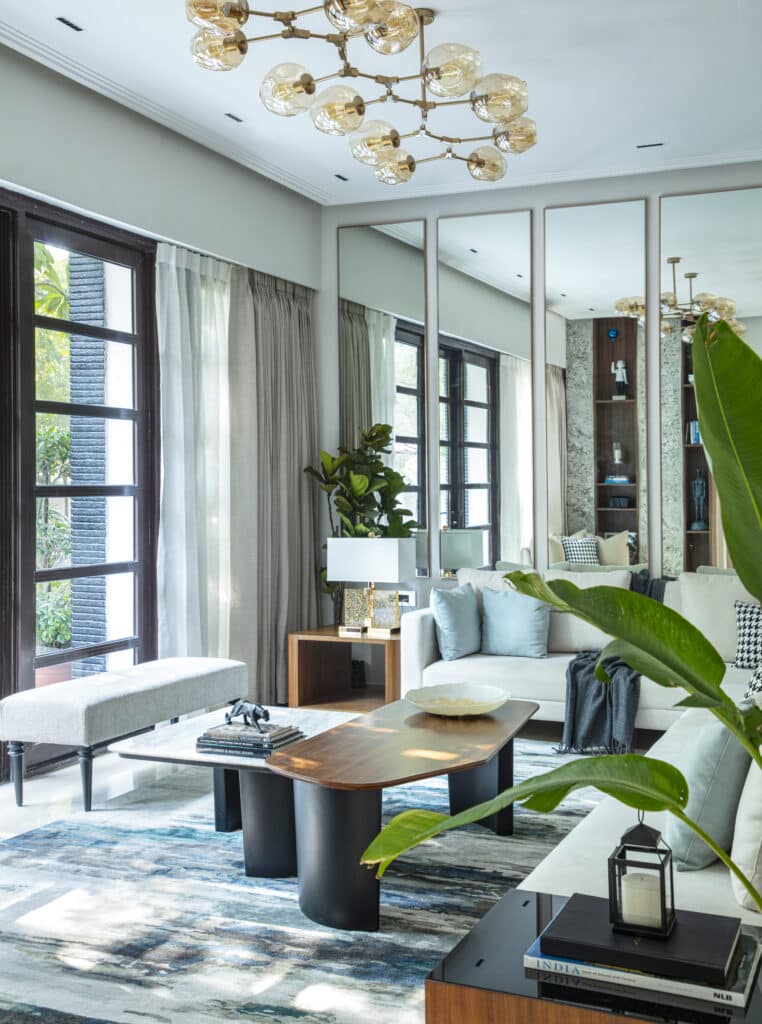 In which sector (hospitality, commercial, residential), according to you, traditional devices and techniques are getting rapidly displaced to make room for smart devices and systems, aided with the latest technologies? And why?
Refreshing the memories of the school days, when security used to be a major concern has now been replaced with biometrics, the use of access cards for every room, and sensor door.
Smart lights, which are either sensor-based or remote-based, have drastically displaced traditional light fixtures. In residences, a shift from those shutter televisions to smart televisions has majorly taken place. These inbuilt smart televisions and other devices, such as automated curtains, are helping users to experience the technology in a much better way.
How do you foresee the Smart home industry 5 years down the line?
Five years down the line, all the services will be automated, helping the users to worry less about day-to-day concerns, such as security, energy consumption etc. The use of manual labour would be negligible, as the production of more robot-based machinery will take over them. Thus, making the process in any sector faster and with fewer mistakes.
Advertisement
[adrotate banner="30"]