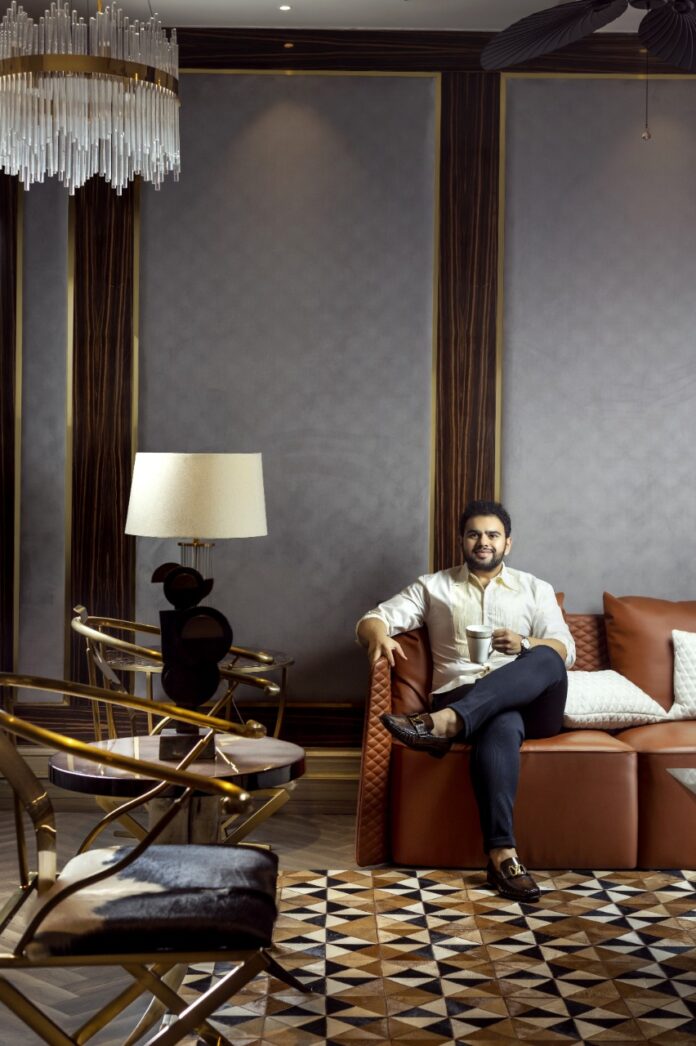 "Today, people mostly depend on their phones for work, entertainment and socializing. This culture has definitely eased their life in every home related aspect as well, because all smart home devices and systems can be controlled via various phone apps"- says Baweja.
Smart homes immensely decrease human drudgery while ensuring energy efficiency & self-sufficiency. There is an abrupt growth for smart home integrations due to the growing need for autonomy and to do away with the requirement of a human to physically keep a check on the house and its related systems. "Smart home integrations and applications offer us the liberty to control our home systems remotely", says Ar. Varun Baweja, Founder and Interior Designer, Varun Baweja Designs.
Advertisement
[adrotate banner="34"]
"The pandemic has kept us locked in our homes for a long time. Therefore, to enhance the comfort & convenience of the space, the concept of smart homes are being adopted by many", adds Baweja.
Who(consumer groups) are opting for smart homes the most?
Mostly, young working couples with or without young kids or elderly people, living alone for a major part of the day, opt for smart technologies to ensure their safety and security, while away from home for work.
What according to you are the must-have smart home products in today's contemporary homes?
I believe the must-have smart home products in today's modern homes are smart security cameras & locks, smart windows, automated curtain control and lighting, smart thermostats, which come with integrated Wi-Fi, allowing users to schedule, monitor and remotely control the features.
Products of which category (lighting, security, entertainment etc.) witness maximum demand when it comes to integrating smart home devices while doing the interiors? Why?
Security and surveillance categories always remain in high demand. But, aesthetically smart lighting with a smart thermostat and smart entertainment units are relatively important.
In which sector (hospitality, commercial, residential), according to you, traditional devices and techniques are getting rapidly displaced to make room for smart devices and systems, aided with latest technologies? And why?
Hospitality was the first to give up on traditional techniques and adopt smart locking and lighting systems as it decreased manual efforts and made the buildings energy-efficient, hence cost-efficient. For the very same reason, commercial and residential sectors are rapidly switching to smart solutions for the interiors.
Do you see any challenging factor (economic, social, environmental etc.) that has a strong potentiality to restrain the smart home industry? What, according to you, are the possible solutions?
The biggest problem with automation is data privacy as every device is integrated online and leaves a digital footprint of our lives and daily activities which can become an easy and prone source for data hacking and other cyber-crimes.
How do you foresee the Smart home industry 5 years down the line?
Eying the present growth rate, I would say that very soon smart homes will inevitably become an integral part of smart cities and more people will succumb to the 'smart' trend.
Advertisement
[adrotate banner="30"]