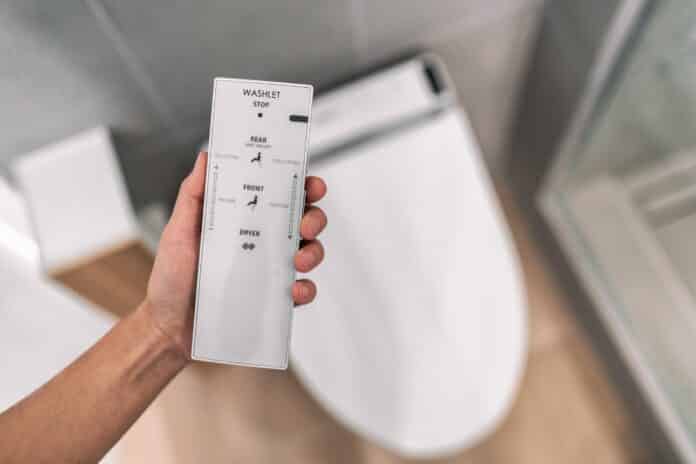 Advertisement
[adrotate banner="23"]
Technology ensuring hygiene with Smart Toilet Seats devised to offer the consumers a favourable, sterile and gratifying toilet experience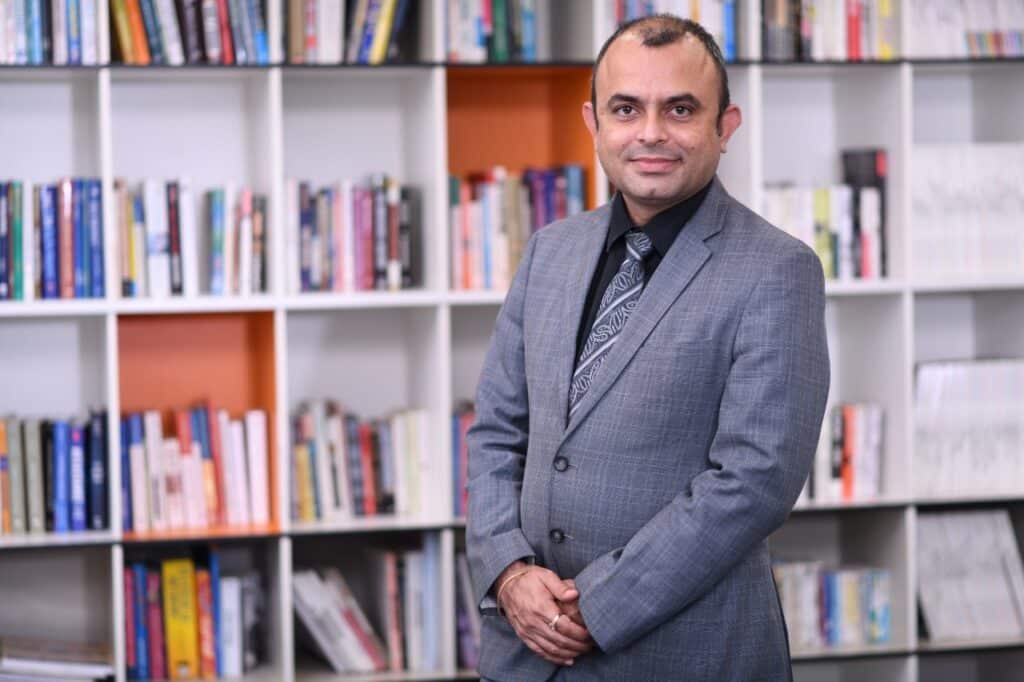 Hygiene, synonymous with cleanliness, is often referred to as an array of practices performed to conserve health and has become even more important since the pandemic hit the world. It comprises certain habit choices like how frequently to wash hands, clothes, clean toilets and most importantly toilet seats. Besides entertainment, security and lighting, smart technology is now being used to reinforce hygiene. "The evolving aspirations when it comes to interiors are changing across the globe. Connected living is the next big thing, especially with the user-friendly products that are constantly innovated in the market. In India, home automation has gained massive traction. It is now paving its path towards a life where humans control technology with a click of a button.With the rise in technological advancement and the increasing options in smart solutions, smart toilets are not far behind. Smart toilet solutions, whether it is to have smart showers or hygienic toilet seats in the bathroom, are growing with the number of customer aspirations. Panasonic Life Solutions India has introduced the electric toilet seat (ETS) that promises better safety, comfort and most significantly hygiene in the homes", says Rahul Thakkar, General Manager- Housing Business- India Operations, Panasonic Life Solutions India Pvt.Ltd. 
Advertisement
[adrotate banner="34"]
The development of the concept of smart toilets and the formulation of smart toilet seats is done to offer the consumers a more convenient, hygienic and eco-friendly toilet fitting that comes with a plethora of features like a night light, heated seats, front and rear cleanse mode, air dryer, deodoriser, automated cleaning functions and energy-saving mode. Also, smart toilet seats feature UV bacteria killing light nozzles and anti-bacterial seats. "The primary role of a smart toilet seat is to provide uncompromised hygiene. Secondly, a smart toilet can improve sanitation and increase safety with features like self-cleaning. Many also have the ability to clean themselves and close the lids before flushing, reducing the number of bacteria that become airborne after each use. However, products like the smart toilet seat help decrease the risk of bacteria through their improved safety features. In addition to offering an enhanced bathroom experience, smart toilets often use less water compared to conventional toilets. This makes a great choice for the hygiene and eco-conscious consumer. The evolving aspirations when it comes to home interiors have drastically changed. Therefore, the most important addition to existing toilet seats is that it provides enhanced safety, convenience, and hygiene which is crucial for today", adds Thakkar.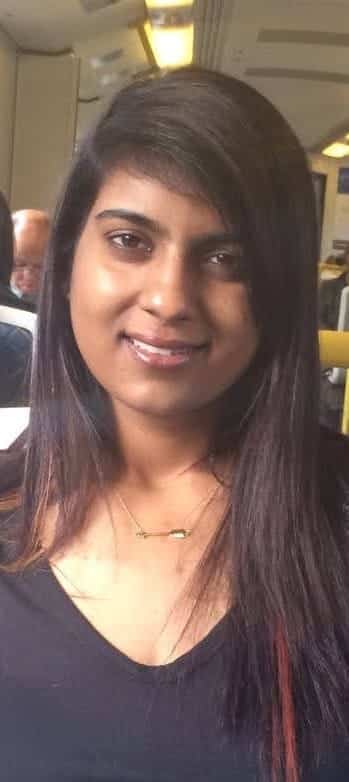 Numerous countries and cities all over the world face water shortages and reducing water waste is the ideal way for sustaining a healthy and happy livelihood. Today, water efficiency is not just an environmental issue. Smart toilet seats can estimate the amount of water needed to flush every single time, using approximately 0.6 gallons of water compared to about 1.6 gallons, used by a normal toilet seat. Research says that regular toilets are one of the biggest contributors to deforestation. A whopping number of 2,70,000 trees(approximately) are cut down to manufacture paper, which is either flushed or dumped in landfills every single day. Smart toilet seats use adjustable water jets or bidets and omit the requirement of toilet paper for cleaning purposes. "Consumers across continents are reconsidering the archaic use of toilet paper, which is not a sustainable option and simultaneously making the shift to bidets. These useful smart bathroom devices consist of several benefits for personal hygiene and the environment", says Thakkar. However, due to cultural differences, many people around the globe do not feel comfortable using a bidet. But still, the amount of toilet paper used after being cleaned by a bidet has significantly reduced, these days. For example, Japan is known for accepting smart toilet seats with over 70% of the houses featuring a smart toilet seat. Besides, the manufacture of toilet paper contributes to water waste. It requires 37 gallons of water to create a single roll of toilet paper. Though bidets use water, the volume of water needed by a bidet is simply not comparable to that of toilet paper production. Today, numerous smart toilet seats come with a built-in sink, at the top, that fills up the cistern. The water used to wash hands gets recycled to flush the toilet. Above everything, smart toilet seats offer certain hygienic benefits, one cannot deny. Using toilet paper and wet wipes can often increase the risk of infection, especially for women, who are more prone to urinary tract infections from spreading bacteria. Rinsing with water instead of wiping sensitive areas with toilet paper is far more hygienic. "Smart toilets introduce a new way of hygiene with a unique feature specially designed for women. Fem helps in hands-free vaginal cleaning. It also helps ease discomfort during menstruation and reduces the risk of UTI. It leaves you feeling fresh at all times. Cleanse function in Smart toilets helps you do away with toilet paper and repeated wiping that often makes haemorrhoids worse and cause irritation. This also leads to numerous skin infections. With built-in dryer, toilet paper is now history", says Yashita Ballamudi Rao, Director, Ballamudi. Also, elderly people, with mobility problems, immensely benefit from the ease of use a smart toilet seat provides. 
Know-How
Smart toilet seats have an electronic readouts feature that enables the user to read the latest information about the position of water in the tank and in what direction the water is flowing. The sensors, integrated with the seats, automatically turn on the water tank's spigot when it is removed from the toilet. Hence, it helps one get good control over the water's temperature. "Smart toilet seats have Instant Water heater technology. Within 5 to 6 seconds, water can get heated up to 45-degree temperature", says Rao. Smart toilet seats can be flushed without being touched. Each seat has a sensor that activates the flushing mechanism, by sensing when a body has moved away. Also, one can wave a hand in front of the sensor to let the sensor sense it and flush automatically. This futuristic flushing technology restricts germs from getting transferred from hands to toilet seats to hands. These intelligent toilet seats don't allow one to flush if the toilet is clogged and therefore keep water levels in the bowl low. Today, smart toilet seats come with Bluetooth and MP3 capabilities as well, which enables the users to listen to their favourite tunes while sitting in the toilets. There are primarily two power options available for these. Some use batteries and the others need to be connected to the house's wiring system, to activate their smart features. The battery option is ideal for those who don't want to call an electrician and prefer DIY techniques. On the other hand, the wired option suits those who don't mind calling an electrician but are against changing the toilet's batteries regularly. 
Global market scenario
Research says the global smart toilet seat market size was valued at USD 6.4 billion in 2018(as per grandviewresearch.com). The rapidly increasing requirement for convenient sanitary hygiene products among consumers is anticipated to remain a primary market growth factor in the coming years. Smart toilet products are steadily becoming a style statement in developed nations like the U.S., U.K., Germany, and France. Besides, multiple industry participants have started coming up with innovative hygiene technologies like UV lighting, auto flush, Bluetooth connectivity, and auto open seat covers to offer a better toilet experience to the consumers. "The current market for smart toilet seats in India is low. This is due to a lack of knowledge of the smart toilet. The welcoming of smart toilets is widely accepted in developed countries compared to developing and under-developed countries. However, in India, Delhi and Punjab witness maximum sales due to weather conditions. The highest sales are in the hospitality sector and residential sector", says Rao.
Globally, the need for water conservation has been drastically increasing over the last few years. Therefore, governments of numerous countries are taking initiatives to spread awareness, among the mass, about the importance of water conservation. One of the recent studies says that, in the U.S., approximately 4.8 billion gallons of water are flushed down every day. Smart toilet seats can optimize the water and electrical energy usage in toilets while providing an aesthetic appeal. The rising utilization of smart toilet seats in the residential, commercial real estate and hospitality sectors is extensively contributing to the increasing adoption rate of the product, all over the world. Besides, the growing popularity and acceptance of IoT (the internet of things) technology and voice-controlled equipment, at the global level, is anticipated to open up a profusion of possibilities and market avenues over the coming years.
Application and distribution channel Insights
The residential application segment is expected to expand at a CAGR of 10.7% from 2019 to 2025(as per grandviewresearch.com). The growing popularity of smart homes, due to the rising need for energy preservation and changing lifestyles of working professionals all over the world, is expected to have a positive impact on industry growth. On the other hand, the commercial application segment had generated a revenue of USD 4.6 billion in 2018, with a considerable number of high-end restaurants, bars, hotels, and shopping malls, in the developed and certain developing countries, installing smart toilet seats to assure their customers of hygiene.
The offline distribution channel was the largest segment with a revenue of USD 5.3 billion in 2018, as most buyers preferred to purchase only after they get to verify the products physically. However, currently, the online segment is expected to be the fastest-growing distribution channel, expanding at a CAGR of 10.8% from 2019 to 2025(as per grandviewresearch.com). This is because the online channels offer various attractive offers like free cash backs, discounts, delivery services, easy exchange or return options etc. In 2018, Europe was the market leader with a share exceeding 35.0%. But, Asia Pacific is estimated to be the fastest-growing market, expanding at a CAGR of 12.8% from 2019 to 2025(as per grandviewresearch.com). The total population of metro cities and disposable income of the dwellers are observed to have increased in the last few years. China, India, Bangladesh, and South Korea, are expected to spend more on bathroom equipment and accessories, such as smart toilet seats in the coming years. "In India, the rising population, growing demand for smart toilets in smart homes, and the rising adoption of smart technologies in the commercial, urban household, and corporate buildings have further facilitated the smart toilet market growth in India in recent years. The factors driving demand for smart toilets in India are growing awareness, increased spending power, and a higher population. Today, modern customers, especially the younger generation, are looking for more technologically advanced products combined with aesthetics and innovation that define safety. In the coming years these factors will definitely boost the demand for smart toilets in India and be among the Top 3 markets, globally", adds Thakkar.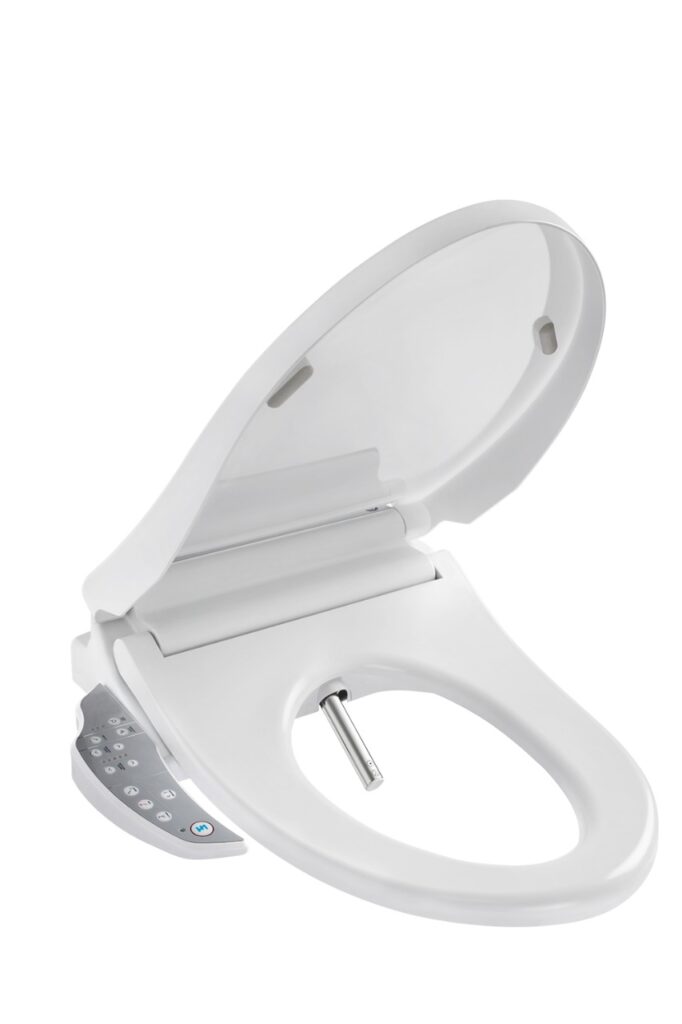 Way Forward
"Today, with innovations taking place constantly, the demand for fully-automated systems and AI features has led to new innovations in the bathroom solutions space. Nowadays most consumers are looking for kitchens and bathroom solutions that are aesthetically appealing, hygienic, and fully-automated. In the next 1 year, the smart toilet market is estimated to grow at a rate of 20-25% in India. As the products are getting economical, smart toilet seats, available with built-in medical features, will witness a rising demand globally and in India", concludes Thakkar.
Advertisement
[adrotate banner="30"]