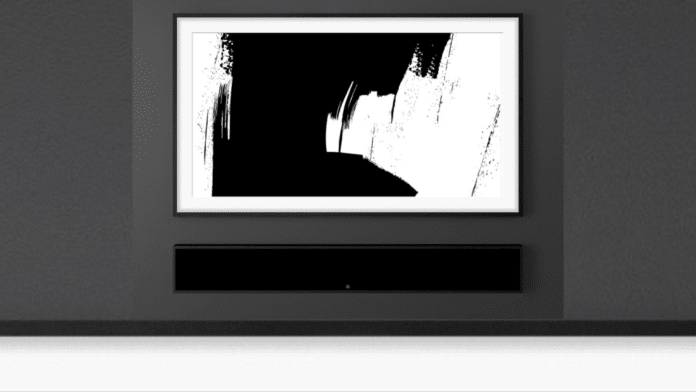 Advertisement
[adrotate banner="23"]
Leon, a leading speaker manufacturer, has expanded its FrameBar series with two new offerings: the Powered FrameBar and FrameBar 44UX. These soundbars are designed to seamlessly integrate with Samsung's The Frame TV while providing enhanced performance and integrated amplification.
The FrameBar products are meticulously engineered to match the exact width and finish options of Samsung's The Frame TV, creating a unified and modern look that complements the TV's artistic style. Both the Powered FrameBar and FrameBar 44UX feature 4″ ultra-thin woofers and 1″ silk-dome tweeters, ensuring exceptional audio performance and delivering rich, detailed soundscapes.
Advertisement
[adrotate banner="34"]
The Powered FrameBar comes with Leon's OTO MCA 200 amplifier, offering both refinement and flexibility for easy installation and minimal wiring in an all-in-one, plug-and-play solution. This integration ensures the ultimate audio experience for Samsung's Frame TV.
Key features and benefits of Leon's Powered FrameBar and FrameBar 44UX Soundbars include: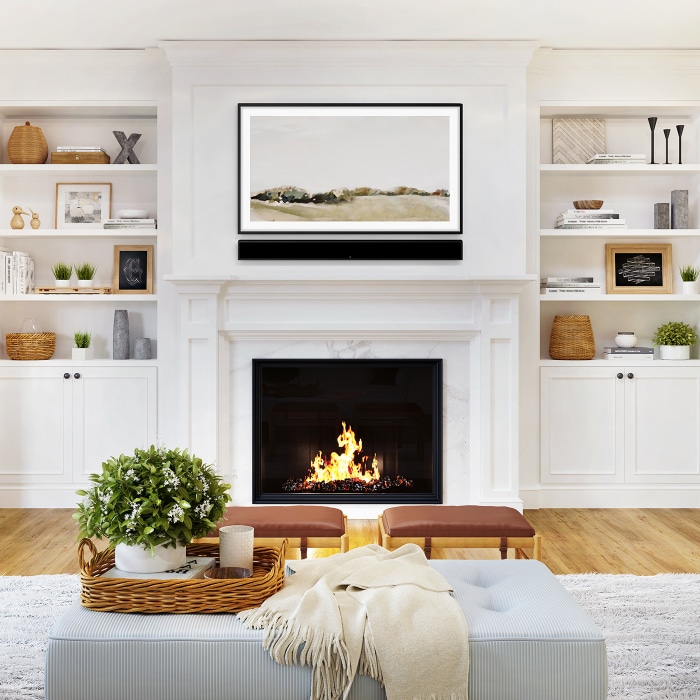 Superior Sound Quality: Thanks to their advanced speaker design, these soundbars provide excellent audio performance, immersing users in high-quality sound.
Width and Finish Match: The FrameBar series perfectly matches the width and finish of any Samsung The Frame TV, creating a visually cohesive entertainment system that enhances the viewing experience.
Power and Simplicity: The Powered FrameBar comes with a 200-watt onboard amplifier, simplifying the installation process and making integration easy.
Leon Speakers has been a pioneer in merging design with technology for over 25 years, offering customizable speakers and technology concealment solutions that elevate the sound and style of any space. Their products cater to both residential and commercial markets.
For more information about Leon's FrameBar series, including available finishes and designer grille fabrics, you can visit their website at www.leonspeakers.com
Advertisement
[adrotate banner="30"]