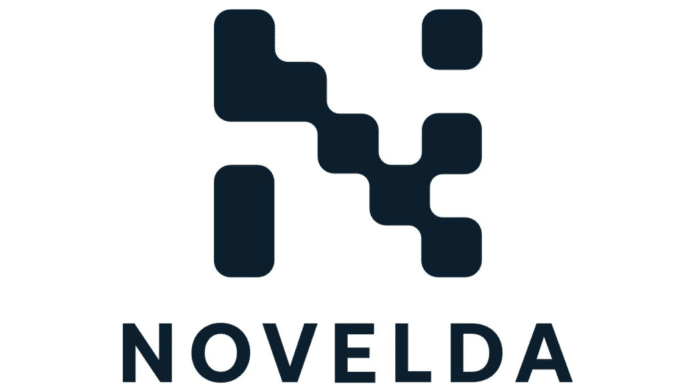 Advertisement
[adrotate banner="23"]
NOVELDA, the maker of human presence sensors announced the launch of its new ultra-wideband (UWB) Occupancy Sensor. This lighting control sensor enhances energy savings and offers improved user experience, instantly turning on lights on approach and turning them off quickly when they are no longer needed. The sensor's configurable time-out and precise detection zone marks the next evolution in building lighting automation. Time-out refers to the duration of time a light stays on after someone has left the room. The time-out of 5.8 GHz (HF) and passive infrared is typically set to more than 15 minutes. This results in wasted energy, leading to higher operational costs and poor ESG (environment, social and governance) compliance. The NOVELDA UWB Occupancy Sensor, can set the time-out as low as two minutes while maintaining reliable detection, thereby enabling significant energy savings due to its groundbreaking human presence detection.
These sensors are apt for open offices, schools and meeting rooms. The sensor offers high detection accuracy, low interference and simple integration that outperforms competing technologies such as 5.8 GHz (HF) and passive infrared.
Advertisement
[adrotate banner="34"]
Plus, they also retain its robust, instant detection and prevents reduced performance due to interference from other UWB sensors, Bluetooth and Wi-Fi. This enables an improved user experience because there is no longer the need to wave at the ceiling lights to turn them on when working late in the office.
Sharing details on the sensors Jan-Bjørnar Lund, CEO, NOVELDA said, "Our UWB-based occupancy sensor offers a reliable solution for detecting an occupant's presence even if they are sitting still, with significant energy savings in building automation. Through extensive testing in real-life scenarios, our sensors offer instant detection for a variety of use cases, including open offices, meeting rooms and more. Launching this occupancy sensor is part of realizing our vision of making lives easier by creating seamless interaction between people and things. We enable the future of light control by empowering our customers with robust occupancy detection and energy savings through next-generation UWB technology."
Demo kits for NOVELDA UWB Occupancy Sensor are available upon request. For more information, visit https://novelda.com/contact/
Advertisement
[adrotate banner="30"]