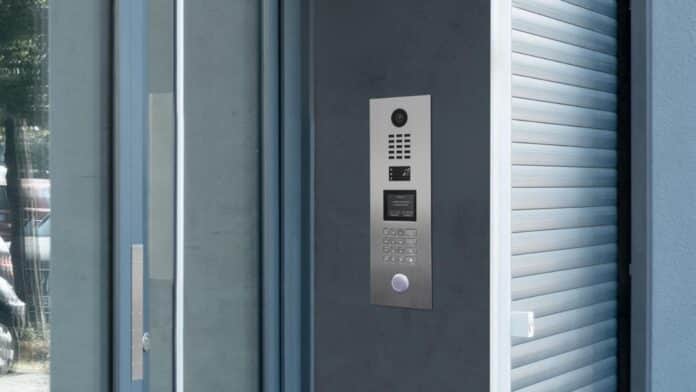 Advertisement
[adrotate banner="23"]
ASSA ABLOY has acquired Bird Home Automation GmbH ("DoorBird"), a German manufacturer of high-quality IP door intercom for single and multi-family buildings, for indoor station or smartphone control, marketed under the trademark DoorBird.
"I look forward to welcoming DoorBird and their employees into the ASSA ABLOY Group. DoorBird is a strategic technological addition to the ASSA ABLOY Group and will reinforce our offering with IP door intercom and provide complementary growth opportunities," says Nico Delvaux, President and CEO of ASSA ABLOY.
Advertisement
[adrotate banner="34"]
"I am delighted to welcome the DoorBird team to the EMEIA Division. This acquisition supports our efforts to accelerate our growth in the Smart Residential segment and continue our journey as a leader in home security. DoorBird has built a successful and attractive product and service offering, that is highly respected in the markets they serve, and I look forward to working with them on their evolution within the ASSA ABLOY family," says Neil Vann, Executive Vice President of ASSA ABLOY and Head of EMEIA Division.
DoorBird was established in 2014 and has some 110 employees. The main office is located in Berlin, Germany.
Advertisement
[adrotate banner="30"]