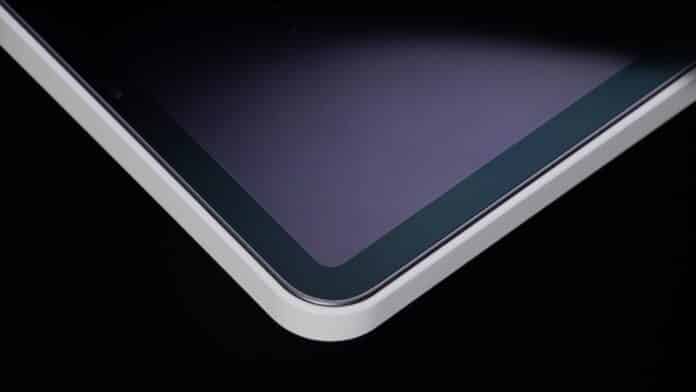 Advertisement
[adrotate banner="23"]
When Apple announces a new iPad, a matching wall mount is introduced, the new Eve mini is completely redesigned and more refined.
This ultra-thin frame beautifully embraces the iPad mini. It took the best engineers to precision machine this slim edge iPad mount from a solid piece of aluminum.
Advertisement
[adrotate banner="34"]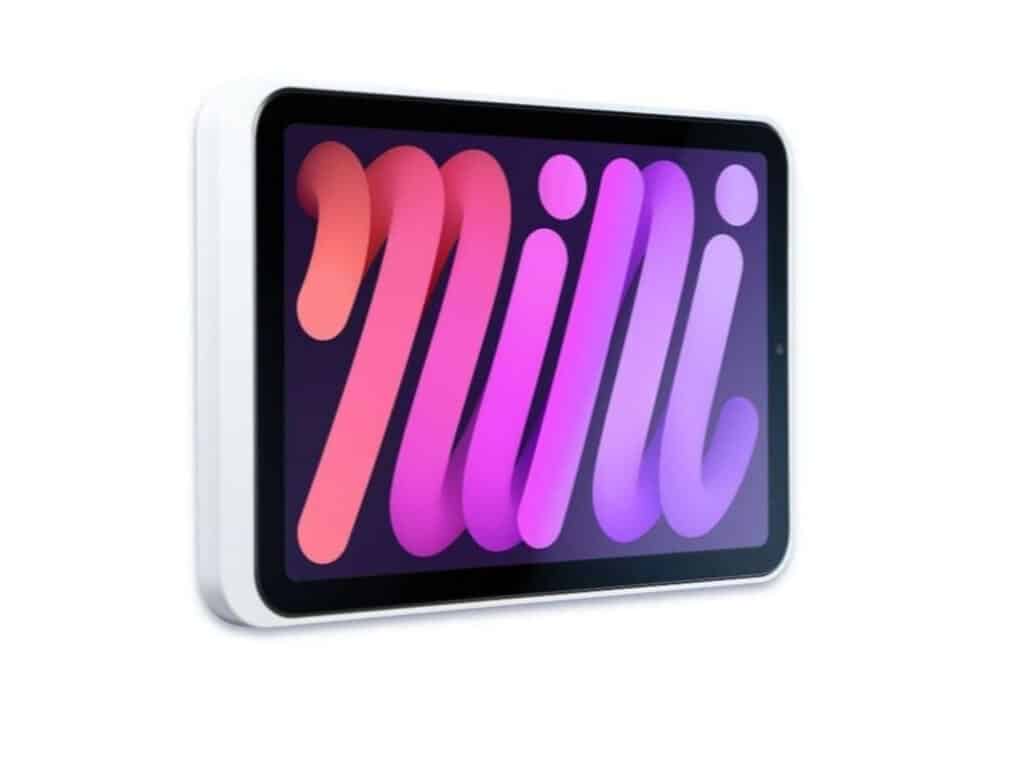 The new Eve mini has an elegant and simplified unibody design, just like Eve Air 11″. Now available in three luxury finishes: brushed aluminum, brushed black and satin white. Eve mini charges the iPad with the included 90° USB-C cable. Perfectly compatible with our Puck USB power supply.
About basalte
With harmonious, instinctual and contemporary looks, Basalte designs minimalist products that blend seamlessly into any decor. They collaborate closely with architects and interior designers worldwide to ensure the beautiful integration of home technology into any project. To know more please visit https://www.basalte.be/en/products
Advertisement
[adrotate banner="30"]