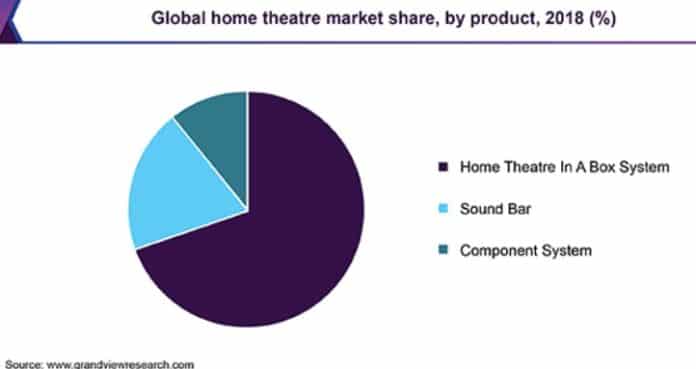 Advertisement
[adrotate banner="23"]
The wireless Audio-Video streaming technology is promptly boosting the growth of the industry with consumers switching to Bluetooth and Wi-Fi compatible entertainment devices or opting for a fully customizable home cinema setup, with a wireless networking system.
Valued at $ 1,790.9 million in 2018, the Indian home automation industry is expected to reach $ 13,574.1 million by 2026, flourishing at a CAGR of 29.8% during the forecast period 2019-2026(As per the research conducted by Allied Market Research). After smart home lighting and security, entertainment is a segment of home automation, people are readily investing in, these days. Today, a home cinema set-up with a home theatre system is steadily getting adopted by a rising number of contemporary homes.
Fundamentally, it is a seamless integration of audio and video electronic components, through a hub, to enhance the movie-watching experience at home. Featuring a surround sound system, home cinemas enable the users to enjoy music and spine-tingling sound effects, coming from all around and not just TV. Ideal for movie and music enthusiasts, these exude crystal clear sound, great bass and offer a theatre-like experience. A home theatre system primarily comprises a display screen, soundbars, surround channels, and subwoofers. Surround sound technology like Dolby Atmos and DTS are among the popular choices.
Advertisement
[adrotate banner="34"]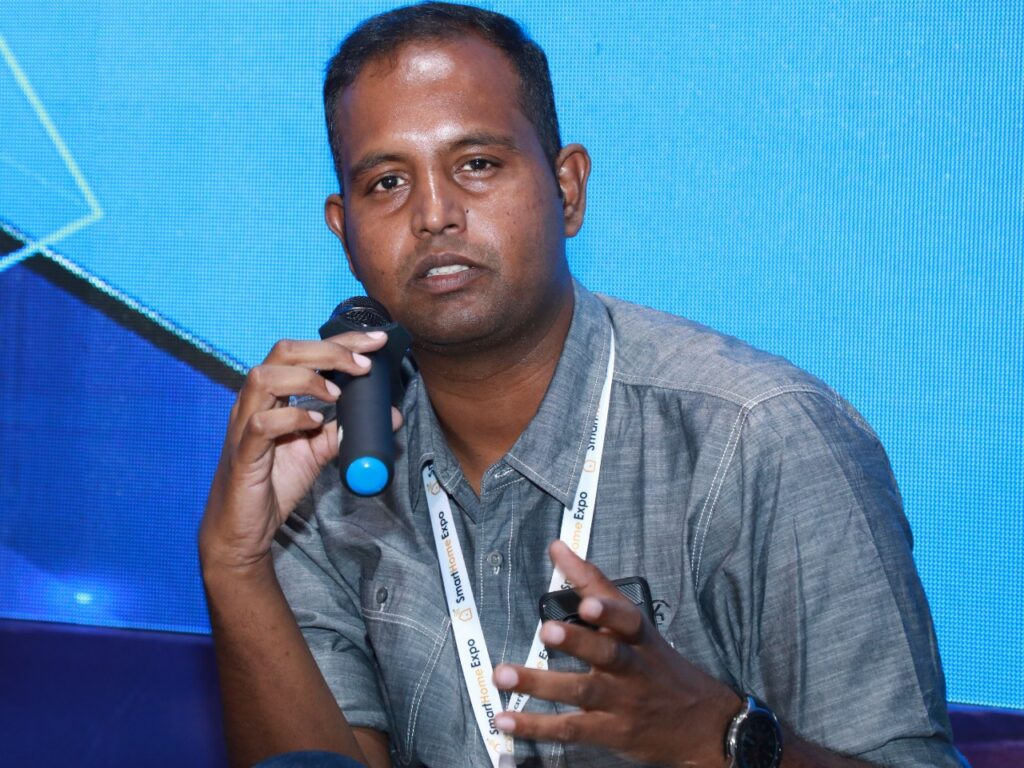 Since the inception of the concept of home cinemas, consumers have been keen on getting a scope for customization. Today, home theatre companies and AV installers/integrators offer customized home cinema set-ups at premium prices. Also, they provide personalized home theatre packages with a room designing service to augment the overall experience they are offering their clients. Hence, the concept of customized systems is expected to broaden the fortuity of the home theatre industry in the coming decades. "Control4 is a leading automation system for homes and businesses providing a wide range of products to enhance the cinematic experience at home. In the year 2019, it merged with a company named SnapAV, and the combined company formed Snap One. The current market for high-end cinema setup looks very promising. I find the industry vast and believe there are still tremendous growth opportunities for this sector", says Suman Kumar Lokanath, Sales Manager, Snapone, India.
Global and Indian Market Scenario: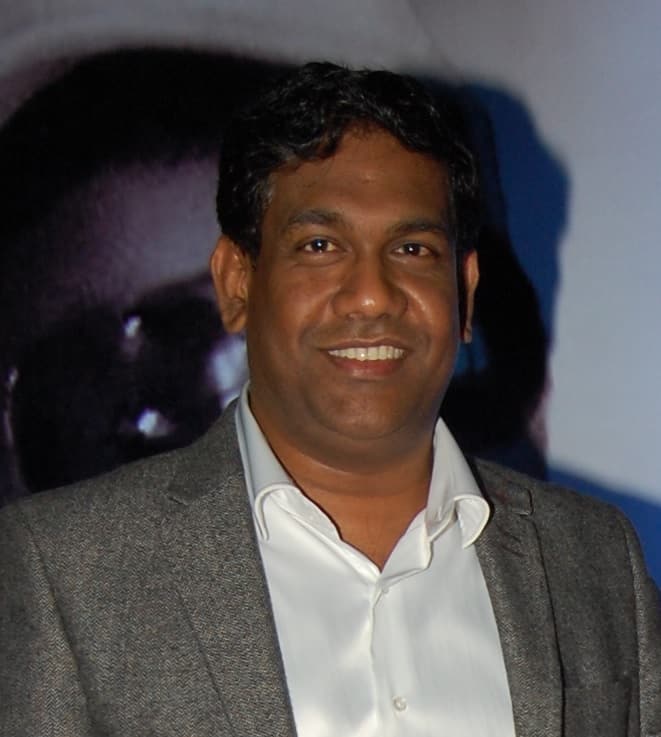 The global home theatre market size was valued at USD 7.7 billion in 2018. The rising number of smart homes, equipped with connected communication devices, can be considered as one of the major driving factors for the home theatre industry. In India, Government initiatives like 'Digital India' have commendably contributed to the growth of the home theatre and overall home automation industry. With the support gained and demand witnessed, manufacturers are now coming up with products/devices, compatible with smart home communication devices. Besides, the necessity of staying home, due to the pandemic, was one of the major push factors for the growth of the home theatre industry in India. "The home theatre market in India is seeing an upward trend for the last 5 years and this trend will continue for at least another 3 to 5 years in India. As cinema theatres are kept closed due to the lockdowns, India's highest concentration of movie lovers in the world fuelled the local home entertainment industry, with customers upgrading their mid and high-end home theatre setups", says Alankara Santhana, Director of Sales – India, Middle East, and South Asia, Maranz, Sound United. "At Sound United, we hold close to 85% of the home theatre market share in terms of home entertainment electronics such as component speakers and multichannel receivers. This contrasts with a global downwards trend of home theatre markets where next-generation networked smart gadgets like all-in-one wireless multiroom speakers, networked mini-systems, and soundbars are on a rise", adds Santhana.
India is moving upwards to match up the global standards as the market is open and lucrative, especially post COVID which helped the industry to thrive. "Homes have become castles and people want to spend more time there. To match the standards and quality of lives enjoyed during the pre-pandemic era, everyone wants to set up home theatres in their homes, which earlier was limited mainly to the elite class. Now, even the HNIs and NRIs prefer to have homes well-equipped with home theatre systems by converting their living rooms to home cinemas", says Lokanath.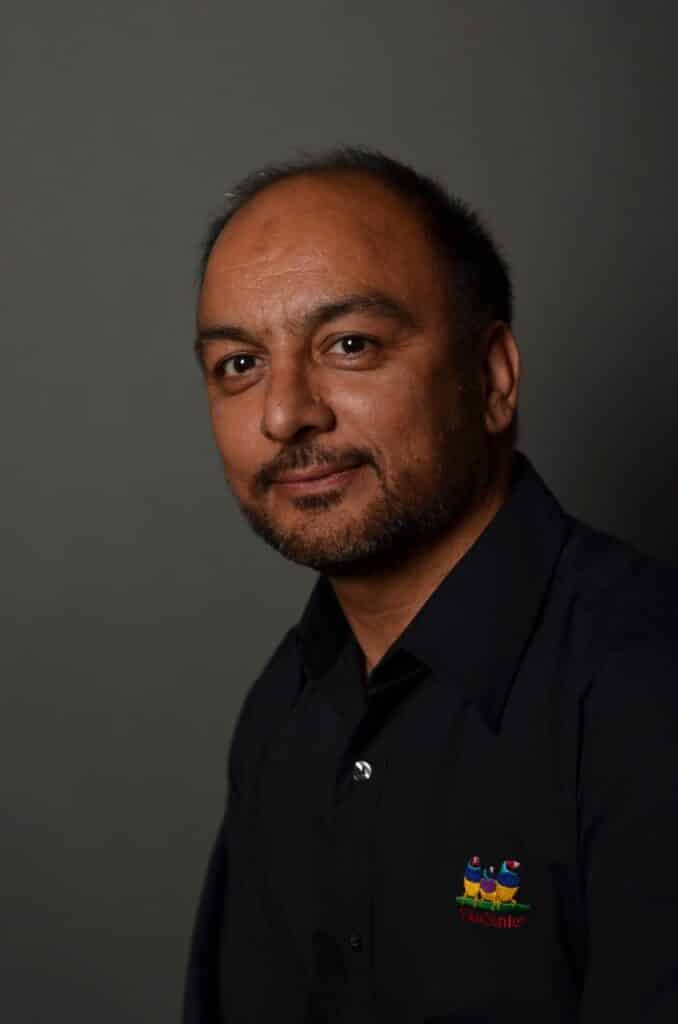 Agreeing to the above line of reasoning, Mr. Muneer Ahmad, Sales & Marketing VP – AV Business, ViewSonic India, says, "Home cinema setup in India is observing a significant growth and since the pandemic, the growth has amplified the industry. The demand for upgrading homes with tech-enabled products is increasing". "We at ViewSonic have been experiencing and foreseeing growth in the home theatre segment. Pandemic has forced many people to set up a theatre-like environment in their cozy homes and watch movies/series rather than going out. Ongoing development and adoption of new approaches have aggressively modified the market. In addition, the demand for lamp-free and 4K projectors has flourished as a result of this new normal", adds Ahmad.
Till 2018, the home theatre system in a box system (HTIB), including surround sound speakers, Blu-ray/DVD/CD player, amplifier, radio tuner, remote control, and cable accessories, owned the largest share of more than 65.0%. These systems feature front speakers, surround speakers, rear speakers, center speakers and subwoofers. The increasing popularity of large television screens with HD or 4K resolution and projectors is immensely promoting the concept and benefits of home theatres, among the movie bugs.
Research says soundbars are the fastest-growing segment, expanding at a CAGR of 8.7% from 2019 to 2025. Analyzing the global market scenario, research says, due to the soaring demand for high-end audio systems in the U.S and Canada, North America dominated the global market in 2018, accounting for more than 40.0% share of the total revenue. However, the Asia Pacific is anticipated to witness the fastest growth in the coming years, eyeing the increasing disposable income and rapid urbanization in developing countries like China, India, Indonesia, Malaysia, Philippines, and Thailand. These regions display a speedy adoption of innovative technologies like wireless networking, voice control, and artificial intelligence.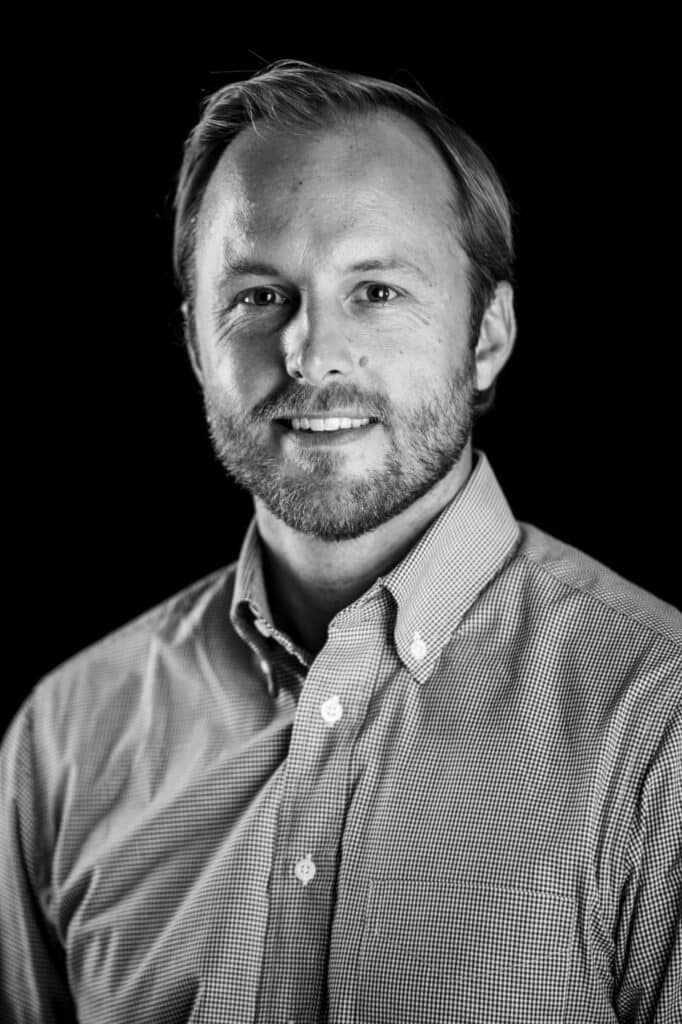 The audio sector is constantly fuelled by technological advancements like 8K, immersive audio technologies, and smart remote management. "Last year, consumers made huge investments in their home theatres and audio technologies, largely thanks to big advancements in the music and video streaming technologies. This includes the recent announcements from Spotify, Apple, and Amazon Music, which are now offering high resolution streaming of a large catalog of music alongside announcements from a variety of video streaming applications as well as offering Blockbuster hits straight-to-home. On the other hand, smart remote management systems have enabled custom installer experts to continue to diagnose and mitigate setup issues remotely providing excellent customer service even during extended lockdowns", says Joel Sietsema, President, Marantz & Classé Brands. "Our customers crave ease-of-access to their entertainment systems and streaming/connected technologies reduce friction. I believe we're at the tip of the iceberg as it pertains to smart/connected audio technologies. What we see at the top of the price pyramid are advanced control systems, inclusive of URC, Control 4, Crestron, and many others) that enable customers to control their home systems to a remarkably high degree. I believe that technology will continue to be democratized and used by companies like us to make all aspects of home audio—whether that's music listening, or home theatre—easier to access and use regularly", adds Sietsema.
In India, demand for high-end AV systems is witnessed majorly in metropolitan cities. These are gaining considerable popularity among the millennials of the country, who have a better understanding of the concept and the latest technology used. "The potential buyers for AV systems are still observed high in Tier-1 and Tier 2 cities. Based on the current trends and needs, it is observed that the projectors are gaining momentum in the young and millennial generation along with the business or corporates. The use of projectors has been diversified – people are using them for office purposes as well as consider them in home entertainment. Depending on the requirements, the projectors are available from an affordable price range to an expensive range. In recent times, it is also observed that with newer technology and features, these projectors are becoming a buying habit for the end-users. Also, it is gaining huge momentum that the construction of new residential apartments has a provision of space to cast a projector", concedes Ahmad.
Today, projectors are no more confined to corporate or business sectors. With the product reinvention and modifications, consumers are now thrilled to add projectors to their smart home categories. "Features like HDR imaging, color-based technology, 240 Hz faster refresh rate, better input lag like 4.2ms and inbuilt speakers are enhancing the viewing experience by delivering a multiplex-like experience. Considering these aspects, ViewSonic has been aggressively developing innovative and user-friendly products which cater to consumer needs. In the past year, we introduced and upgraded our home entertainment projectors by launching our flagship model – X100-4K along with portable projectors such as M1 Mini, M1 Mini +, M2, M1_G2, M1+G2. Additionally, we also launched PX701-4K, PX748-4K, and PX728-4K projectors. We're introducing and upgrading new features in our projectors that are merged with high-end technologies giving cinema-like experiences at home", adds Ahmad.
Hurdles Crossed:
The AV industry is quite vast and competitive with new players and new technologies entering the market and outdating the old. Innovation is the only constant. "I believe the major problem lies where people don't have clarity on who is doing what and whom to rely on. For example, some are assembling the speakers and selling, some are manufacturing them and some are merely importing and selling. However, there is always a good customer base available, especially in India, where the customers believe in quality and if they get the good products, they are ready to upgrade themselves", says Lokanath.
Another challenge the AV industry is currently facing is fulfilling the supply, due to the strong customer demand during the recent lockdowns. "There is a change in demand for core products, sales of compact home theatre in a box (HTIB) systems have declined and demand for soundbars have increased. Sales of distributed audio products like our Denon Home wireless streaming speakers have taken over from conventional CD players. Similarly, migration has been witnessed from the traditional disc-based movie formats to online movie streaming platforms. But as long as we have music and movie lovers, the craze for AV products will always be there", says Santhana.
Anticipated Growth-Graph:
"There are many more technologies to consider when building integrated products. This includes disparate control systems, from Amazon's Alexa to Apple's Siri, and beyond, and also music streaming technologies as well, inclusive of Spotify and all the others. Secondly, we have the benefit of software at our fingertips to help improve products over time, which is a paradigm shift for the industry" says Sietsema. "We see a growth of 10 % YOY for the next 5 years. The overall revenue would increase but the product offering will change ", adds Santhana.
"The growth graph looks exponential. If we look back at the curve for the last 10 years, there was hardly any curve as such and the graph was very slow and steady and it was not even picking up but now if you see, the industry has picked up the momentum. And now it looks very promising with this pace and momentum; I think it might grow exponentially at least 50 times in the next 5 years", concludes Lokanath.
Advertisement
[adrotate banner="30"]