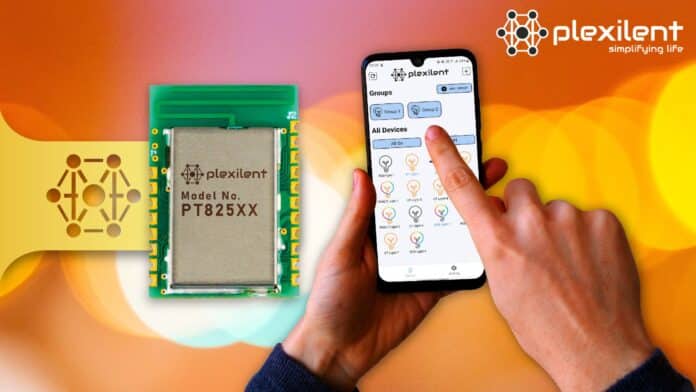 Advertisement
[adrotate banner="23"]
Smart home technologies have advanced to unimaginable boundaries, and as a consumer, people now have too many options making it hard to select one. The only drawback of using multiple smart home devices like lightning, or electronics, is using different remote controllers and Apps for each device.
Plexilent aims to solve this challenge by providing consumers with its smart BLE modules and smart application. Plexilent is an IoT platform oriented towards providing solutions to brands of different industries tailored to accord solutions with the latest technologies. The Plexilent Smart App gives users complete control over their smart devices.
Advertisement
[adrotate banner="34"]
The Plexilent Smart ecosystem is a sophisticated mobile application that allows users to operate smoothly and effectively with the intelligent BLE modules creating a mesh network. It allows users to create large-scale device connections by using mesh networking that allows many-to-many (m:m) connections between multiple Bluetooth devices. In layman's terminology, each device operates as a master and slave, eliminating point-to-point failure.
Highlighting Features of Plexilent Smart App
• Smart Home Control: The App allows users to control and adjust the lighting in their homes or commercial spaces. This includes turning lights On and Off, adjusting brightness, and setting schedules.
• Energy-Saving Capabilities: Plexilent has features designed to help users save energy. This includes monitoring and tracking energy usage and set schedules to automatically turn lights Off when they are not needed.
• Easy-to-use Interface: Their solution is focused on a human-centric ecosystem, so the App has an intuitive and user-friendly interface.
Brand Profile:
For those few, who are not familiar with the brand Plexilent is an IoT platform that aims to offer a complete embedded solution to brands, supporting different sectors like Lighting, Smart Wearables, Wireless Audio, Human Interface Devices (HID) and many more. Plexilent strives to build a global IoT platform that is easy to use and adaptable, allowing the linked world to benefit from creative solutions.
Plexilent is a cutting-edge embedded system for lighting applications, equipped with a range of functionalities including the ability to adjust light intensity, modify the colours, and temperature, and choose from a vast array of RGB colours.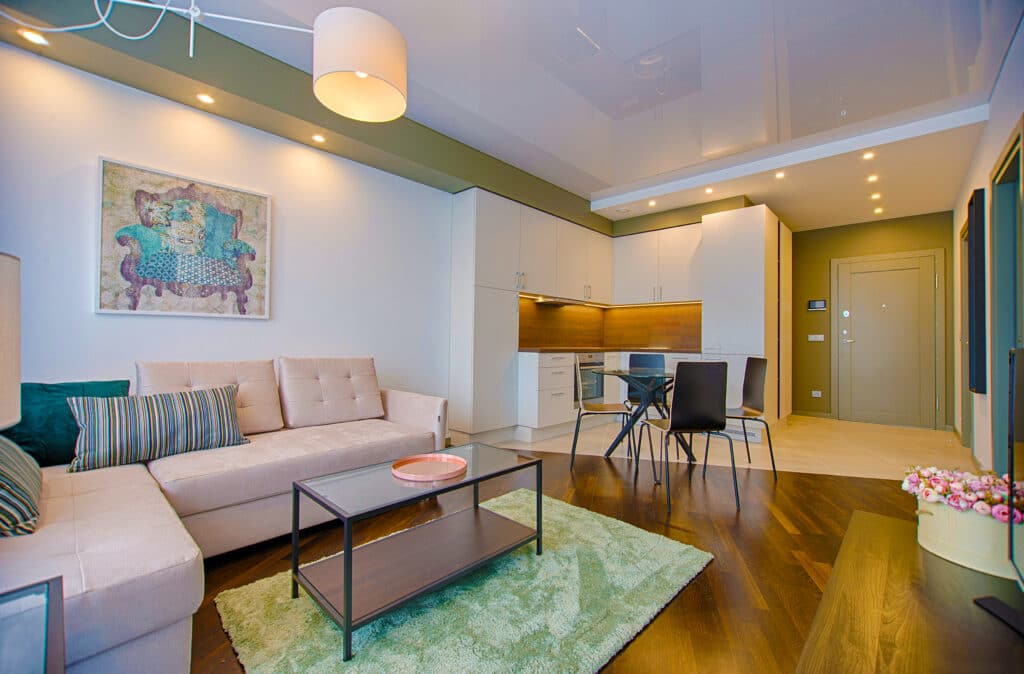 They offer extensive assistance across all industries, with a diverse range of products, a convenient one-stop-shop approach, and highly dependable solutions that meet the power consumption, RF link budget, and processing needs of the ever-changing industries.
What's Unique about Plexilent?
The Plexilent Smart App is compatible with Android and iOS devices running above Android 8 and iOS 12, respectively. The application has been designed to eliminate the need for gateway or network extenders by providing direct access. Plexilent Smart App acts as a gateway hub that is configured to provide remote access with a serverless ecosystem, which can be used to control lights and devices. Plexilent understands the concern for security and data breach, hence is empowered with PSA level 3 certification ensuring a completely secure ecosystem.
The Advantages of Plexilent Over Other Competitors:
Quick Setup
The pairing and setup of smart devices with Plexilent modules to a system is a quick and straightforward process that can be completed in under 5 minutes. It requires nothing more than plugging in the device and experiencing smooth integration with the system.
App Customization
Our Plexilent application allows for extensive customization options, tailored to the features and capabilities of the app and the devices it controls. We take pride in providing easy-to-use, no-code customization solutions to our customers and assist in making them available on various app stores.
Complete-in-house Integration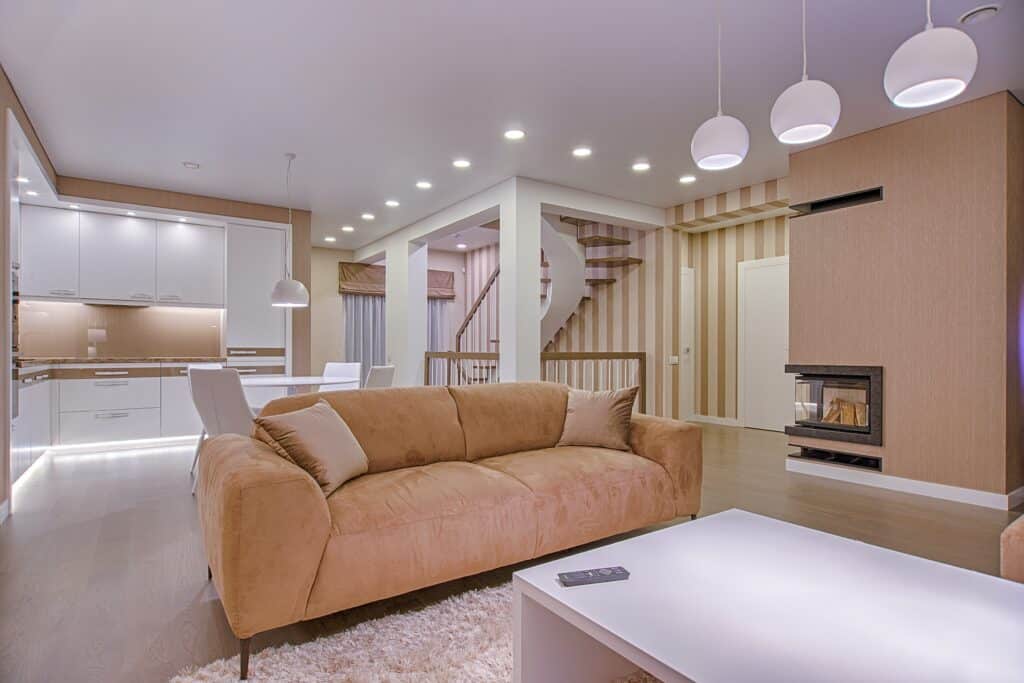 Provide your customers with access to a diverse range of Plexilent smart devices. We provide end-to-end solutions in designs and software SDKs to customers for easy onboarding to the platform.
Simple and Adaptable
The Plexilent platform is designed with simplicity in mind, featuring easy-to-use elements and applications that make controlling and adapting the ecosystem effortless for any user.
Technical Assistance
Technical support is the assistance given to consumers or users of a service or product, usually in the form of troubleshooting and problem-solving.
For More Details:
Website: https://plexilent.com
Email: [email protected] or Tel: +91 7710092933.
Address: #809/810, 8th Floor, Tower -B, Lodha Supremus, Kolshet Road, Thane West-
400607.
Advertisement
[adrotate banner="30"]