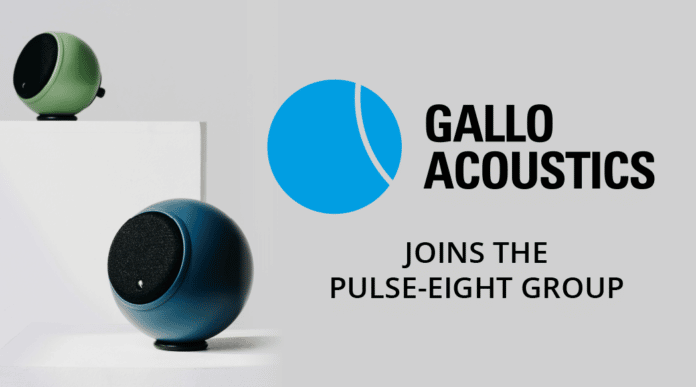 Advertisement
[adrotate banner="23"]
Pulse-Eight, an AV distribution product manufacturer, has announced the acquisition of Gallo Acoustics, a loudspeaker manufacturer.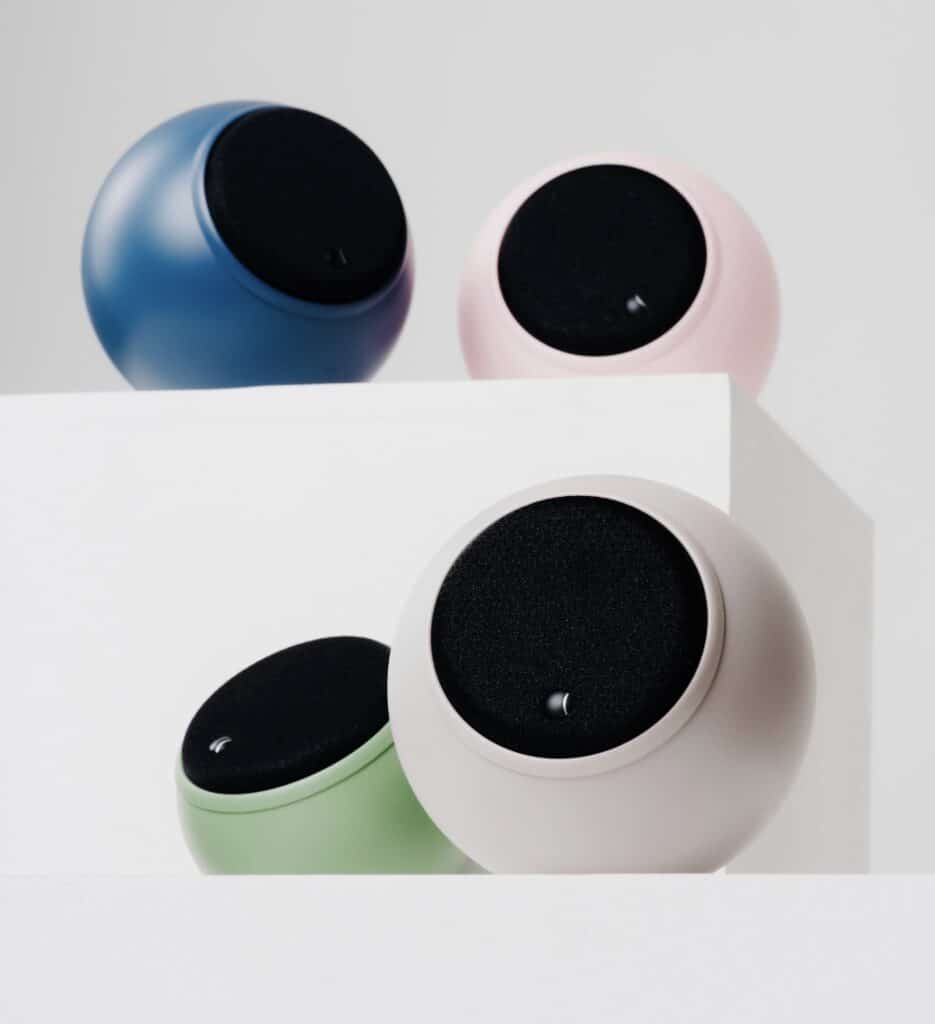 Headquartered in Lanark, Scotland, Gallo Acoustics is an innovator in the field of loudspeaker design, with a product range that spans applications in the custom install, smart home, commercial and HiFi spaces. Its spherical design language and a vast range of colours and finishes make the brand instantly recognisable, and its focus on customer care and support has garnered successive Best Trade Supplier accolades and a nomination for a third at the upcoming CEDIA EMEA Awards in October.
Advertisement
[adrotate banner="34"]
Pulse-Eight's CEO Martin Ellis commented, "I'm extremely excited to welcome Gallo Acoustics to the fold. I've long held a desire to add a speaker brand to our portfolio, enhancing our pro-audio credentials and further boosting our investment in UK-based engineering."
David Baxter Gallo Acoustics CEO said, "Joining the Pulse-Eight family provides Gallo Acoustics with the perfect platform from which to expand our product range and meet the Global aspirations we have always had for our brand, we couldn't be more excited."
Following the announcement, Gallo Acoustics CEO David Baxter becomes Design Director of the expanded Pulse-Eight group, with Gallo Commercial Director Colin Urie taking-up the role of Group Commercial Director.
Advertisement
[adrotate banner="30"]