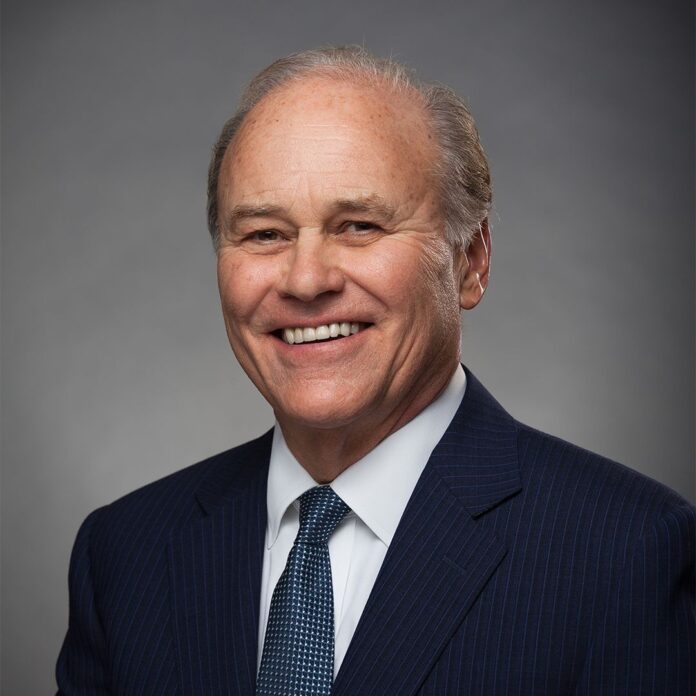 Advertisement
[adrotate banner="23"]
Associated with Rockleigh-based Crestron Electronics for more than 30 years, Randy Klein has immensely contributed to the company's growth. The company today, is a billion-dollar business that operates globally. Crestron designs software and hardware solutions for lecture halls and boardrooms, as well as residential properties around the globe. As technology has become omnipresent in both work and home lives, Crestron feels it is charting the future of digital transformation for commercial and residential applications by identifying and manufacturing solutions that strengthen collaboration, productivity and innovation.
Klein has been retaining the position of the CEO and president of Crestron Electronics, since 2013. But, it is recently announced that he will retire later this year. Daniel Feldstein, the current chairman and chief operating officer and the son of Crestron founder George Feldstein, is expected to assume the roles of CEO and president. Founded in Bergen County in 1971, Crestron has grown to become a global leader in workplace technologies, engineering and transforming corporate automation and unified communication solutions for enterprise organizations across Fortune 500 corporations. It also has become a premium home automation provider that creates platforms, devices and systems across residential properties, including homes, yachts, multi-family buildings and hotels.
Advertisement
[adrotate banner="34"]
According to Klein, the decision to retire was bittersweet – and one of the hardest he ever has had to make. "Later this fall, I will be retiring from this wonderful company that has been my home and a second family for more than 30 years," said Klein. "As president and CEO, I make a lot of decisions every day. This was one of the most difficult decisions I have ever made. Crestron is in a better place than it has ever been," he said. "We have emerged from the past 16 months stronger than ever, more united and more resolved to take on the future and all the opportunity that it holds", he added. 
"I am proud of my achievements, but even more proud of Crestron as a company. There are no words to describe my 30-year journey: our accomplishments, tremendous changes, incredible growth and all the people I've met and friendships that I've made. Those are the things that can never be replaced and I will treasure them for a lifetime", he concluded.
Advertisement
[adrotate banner="30"]