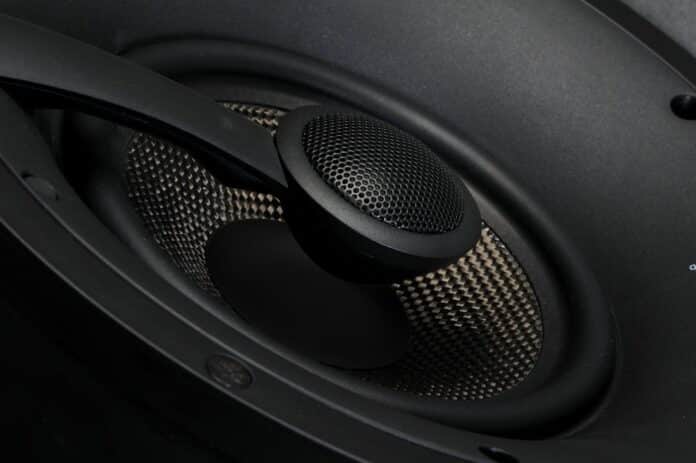 Advertisement
[adrotate banner="23"]
Triad designs and manufactures a comprehensive line of high-end architectural audio products, creating unique solutions to integrating high-quality sound into sophisticated living environments.

Since 1982, Triad's continuing growth has been mostly by word-of-mouth and with the reputation of being the benchmark custom speaker brand.
Advertisement
[adrotate banner="34"]

Building the world's finest custom speakers for more than 38 years.
Triad is the world's first manufacturer to build fully custom speakers to satisfy the most discerning audiophiles and interior designers alike. With three decades of innovation and refinement, our speakers represent the pinnacle of acoustic excellence and bespoke quality, individually tailored to each installation.
Our factory in Portland, Oregon combines technology, automation and the artistry of dedicated craftsmen and craftswomen. It is pure, built-to-order, continuous flow manufacturing with batch sizes of one.
The best custom audio products on earth will not make you happy unless the system is properly conceived, designed, installed, and explained.
This is why Triad offers exemplary factory support and is sold only through the best custom installation dealers; respected CEDIA members. We will provide you with the best experience for your investment before, during, and years after the sale.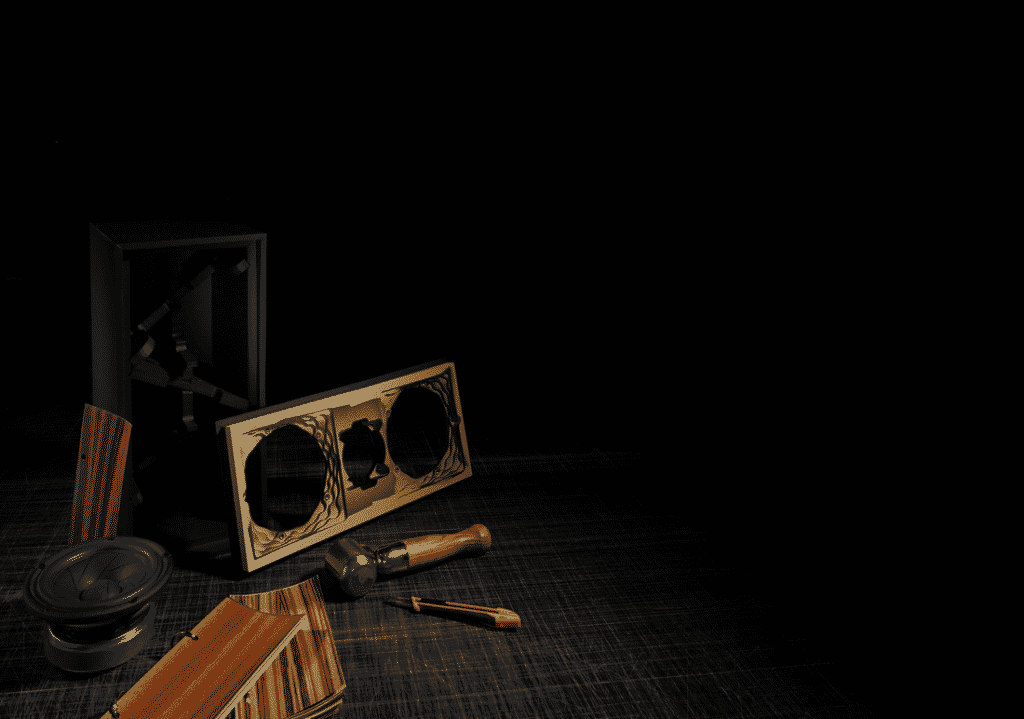 More than sound. Products that enhance your life.
Every Triad speaker is designed and built for you to elegantly, often invisibly, bring the ultimate acoustic experience to all the spaces in your life. In-wall and in-ceiling speakers create studio-quality sound, blending discretely into your interior design.
Freestanding and bookshelf speakers are built to your exact specifications, including perfectly matched colors or wood surfaces, to enhance your décor. And, Triad TV soundbars don't simply look amazing and fit perfectly but deliver unprecedented sound quality.
Don't settle for the ordinary. Discover Triad and experience sound and beauty you will love every day.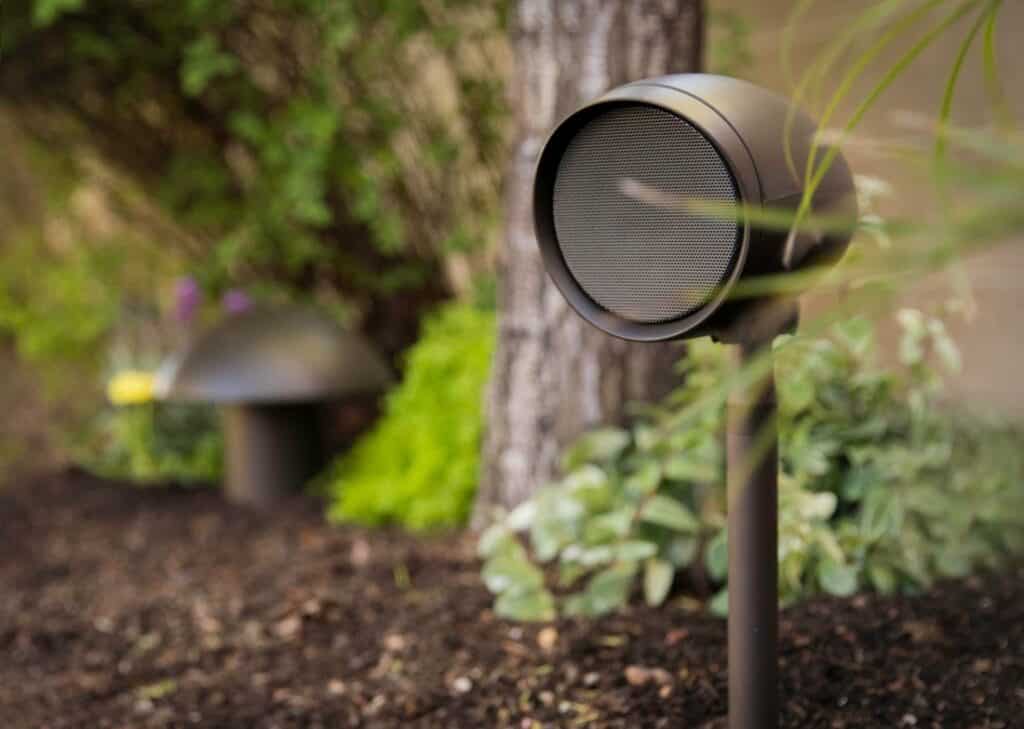 Chosen by Dolby® to bring Atmos® to life.
Dolby® Atmos® is a dramatic new multidimensional object-oriented sound technology that redefines the audiovisual experience. Working with Dolby®, Triad has created a radical new line of recessed and freestanding speakers capable of moving the sounds of individual objects all around you, even overhead.
Triad's Atmos® enabled speakers are just the latest in our commitment to enable the best audiovisual experience that art and technology can deliver.
It's sound you have to experience to believe.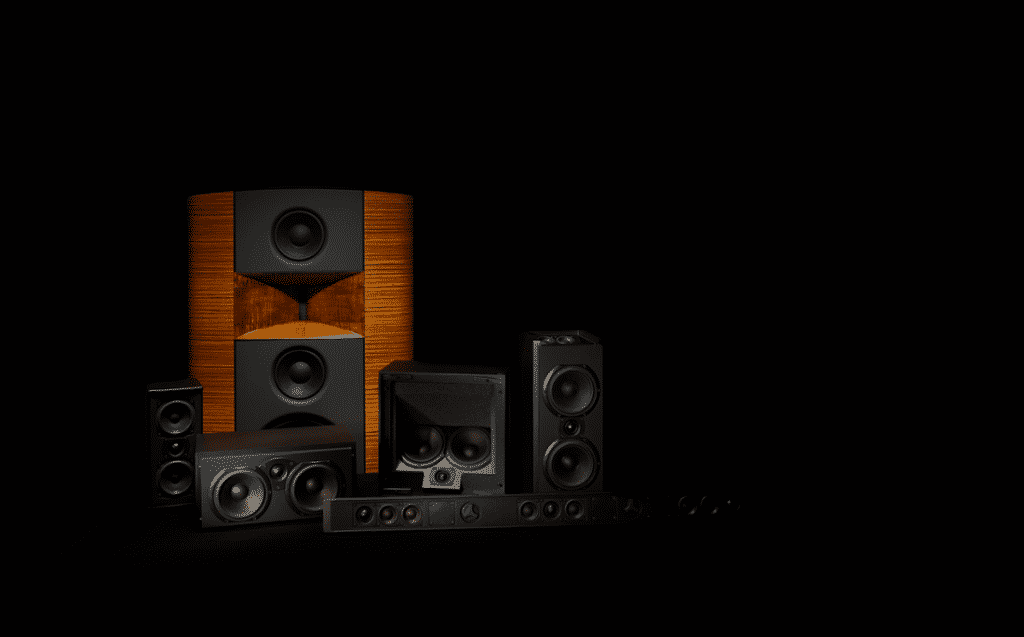 The most beautiful sound you may never see.
Beauty is in the eye. The ear. And even the soul. It is sound you don't just hear, but feel. The sound that inspires and moves you. The sound you love.
To know more visit : https://www.snapav.com/shop/en/snapav/triad
Advertisement
[adrotate banner="30"]