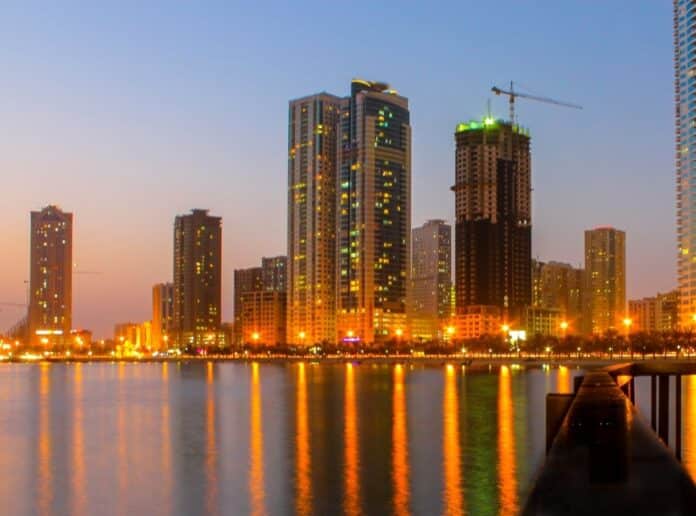 Advertisement
[adrotate banner="23"]
Aimed at providing smart street lighting solutions to the Muscat Municipality, a contract is signed by the IT leader of Oman, Imtac with a world leader in connected lighting, Signify(formerly Phillips Lighting). The deal states that both companies will integrate more than 13,000 smart LED lights across Muscat that will be controlled by 370 smart remote controls.
The two companies are expected to have an installation base of 20,000 plus smart street lamps post complete implementation. These will be controlled remotely and hence saves substantial amount of energy eventually lowering the carbon footprint in the city. Goktug Gur, President and CEO of Signify for METAP region, said: "As a global leader in connected lighting, we are proud to provide our latest IoT technology of Interact City in Muscat Municipality using more than 20,000 connected street lighting luminaires throughout the project providing up to 85% energy saving, reducing maintenance costs while leveraging the value of smart street lighting systems for additional benefits."
Advertisement
[adrotate banner="34"]
A leading provider of technology solutions in IT, smart cities, telecommunications and healthcare, Imtac operates in multiple geographies through direct operations, subsidiaries and JVs. Imtac Vice Chairman Fareed Al Hinai said: "We are very excited about implementation of energy saving street lighting solution for Muscat Municipality and to help create a sustainable infrastructure in Oman."
"Our relationship with Signify is critical to our Smart City roadmap and it addresses Oman's 2040 vision," he added.
Imtac CEO Mukesh Arora, said: "Our partnership with Signify has helped us combine our widely used Industry 4.0 solutions with the global best practices in lighting from Signify. Its smart city brand "empyreal" is a leader in Industry 4.0 solution in the areas of Municipal Operations, Building Management, Urban & Social Infrastructure, Healthcare, Water & Wastewater management, and Manufacturing Industries."
Advertisement
[adrotate banner="30"]