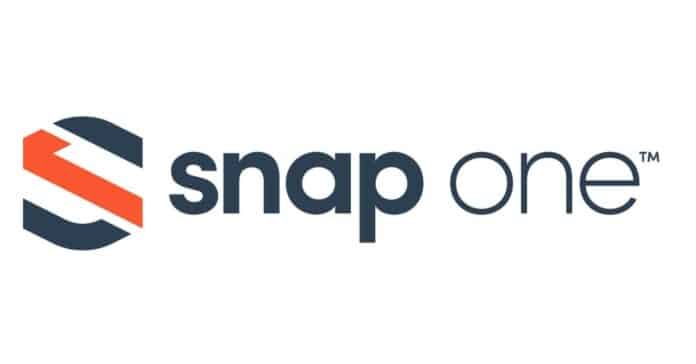 Advertisement
[adrotate banner="23"]
Snap One is always looking for feasible ways to help its partners meet the demands of clients with new products that simplify and expand the functionality. The new Audio Return Extender allows for Dolby 5.1, DTS 5.1 and two-channel LPCM audio signals to be sent from a TV to a Sonos Amp, up to 492 feet away. It is perfect for any professionally installed home AV system, where components are located in other rooms, away from the TV.


The TX+RX solution delivers audio content from a remote TV back to a centrally located amplifier and brings the flexibility of using HDMI Arc or S/PDIF. The Binary B-260-ARC is a problem solver, ideal for supporting the Sonos Amp. It offers a simple setup with a single switch and multiple power solutions.
Advertisement
[adrotate banner="34"]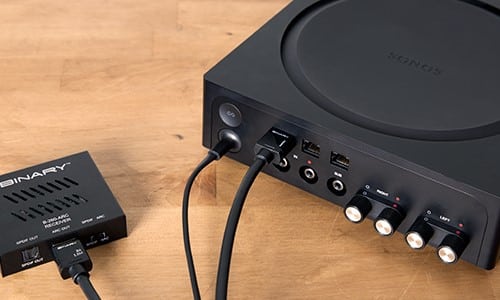 Simple ARC Support for TVs Back to a Centralized Audio System
This Audio Return Channel (ARC) extender allows the receiver to return audio signals from a device such as a smart TV, back to the transmitter, and onto an audio system. This adds flexibility to the client's custom installs, giving them the setup they desire.
Transmission up to 150 Meters via Cat5e or Above
With the ability to transmit audio up to 150 meters, customers can enjoy audio where they need it most.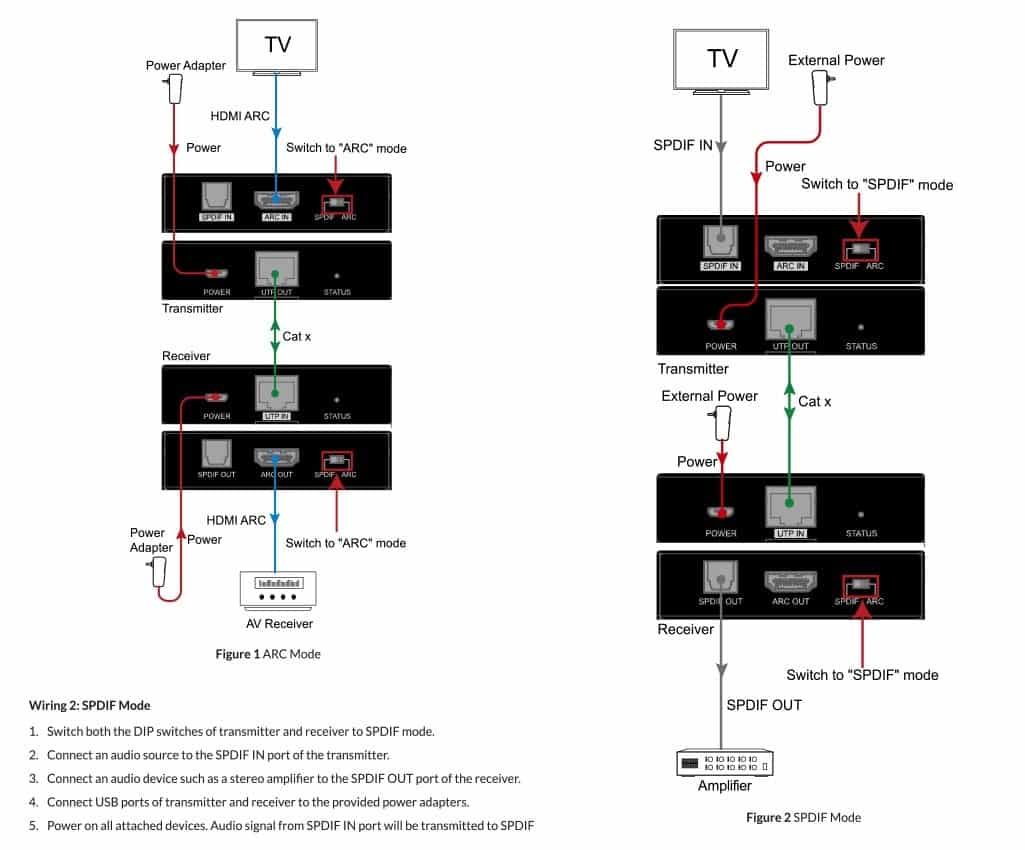 Contact to know more: [email protected]
Advertisement
[adrotate banner="30"]