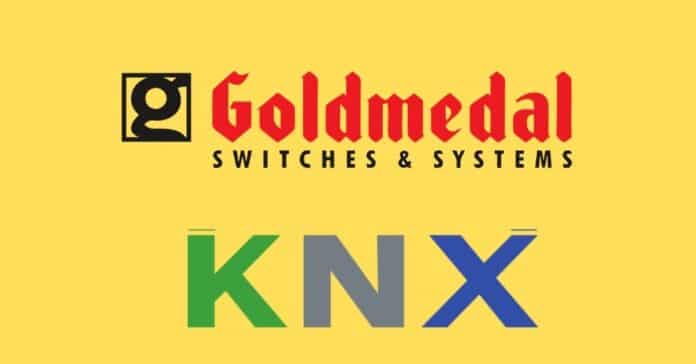 Advertisement
[adrotate banner="23"]
Established in the year 1979 with a vision to create electrical switches and accessories that make a positive difference in the lives of consumers, Goldmedal Electricals Pvt Ltd has recently joined the KNX family as the new KNX member. KNX is a globally recognized open standard for commercial and domestic building automation.
Initially started as a small manufacturing unit in Mumbai, the Goldmedal Electricals today manufactures a wide range of electrical products including various types of Switches, Home automation systems, Security Systems, Entertainment devices, Doorbells, Wires, Cables, LEDs, PVC pipes and more for residential buildings as well as commercial establishments.
Advertisement
[adrotate banner="34"]
KNX members are manufacturers from all application areas of Home & Building Control ranging from lighting, shutter control to security, heating, ventilation, air conditioning, monitoring, alarming, water control, energy management, IoT Solutions, ETS Apps, metering, as well as household appliances, audio and lots more.
Advertisement
[adrotate banner="30"]