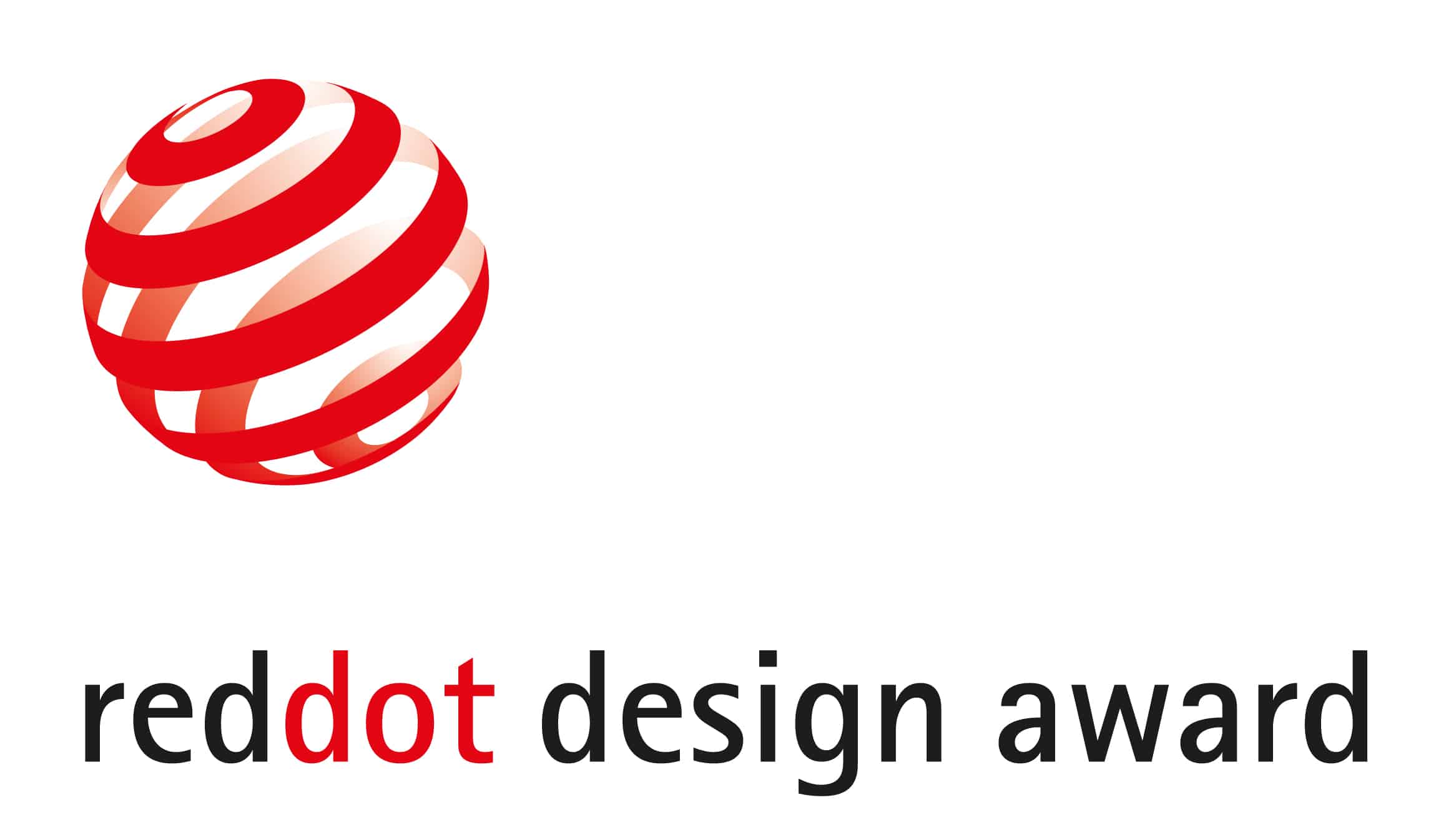 Advertisement
[adrotate banner="23"]
The latest Eikon Tactil touch thermostat has been recently awarded important recognition in Vimar's Palmares. The Marostica-based company, after two years, again won the prestigious Red Dot Award 2021 in the " Interior Design Elements" category.
The thermostat is intuitive, elegantly designed, and equipped with various control options. These are the main characteristics that prompted the international jury chaired by Dr. Peter Zec, Founder, and CEO of Red Dot, to assign the award. The technologically advanced device is an exclusive piece of furniture that enhances living comfort.
Advertisement
[adrotate banner="34"]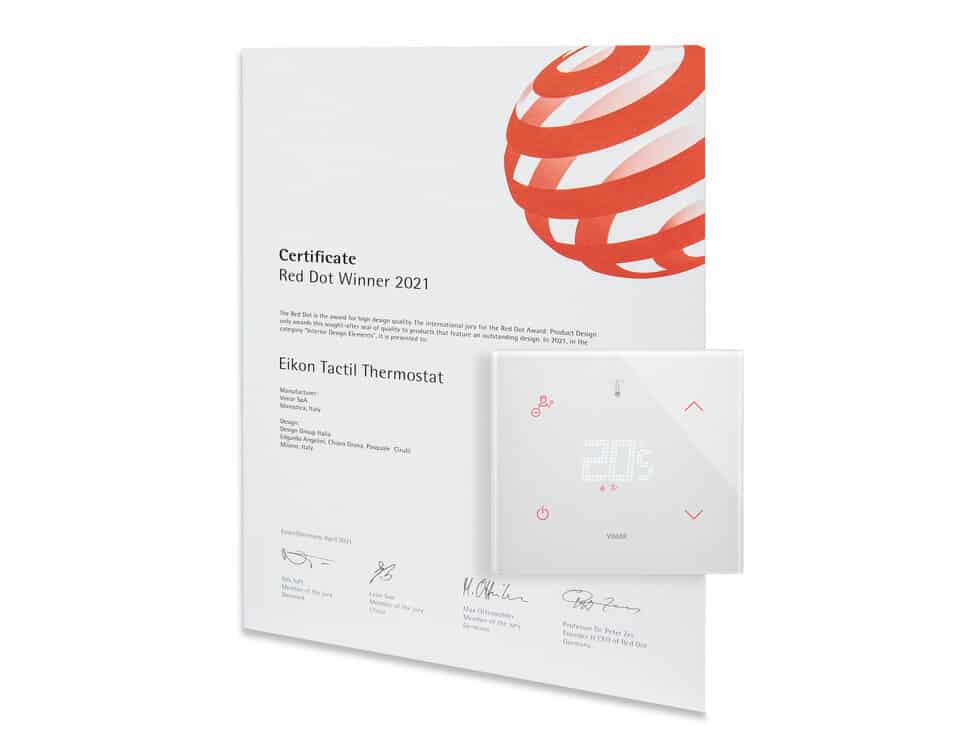 Made of crystal, in diamond black and white finishes, it is backed with touch technology, proximity, and brightness sensors that turn on the RGB LED matrix display as soon as the device is approached. The innovative contemporary 3D gesture function allows one to control it using simple gestures, without the requirement of touching it. Available in two technological variants, on the KNX standard and on the By-me protocol for integration into Vimar home & building automation systems. The three aesthetic variants easily adapt to both domestic and tertiary environments. With a customizable function button, a button for controlling fan coil units, or a hotel function button, signaling the status of the room becomes quite simple.
The victory of the Red Dot Award 2021, within a particularly crowded category of participants, is a source of pride for the Marostica company and the confirmation of how Vimar is considered as the ambassador in the world of "Made in Italy".
Advertisement
[adrotate banner="30"]